Coronavirus Germany: From next week, changes will be made to Corona restrictions in the German state of Bavaria, including the abolition of the compulsory wear of FFP2 masks.
Bavaria's Prime Minister Markus Söder has announced that new regulations related to the coronavirus epidemic in Germany will be introduced next week in the state. In addition, the mandatory wearing of FFP2 masks in closed rooms and on public transport will be abolished, and regular medical masks will be sufficient.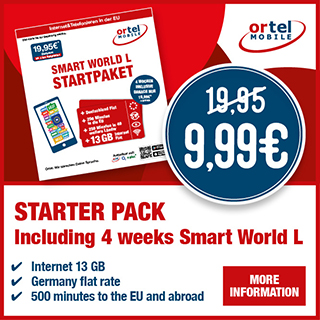 The Bavarian Prime Minister said that the new regulations in force throughout Germany since August 23, known as the "3G" rule ( Geimpft, Genesen, Getestet ), which provides more freedom for vaccinated, recovered and who test negative for the Corona virus , will continue to apply .
Söder also emphasised that warning levels would be introduced that would take into account the burden on hospitals. Depending on bed occupancy, there will be a yellow or red warning level, after which more stringent restrictions will be imposed.
READ MORE: Germany's 16 states decide on uniform 'COVID health pass' system

Researchers find reason why more men die from coronavirus compared to women
The Bavaria leader stressed that strict restrictions would not be imposed in the state, as was the case with the three previous waves of the epidemic. "This is no longer legally possible for people who have been vaccinated and recovered," he said. The next meeting of the Bavarian government will be held on Tuesday 31 August.
Source: BILD.de