Coronavirus is probably not the cause of death in 80 percent of the official Covid deaths in Germany, Dr Bertram Häussler, director of the independent health research institute IGES in Berlin has said.
In an interview with WELT, Dr Häussler challenged the statistics on coronavirus deaths reported by the Robert Koch Institute (RKI) saying they were increasingly distorted.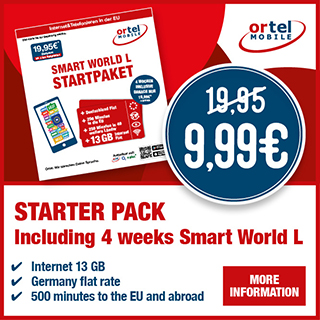 Dr Häussler holds that most of the deaths attributed to Coronavirus could have been caused by other factors.
Despite the increasing number of infections, Dr Häussler ruled out "massive mortality" in the future.
At the moment, the RKI reports show that about eight people die daily of Coronavirus in Germany, a slight increase from only two a day reported six to eight weeks ago. In contrast, up to 1200 deaths were reported daily at the height of the second wave.
The first vaccination lottery starts in Germany, the main prize is 1.15 million euros

Researchers find reason why more men die from coronavirus compared to women
Dr Häussler holds that the death rate is very low for coronavirus deaths in Germany, and the number reported is still too high. He is convinced that more deaths are reported than those actually caused by Coronavirus.
"We have found that in a good 80 percent of the official Covid deaths that have been reported since the beginning of July, the underlying infection was more than five weeks ago and one must therefore assume that Corona was not the real cause of death," Dr Häussler said.