Corona in Germany: Corona continues to spread in Germany and the Robert Koch Institute reports a sharp increase with 8324 new infections within 24 hours. This is 4400 cases more that yesterday. The seven day incidence had now surpasses the 40 mark.
The RKI cited information from the health authorities that the value for Germany was 4996 infections.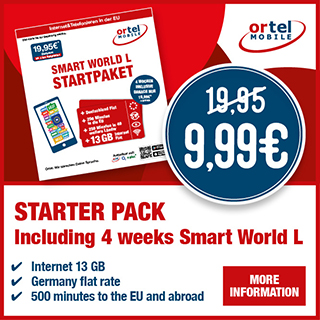 Most recently, on May 21, the value was over 8,000 new infections within 24 hours. In addition, 22 other deaths related to the coronavirus were registered.
The nationwide seven-day incidence rose to 40.8. It indicates the number of new infections per 100,000 inhabitants within a week. The value has been rising continuously in Germany for weeks.
READ MORE: Germany: Health Minister advises getting ready for another partial lockdown
On Tuesday (17th Aug) the incidence was 37.4, on Wednesday of last week it was 25.1.
Source: dpa, afp