Germany toughens coronavirus restrictions – new Covid-19 restrictions will enter into force in Germany on 28th December 2021.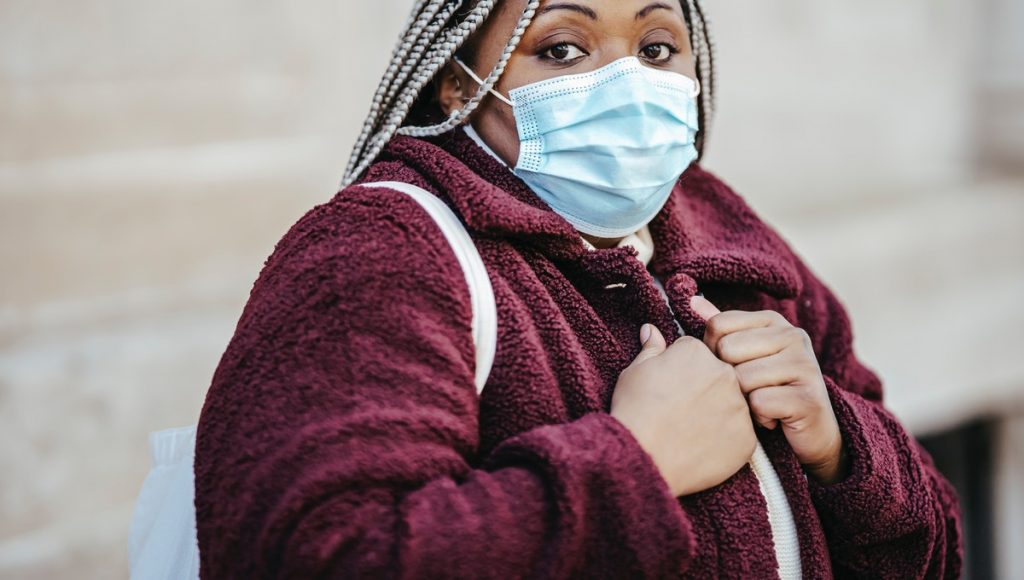 The measures imposing further restrictions were decided by the Federal and Länder Governments to curb the spread of Covid-19, especially the new Omicron variant which has been spreading quite fast.
From 28th December 2021, restrictions on private contacts will also apply to vaccinated and recovered persons. Only a maximum of 10 people will be allowed to attend a gathering.
All the people gathering in a confined space will be required to wear a mask, keep social distance and maintain high hygienic standards.
The 2G (vaccinated/recovered) or 3G (vaccinated/recovered/tested) will apply in many instances in order to curb the spread of the virus.
All employees who work at hospitals, nursing homes and similar institutions must provide proof of being vaccinated or having recovered from COVID-19 until15th March 2022.
New Year's Eve and New Year's Day
The authorities have banned the sale of fireworks before New Year's Eve this year. There is also a ban on gatherings and get-togethers on New Year's Eve and New Year's Day.
READ MORE: Germany: Tighter restrictions come into force from December 28th, new regulations you need to know
3G on public transport
All passengers on local public transport as well as on regional and long-distance trains must observe the 3G rule and wear masks.
Unless passengers have been vaccinated or have recovered from Covid-19, they must carry proof of a negative rapid antigen test when using any mode of public transport. The test must have been carried out no more than 24 hours prior to the start of the journey.
Federal states that are particularly hard hit by the virus can impose more rigorous restrictions in addition to the minimum generally applicable standards.