Germany: The state of Saxony has introduced drastic restrictions from November 22 due to the increasing number of new infections.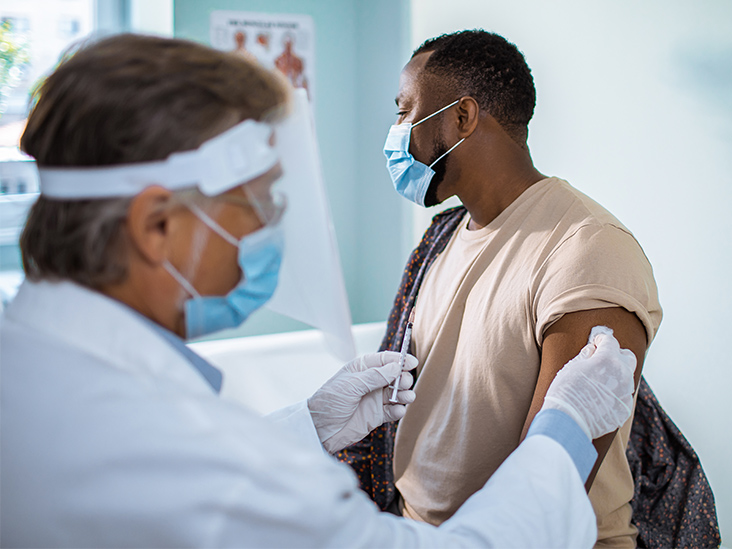 Restrictions in Saxony
Due to the sharp increase in new coronavirus cases in Saxony, drastic restrictions have had to be put in place From Monday
On November 22, it was announced on Friday evening that the 2G rule will apply throughout the federal state. All cultural and recreational facilities will be closed, as well as discos, clubs and bars.
Christmas markets will also be cancelled throughout the federal state but the most drastic restriction is the introduction of a curfew for the unvaccinated .
Here's what will change from November 22nd:
Contact restrictions  : Only one household and one additional person are allowed to meet. Vaccinated persons, convalescents and children under the age of 16 are not taken into account.
Large parties are not allowed. Local events such as  Christmas markets  and  trade fairs have also been cancelled.
Cultural and recreational facilities will be closed. Exceptions apply to libraries and outdoor zoos and animal parks.
Restaurants and other eateries can only be opened in accordance with the 2G rule, from 6:00 a.m. to 8:00 p.m.
Entry to stores only according to the 2G rule, from 6:00 to 20:00. The exceptions will be convenience stores such as supermarkets, pet supplies, pharmacies, drugstores, and gas stations.
Various types of services  are prohibited. An exception applies to hairdressers who are allowed to receive clients according to the 2G rule. Medical treatments are also still possible.
The public administration and consumption of alcohol  is prohibited.
The 3G principle introduced at the workplace
Prostitution will be prohibited
Tourist offers will be prohibited. Hotels, holiday homes and campsites must remain closed. Only business travellers overnight stays will be allowed.
Sports facilities will be closed. The exception will apply to school and professional sports.
The 3G rule will apply in  churches .
Meetings in confined spaces with a maximum of 10 people.
Kindergartens and schools remain open. After the transitional period, kindergartens, primary schools and special schools should move to normal limited activities no later than November 29.
Regulation of hotspots : In states with an incidence rate above 1000, a curfew for unvaccinated people will apply between 10.00 p.m. and 6.00 a.m.
Prime Minister Michael Kretschmer (CDU) said the situation is very dramatic, referring to the rapidly increasing number of infections in the federal state. He added that what Saxony was experiencing was going to happen in many parts of Germany in the coming weeks and months. The 2G or 2G plus rules are no longer enough, a 'breakwater' is needed, 'said Kretschmer.
The new restrictions, which will come into force in Saxony on November 22, will surely affect the unvaccinated people the most. It is the intention of the Saxon government to vaccinate as many people as possible by Christmas.
Restrictions in Bavaria
Drastic restrictions will also be introduced in Bavaria next week. Curfew in the gastronomy, bars and clubs closed, Christmas markets cancelled. These are just some of the restrictions that are to apply there until mid-December 2021.
Source: mdr.de