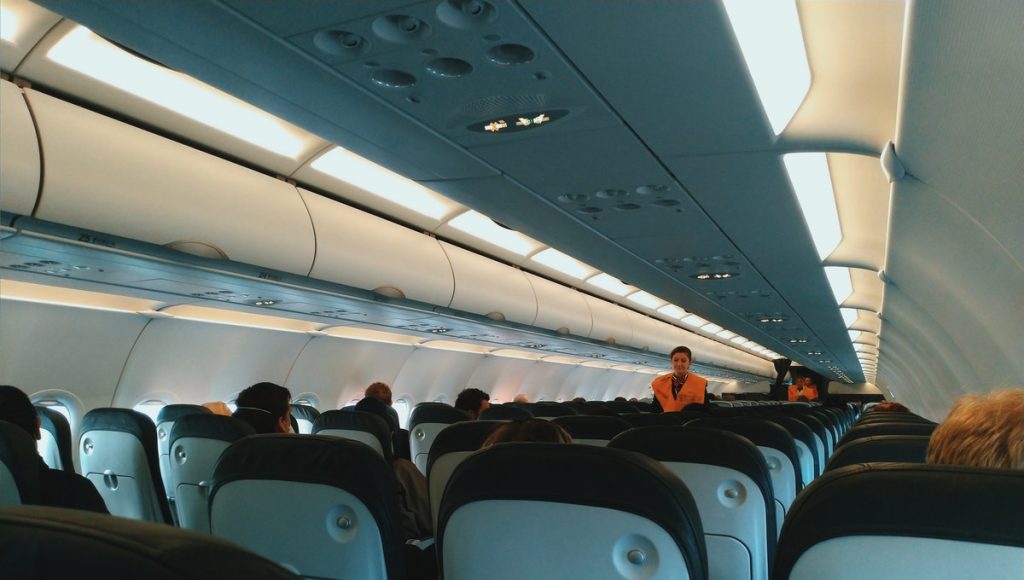 Hamburg airport shock: There was a shocking incident at the Hamburg airport in Germany where a man was found dead in his seat on a vacation plane.
Pegasus airlines charter plane from Istanbul landed n the 25th of October and as all passengers were getting off the three-hour flight, one remained. The stewardess then discovered that he was dead.
The attendants reported a lifeless man (51) was discovered in one of the row of seats.
It was feared at first that the lifeless man was brought onboard dead in Istanbul but this suspicion is yet to be confirmed by the authorities.
Focus reported that, 'It is now assumed that the man from Schleswig-Holstein died during the flight. An autopsy revealed that the man was infected with the coronavirus . How he got on board despite this illness is the subject of ongoing investigations.'
The case is a curious one:
The case has been left to the health department and now investigations but be held to find out how a man suffering from coronavirus passed the corona test and how he presented full evidence of vaccination too.
Passengers who may be infected are advised to report to the health department responsible for them.
Source: Focus.de