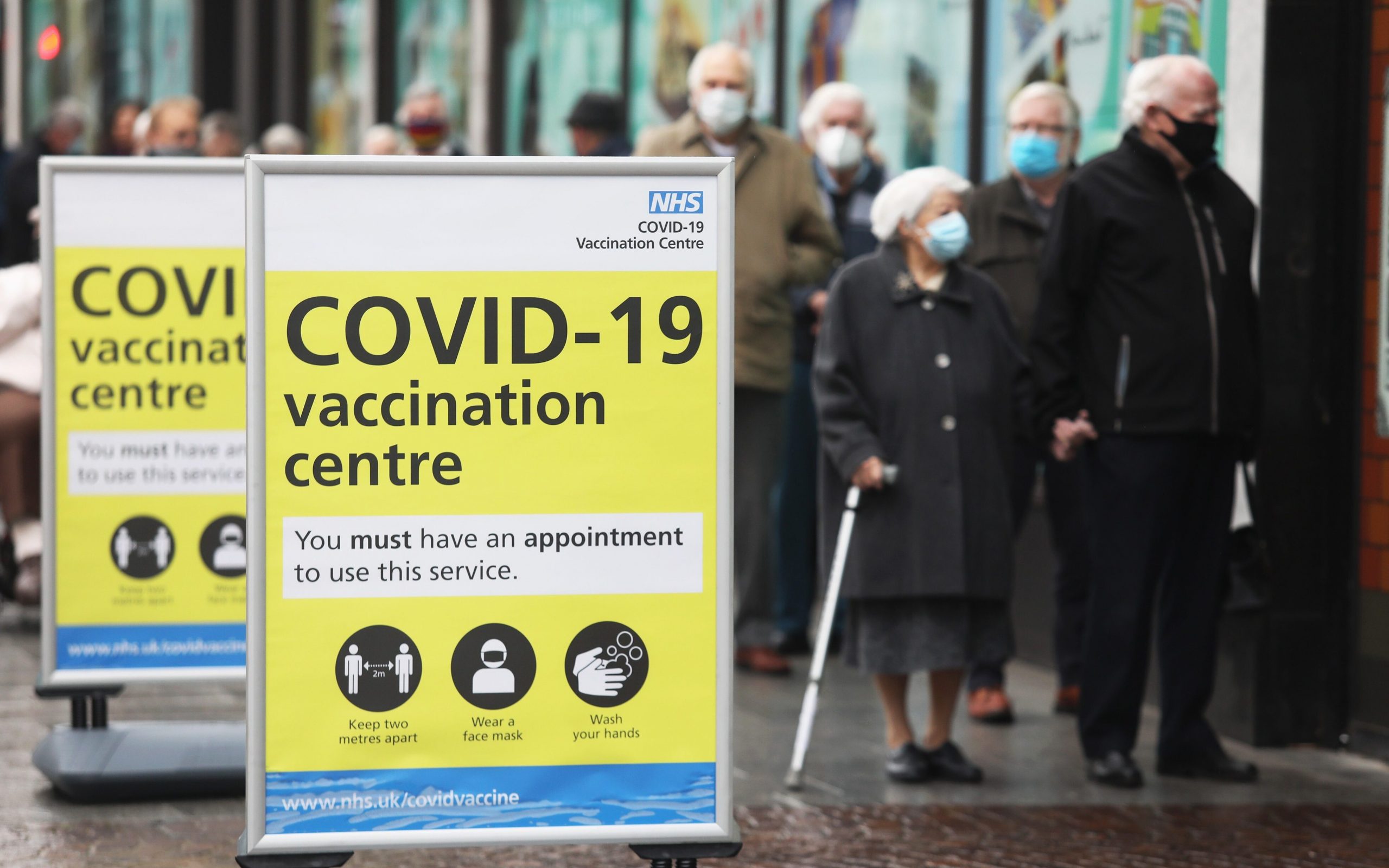 Germany in Coronavirus: If the epidemic situation in Germany worsens, new restrictions will only be introduced for people who are unvaccinated against Covid-19, government spokesman Steffen Seibert said on Wednesday.
"Further restrictions are possible only for those who have not been vaccinated. Nobody is planning any further restrictions for those who have received the vaccine" – quotes Seibert from the RND portal.
According to a spokesman for the German government, Chancellor Angela Merkel is "very concerned" with the increase in cases of Covid-19 and the increasing number of patients being treated for the disease in hospitals.
The epidemic situation in Germany
Seibert drew attention to the need for coronavirus testing in nursing homes. He stressed that no unvaccinated employee or guest may have contact with the residents of these facilities without first performing the examination.
Recently, German media reported an outbreak of infection at the "Haus am Werbellinsee" nursing home in Schorfheide, Brandenburg, where 44 out of 120 residents contracted the coronavirus and 11 died. 85 percent the inmates were vaccinated, but only half of the caregivers accepted the preparation.