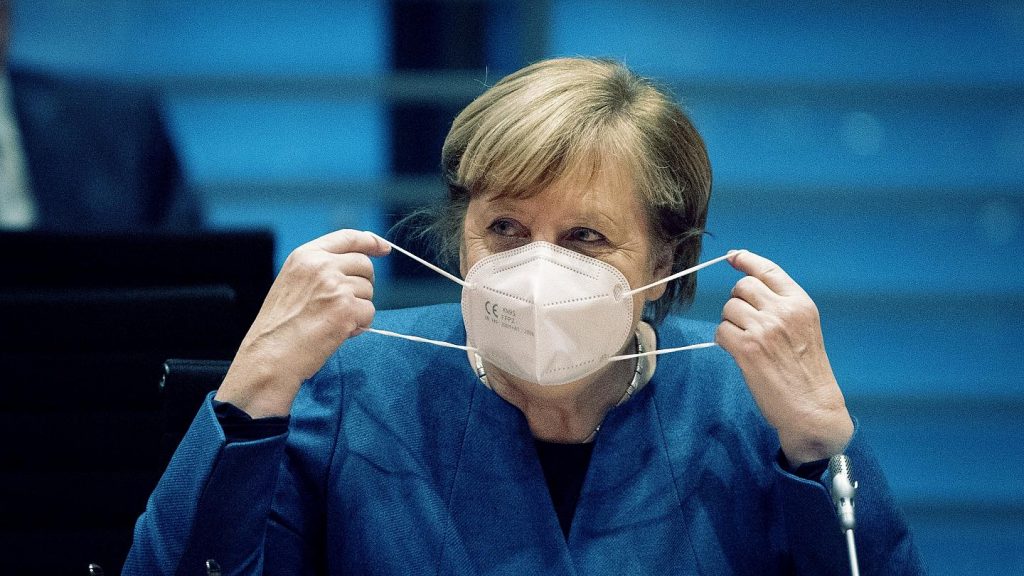 Meeting of the federal authorities: Next week, another meeting between Angela Merkel and the prime ministers of the 16 federal states will take place. Will there be further restrictions, especially for unvaccinated people? Here's what we can expect at the next meeting.
Federal government meeting next week
According to information received by BILD, during the meeting where Chancellor Angela Merkel will meet with prime ministers of the federal states, a strategy to combat the growing number of infections, fewer vacancies in intensive care units, slow vaccination campaigns and further restrictions on unvaccinated people will be established. The meeting is scheduled for Wednesday, November 10.
The surge in infection requires "vigilance and decisive action by all those involved in the vaccination strategy," said NRW Prime Minister Hendrik Wüst (CDU), chairman of the prime ministerial meeting.
During the next summit, the problem of a sharp increase in the number of illegal migrants coming to Germany.
Angela Merkel said on Tuesday, November 2 that there will be "strict restrictions on unvaccinated people". According to her, the 2G principle should also be extended.
The prime minister of Thuringia, Bodo Ramelov, sees no need for a federal government meeting. According to him, it is the Federal Ministry of Health that should, above all, "issue a comprehensive recommendation".
The health ministers of the individual federal states will meet at a joint conference on Thursday, November 4. During the meeting, topics such as booster vaccinations, reopening of vaccination points and mandatory tests in retirement homes will be discussed.
source: Bild.de