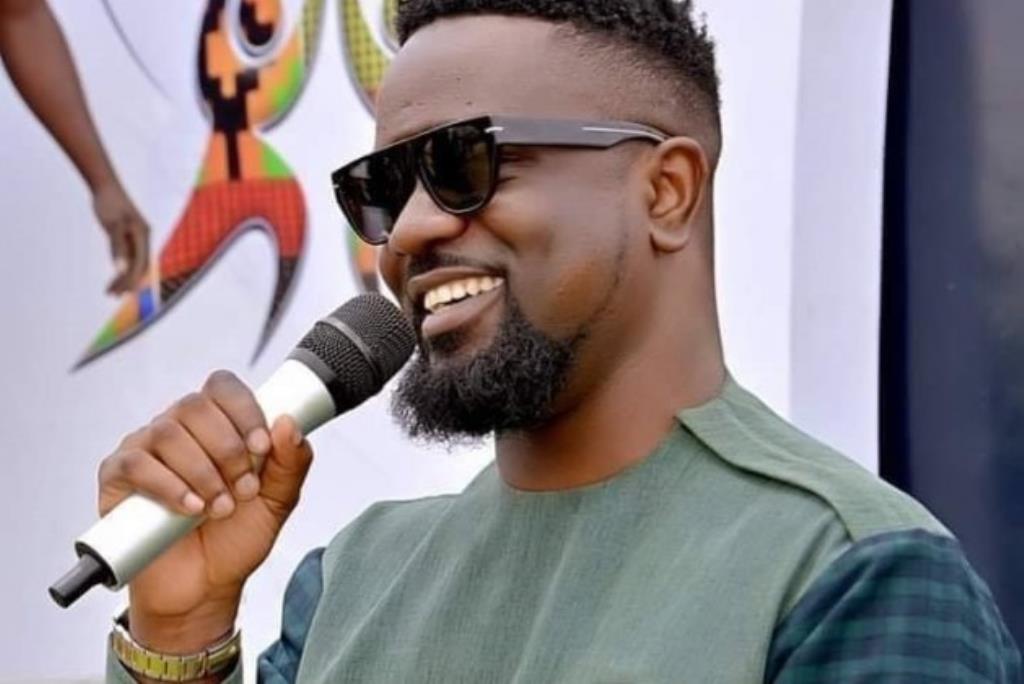 Africans in Germany. Ghanaian artiste Sarkodie, aka King Sarks the Ghanaian Hip-Hop Afrobeats superstar, will be performing live in Cologne City, Germany as part of the celebrations marking the 66th Ghanaian Independence Day on 10th March, 2023.
The Independence Day of Ghana is a national holiday celebrated yearly. The day is an official state holiday for the citizens of Ghana both within and in the diaspora to honour and celebrate the Heroes of Ghana who led the country to attain its independence. The Independence Day is celebrated on March 6 every year.
The event will be going down at 18:00 at Club-Bahnhof-Ehrenfeld (CBE), Bartholomäus-Schink-Straße 65/67, 50825 Cologne.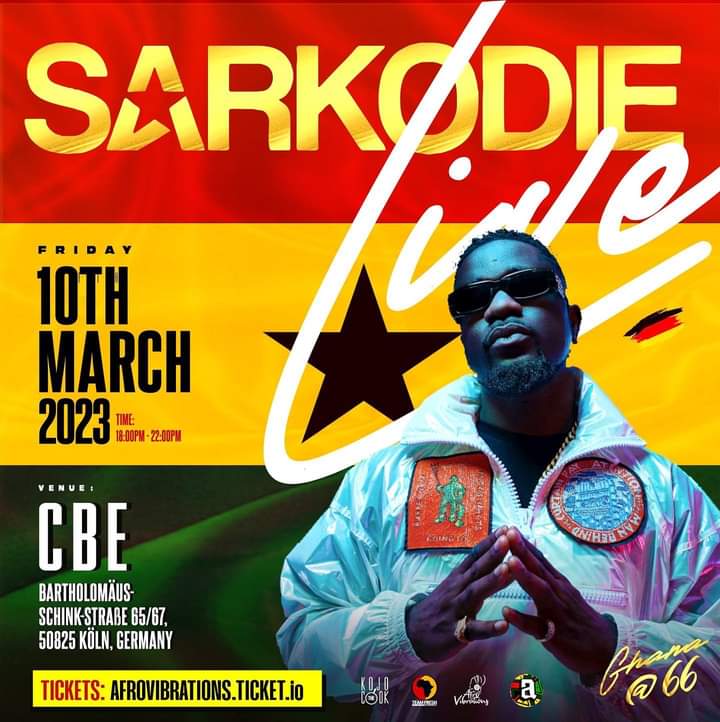 The supporting acts at the event will be SELEY and CHIEF DADA aka CHIEFY and the supporting DJS are the amazing; DJ Abinho, DJ Freegah, Freshboy and DJ Primabee.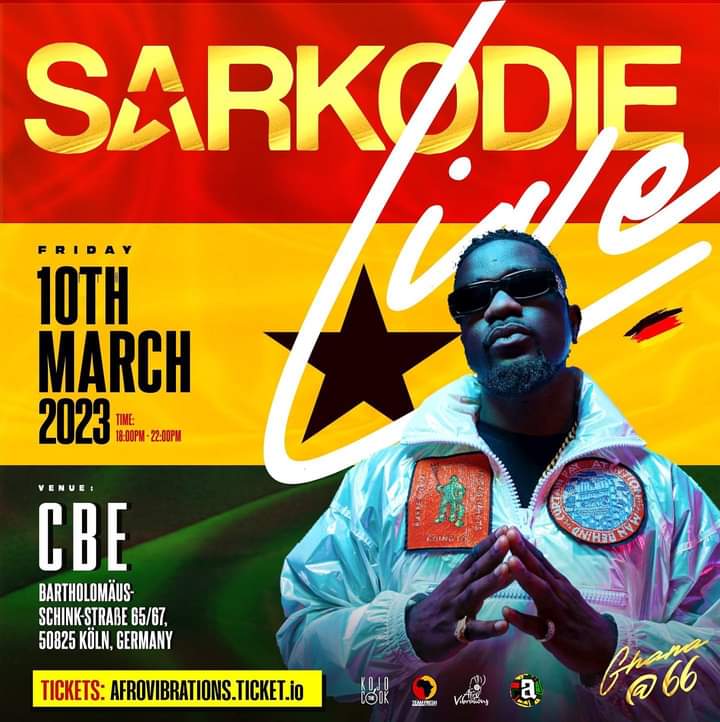 DJ Freegah was also a winner of the AFRONEWS Awards 2022, find out more about this here: DJ Freegah wins Best African DJ in Germany at AFRONEWS – Ortel Mobile African Community in Germany Awards 2022.
AfroVibrations, the organisers of the event, said: "Finally! We are happy to announce one of the biggest Afrobeats superstars from Ghana! King Sarks, aka The Highest, also known as Sarkodie is passing through Germany for his World Tour and is coming to Cologne!
The organisers added: "In addition, the independence of Ghana is also celebrated on this evening. This event definitely calls for celebration" Get your pre-sale tickets quickly"
Tickets are already available here: afrovibrations.ticket
READ MORE: DJ Abinho nominated the Best African DJ in Germany at AFRONEWS – Ortel Mobile African Community in Germany Awards 2022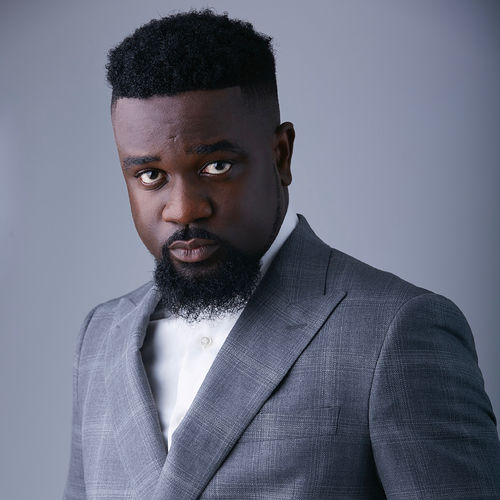 Who is Sarkodie?
Michael Owusu Addo (born July 10, 1988) known professionally as Sarkodie, is a Ghanaian rapper, songwriter, and entrepreneur from Tema. His contributions to the Ghanaian music industry have earned him numerous accolades, including the Vodafone Ghana Music Award for "Artiste of the Decade".
He was announced the first winner of BET's Best International Flow artist at the 2019 BET Hip Hop Awards. He is also considered one of the major proponents of the Azonto genre and dance and one of the most successful African rappers of all time.