Nollywood actor, Uche Maduagwu has lost his cool after he talked to great extent about the continuous silence of Nollywood actresses on the alleged D'Banj rape allegation.
The Nollywood star said it was worrisome that many have chosen to stay silent over the revelation of this monstrous act.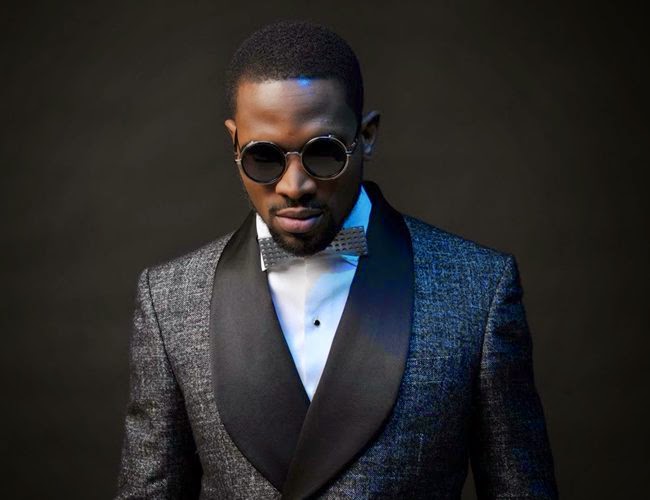 He condemned many on his Instagram post saying that the continuous SILENCE of female celebrities in Nigeria over Seyitan Babatayo alleged rape allegation is worrisome and perturbing.
Nigerian student, Uwavera Omozuwa, murdered and defiled in church creates media outrage
He added that he doesn't not care if D'Banj sues the young lady, Seyitan, for 1 Trillion Naira, and that everyone should let the court decide the case.
Uche told off his female colleagues shaming them for keeping mum on the matter of the D'Banj rape allegation.
He made public that he commended media houses like the BBC and other reputable news channels that are really doing their best on their unbiased reporting on the story.
"Every woman in Nigerian and African deserves to be heard, alleged rape stories too deserve a fair hearing, what if Seyitan was your sister?"
Source: Uche Maduagwu