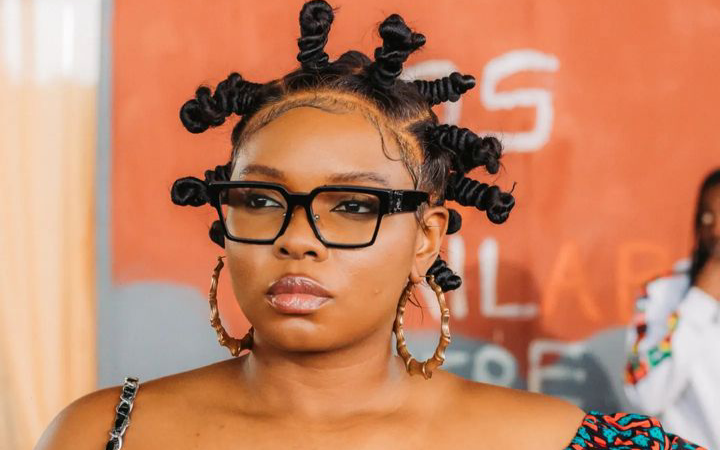 African news. In shocking news in the world of music Nigerian Afro-pop star Yemi Alade reveals she survived a gruesome car accident while touring in Spain.
The artiste revealed on her Instagram platform that she was involved in an accident last Thursday while travelling between Barcelona and Benicassim. She said the crash "happened suddenly" but she escaped with minor injuries, losing only a fingernail.
Despite being involved in an accident, she went on to perform on stage a few hours later that same day, suffering a "minor medical emergency" as result.
She thanked God following her ordeal, saying, "On the 17th of August, we were in a car crash, somewhere between Barcelona and Benicassim in Spain at 12:06(noon).

I also experienced a minor medical emergency from exhaustion after performing on stage 7 hours after the incident on the same day and somehow, I ended up at the "after party"🤯🤭💃(leave me o. my mind needed positive vibrations)
Life is for the living… I didn't want to put this out, but the devil had other plans, but my Jehovah jiray said NO! THE blood of Jesus spoke for us. I only lost a nail , it all happened suddenly.

Nothing is too sudden or complicated for God. His Grace is more than sufficient ".
How did other celebrities and fans react to the news;
tiwasavage: "The devil is a lair. May God continue to protect you"
symplysimi: "Thank God you're safe"
nancyisimeofficial: "God be praised"
therealqueenomega: "my sister no weapon formed will ever prosper glad that u are fine."
officialosas: "nothing but love and God's favour!"
"Wow. Glad you are doing ok. Praying for you always. God will continue to protect you and keep you and your team safe in Jesus name Amen"
"This is what is called showing up no matter what! Glad you are all safe."
" God when gang no go see all these ones o…na only the enjoyment part. Most people still work hard u know👏👏👏e no soft anywhere o"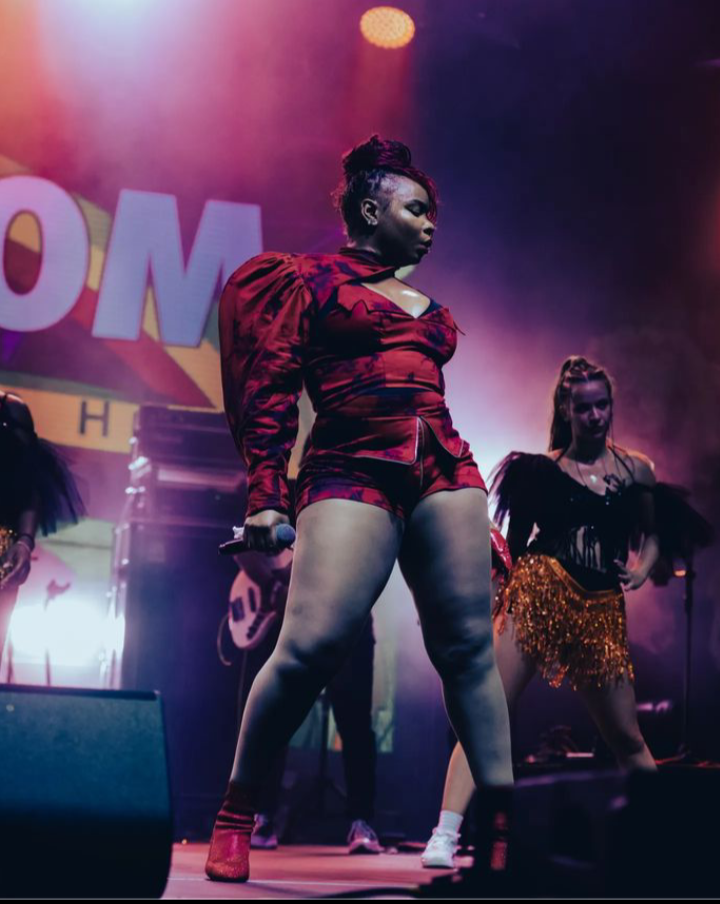 Read more on Yemi Alade:
Nigerian Afro-pop star Yemi Alade denied Canadian visa over fears 'she won't leave the country'
Nigerian Afro-pop star Yemi Alade named UNDP goodwill ambassador
Source: Star