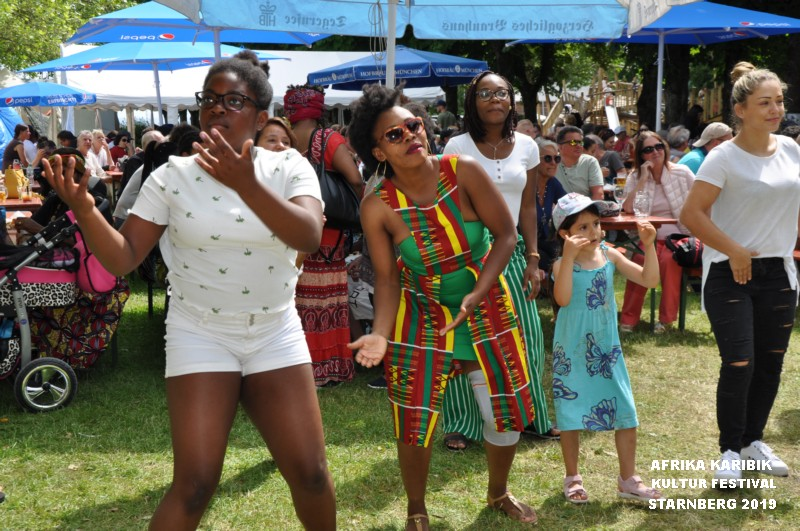 African Festivals in Germany. One of the biggest African Market festivals The Afrika Karibik See-Markt 2023 will be going down in what is rumoured to be the greatest combo of African and Baravian atmosphere.
The Afrika Karibik See-Markt will happening over a span of 4 days from Fri 26 – Mon 29 May 2023 from 11am – 2pm at Seepromenade 1, 82319 Starnberg, Deutschland and admission is completely FREE!
The venue will be in a beautiful setting with a unique view of the Alps, all kinds of exotic food from Africa and the Caribbean on sale directly on the lake on the beach promenade in Starnberg at the Undosa.
If you're coming from the S-Bahn station, it is only a few steps to the lovely venue so come and enjoy the great Bavarian-African atmosphere on the lakeside promenade during a Whitsun outing! This will definitely be an amazing event to attend to unwind and have a good time.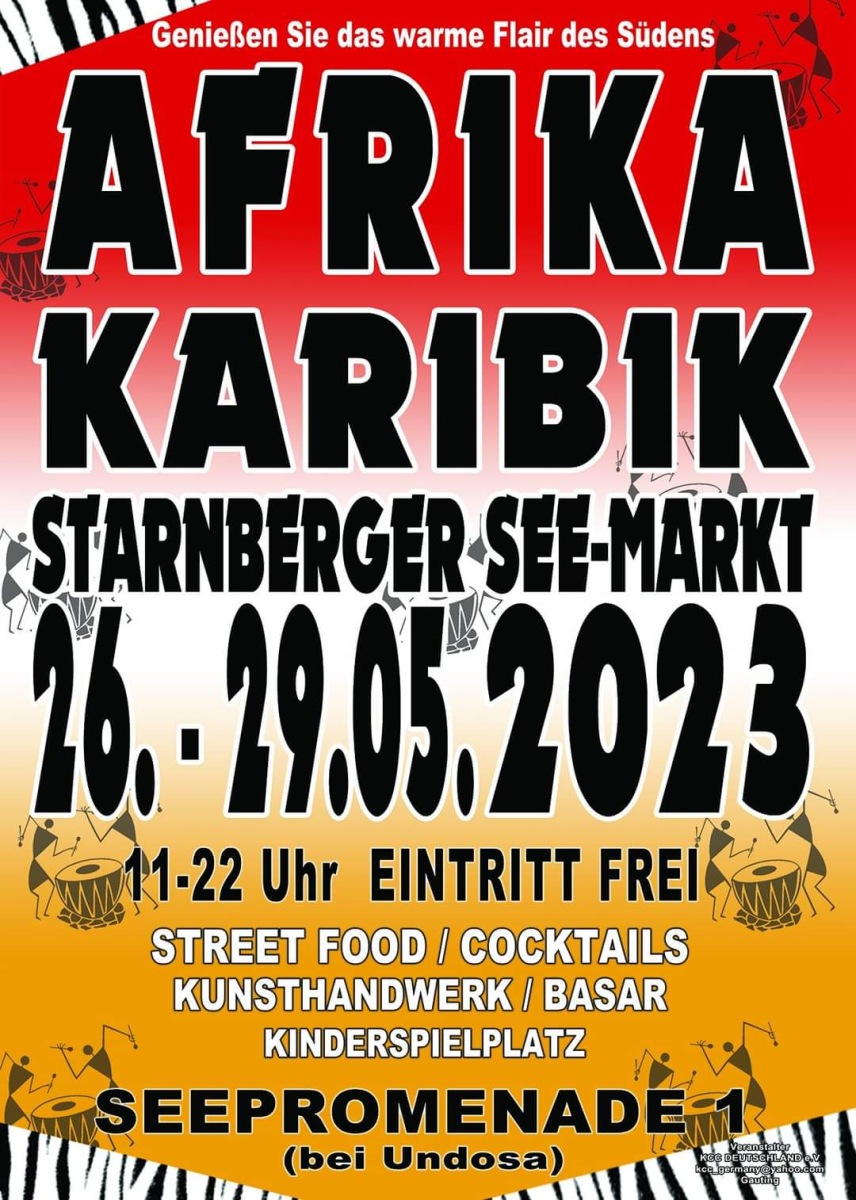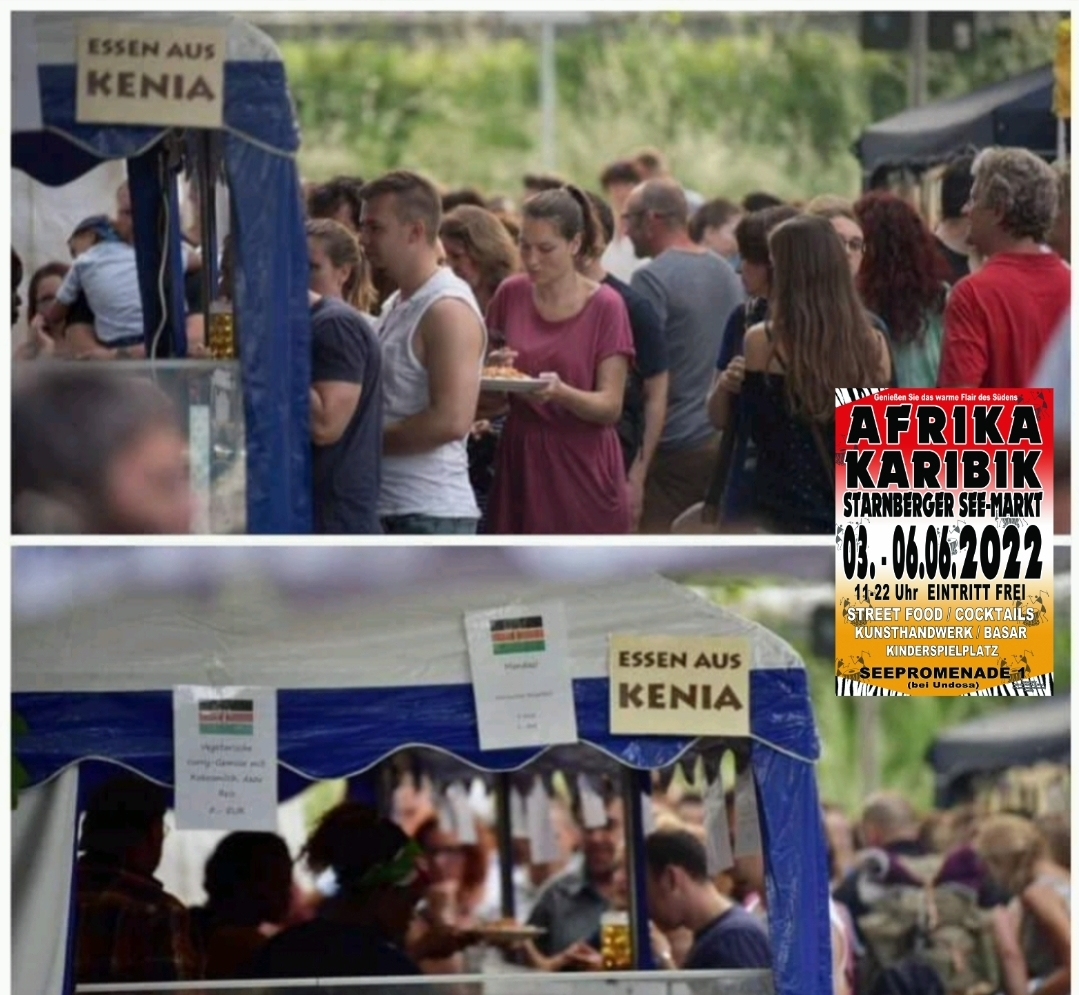 Event organisers, Afrika-Karibik-Festival Starnberg, promised that the market will offer: very unusual art, handicrafts, drums etc. from Africa! Summery as well as colourful dresses and much more will be presented at the popular fashion show together with designer clothes.
And of course, for those who appreciate an amazing meal, they will once again be serving exceptional street food from a wide variety of African countries to hot rhythms. As always, this will be accompanied by cool beer or exotic cocktails. There is something for everyone.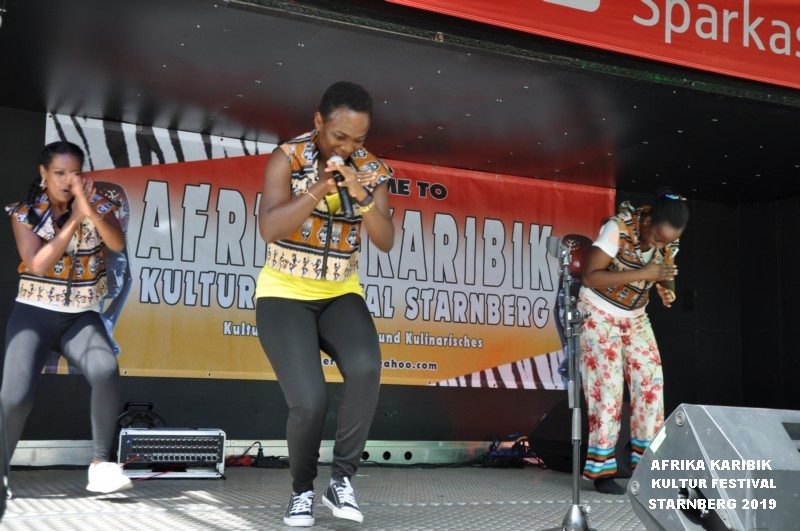 Read about some amazing African restaurants in Germany here: List of top African restaurants in Germany where you can find African food
Another highlight of the Afro Market is that everyone is welcome to dance as amazing music graces your ears. This is the perfect opportunity to score yourself a fun time in the sun!