American actor Micheal B. Jordan has been voted sexiest man alive. He now stands in a row with Mel Gibson, David Beckham and Australian actor Chris Hemsworth. The US magazine "People" are the ones that named the actor ("Black Panther") the "Sexiest Man Alive".
"It's a cool feeling," said the 33-year-old accomplished actor. The nomination was announced on Tuesday (local time) by none other than US comedian Jimmy Kimmel on his show.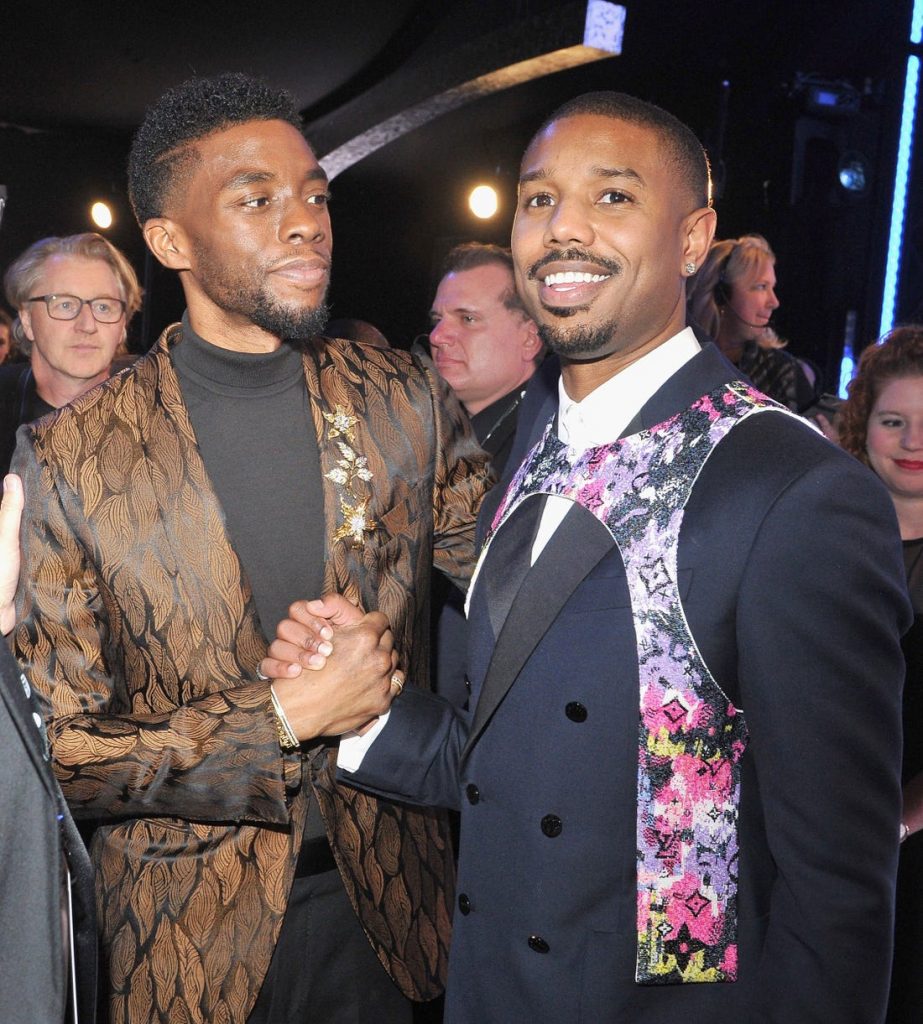 Jordan appeared there wearing a yellow protective suit and his face was also covered. The TV viewers should guess who was wearing the suit. "He is sexy, he is alive," commented Kimmel when a viewer typed correctly. The price? A mirror!
"People" has voted the man with the greatest sex appeal worldwide since 1985 once a year. The first winner was the actor Mel Gibson. This year Michael B. Jordan replaces singer John Legend.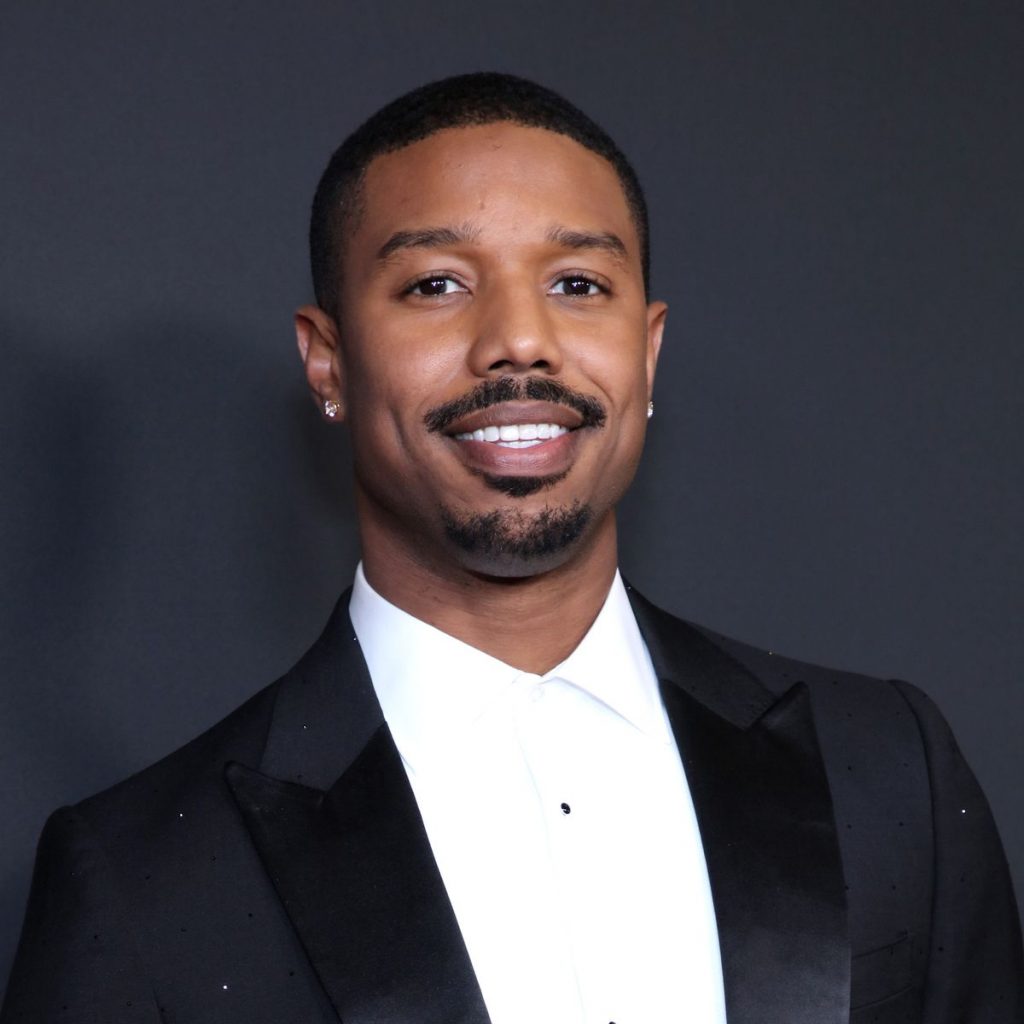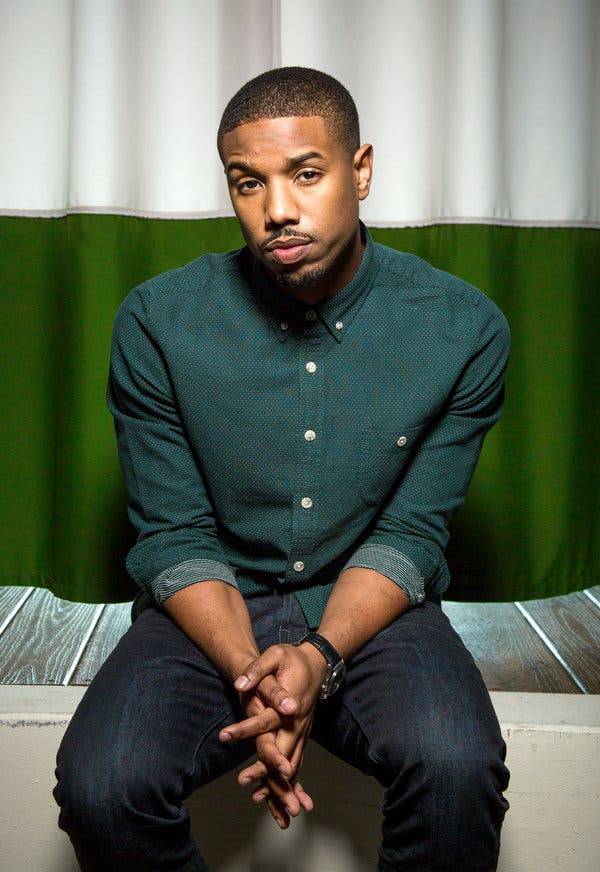 Why is Micheal B. Jordan sexiest man alive?
Besides his good looks, Wakeford from CNN, said it was Jordan's activism behind the Black Lives Matter movement and his production company's effort to make Hollywood more reflective of our world that helped cement him as Sexiest Man Alive.
Source: Bild.de