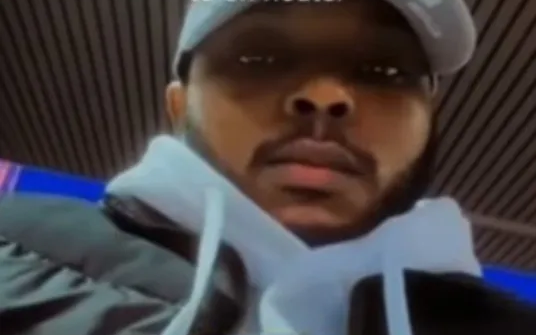 Africans in Germany. Nigerian man laments move to Germany. A Nigerian man has lamented over the changes in lifestyle he has been forced to adapt to after moving to Germany.
The man revealed that when he was living in Nigeria, he had a comfortable life which saw him own three fully furnished apartments and an exotic car. However, after moving to Germany, the only available accommodation was one room apartment which came with conditions and operational instructions.
According to a post by the the man, he is not satisfied with the fact that he is living in a place that he does not find as comfortable as his house in Nigeria despite the caretaker letting him know he is permitted to use the in-house heater.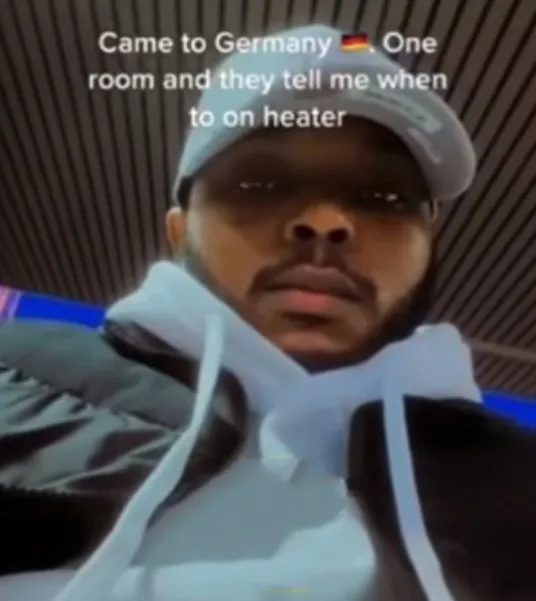 The man shared a video with the caption: "Left 3 mad furnished bedroom apartment in Naija. came to Germany. one room and they tell me when to on the heater."
Here's what people on the internet had to say about the man:
"Una go rush travel, thinking success happens in a day lol……. You have to go through a lot of struggles (depends on ur connection) before u can eat big in Abroad ….. y'all need to chill out with Una cry a week after traveling"
"Nigerians in UK don rest for this Abroad matter now Nigerians in Germany wan take am up"
"People think Abroad is easy, I LAUGH !!!. Bro, if you're blessed in Nigeria or you can afford your daily bread, it's better to remain here. Another man's land can't be compared to your motherland no matter what !"
" Right now, there's a recession and things are about to get a whole lot worse! If you're established in Nigeria, please just stay there. If you're just starting out in life then you can take your chances."
"People actually think abroad is easy… its not… I have lived in 2 different countries b4 I moved back to Nigeria… the bills are extremely high and you might not even be comfortable."
"Abeg do you need anybody to be living in this mad 3 bedroom apartment and driving this exotic car for you till you return. Na my own be that"
"Bro just be patient with time you will start seeing why Germany is far better…nothing good happens overnight…just hustle and stay focused and keep saving the dutchmarks one day you will reap the fruits of your Labour no where easy las las"