Nollywood movies are considered such a hit abroad and especially among Nigerians.
The Nollywood scene came into birth in the early 1990s and are often seen as the child of the Nigerian TV series that used to air long before them.
These films are produced at the rate of at least 1000+ films a year and are a mix of urban scenes and village encounters. They appeal to both the young and the old, and in most cases are PG rated.
The films attract local audiences in several Nigerian languages and are mainly produced in the big cities in the south of the country such as Lagos, Onitsha, Enugu, Aba, Ibadan or Calabar, though they are usually set in Lagos or Abuja and involve crews and actors from various ethnic backgrounds.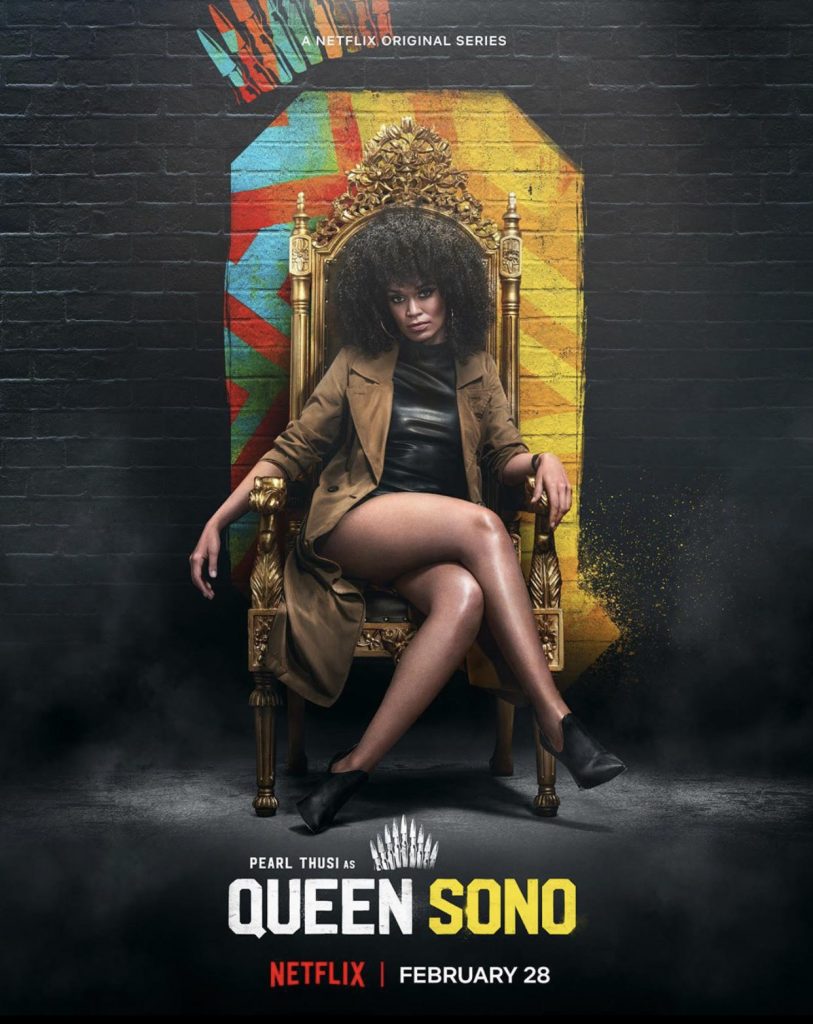 The setting captured in the films serves as nice cup of nostalgia for viewers abroad who want to feel like they are still home.
Seeing something familiar has been proved to reduce the amount of homesickness significantly and watching Nollywood movies serves that purpose.
Nigerian languages play a role in the pleasure they derive from viewing films. Viewers perceive these languages as part of their cultural heritage and identity, a legacy to be cherished and protected.
Viewing Nigerian movies can therefore be seen and experienced as a trip down memory lane, a virtual journey back home and group therapy.
A number of people questioned for the purpose of research by Françoise Ugochukwu Senior Research Fellow, Development, Policy and Practice (DPP), Open University (UK), The Open University had this to say: "They have a moral tale to tell".
The watching of Nollywood film has taken such an upward trend such that the films are now shown in cinemas abroad and, if you're familiar with Netflix, you'll notice the bringing in of Nigerian filmed series acted by Nigerian actors.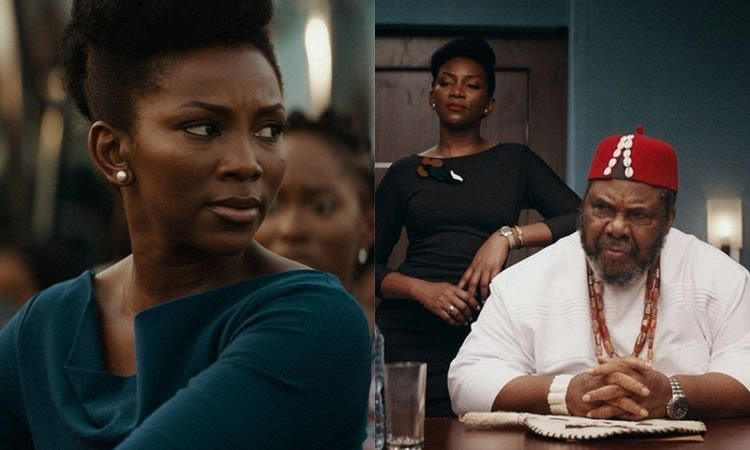 Netflix has changed the game by making it easier for everyone to watch some of their favourite Nollywood movies online.
Their recorded success will no doubt help Nigerians adjust to their diasporic situation while enriching the cultural scene of host countries.