Afro German YouTubers are making waves on social media with all kinds of amazing content. Here's a much needed list of Afro Germans and black people who are making waves on social media through making YouTube videos in Germany.
Ashley Forsson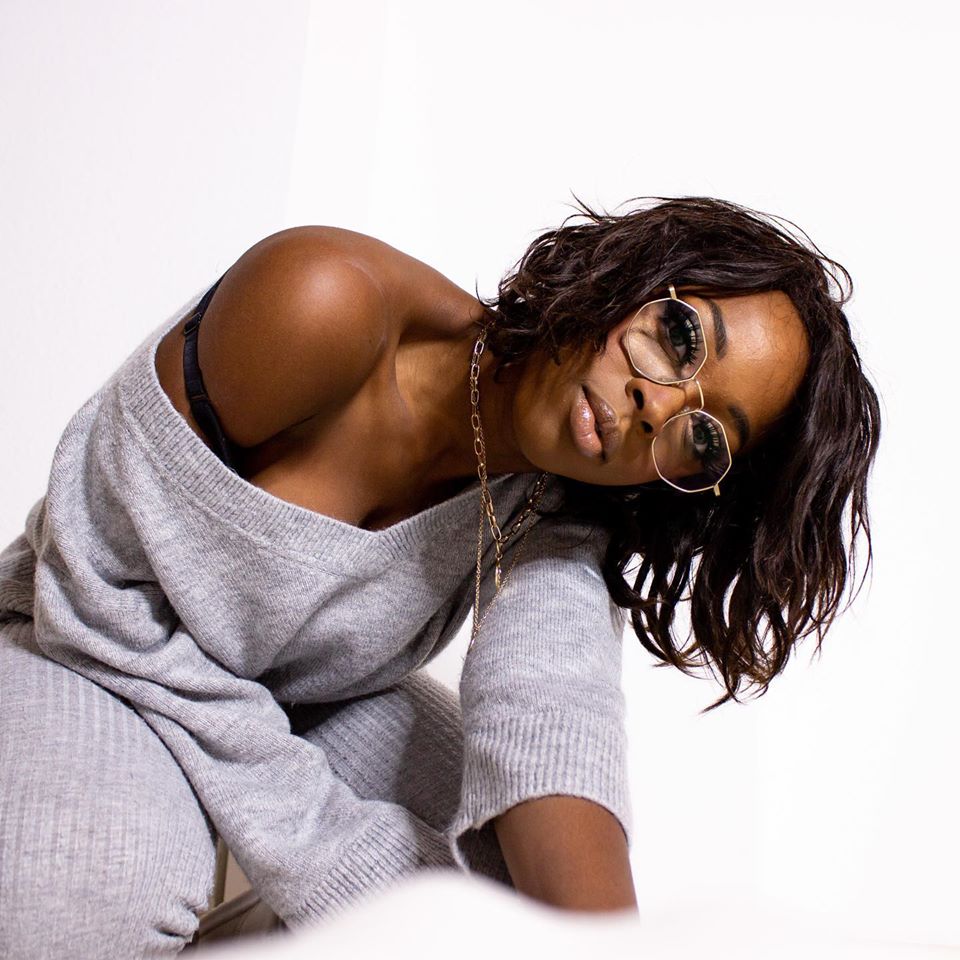 Afro German YouTuber Ashley Forsson is a very diverse influencer with videos on hair, style, DIYS and 'how-to' videos. She has 41.3 k subscribers to her name who enjoy her content following her on all social media platforms. Her successful videos are not just about hair and hairstyle (which she is well known for) but concern also columns like beauty, fashion and decoration. Ashley comes from Ghana by descent and her bubbly nature and attitude make it worth stopping by her channel.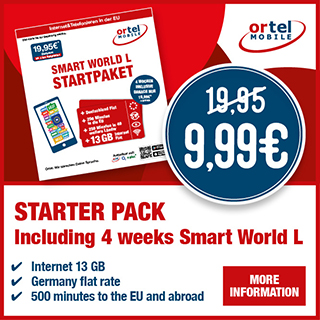 2. Joannas Essentials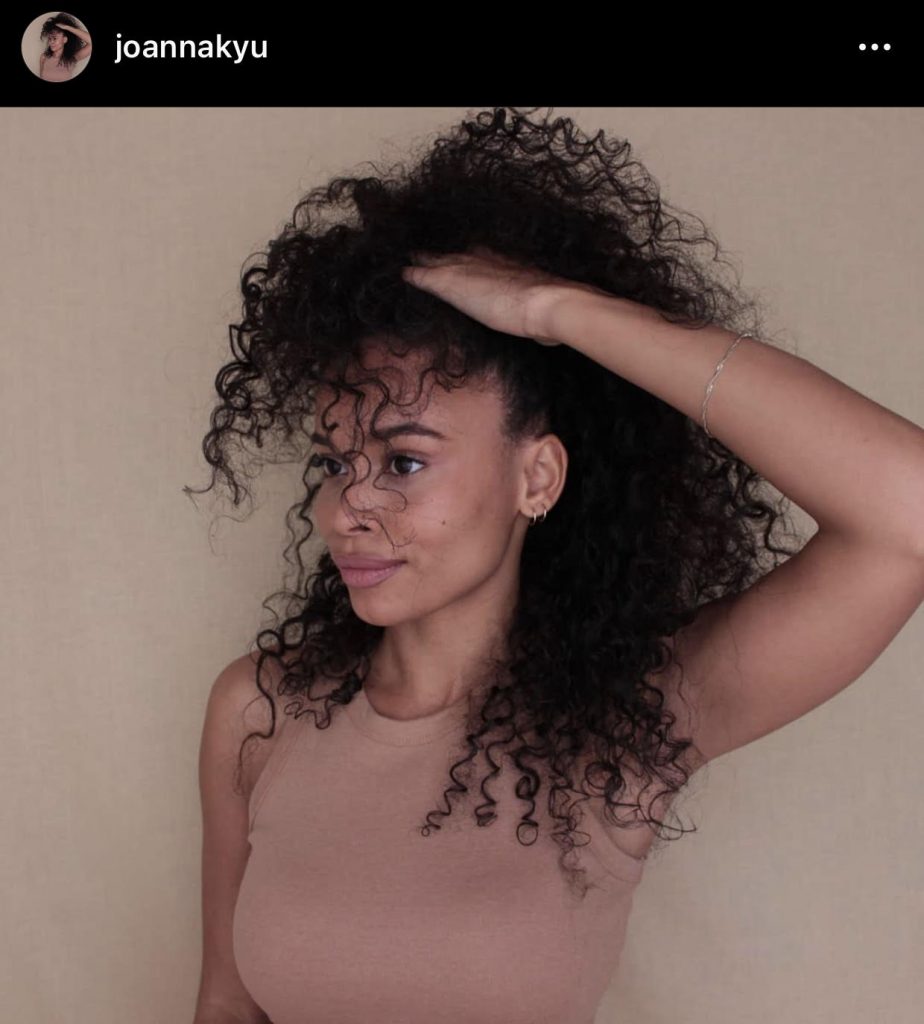 Afro German YouTuber Johanna Kyu is a kind of free spirit and refers to many things, but she always concentrates on natural products either for hair or recipes for food which she posts on her Instagram and YouTube channel. Furthermore she has an own Blog. For example on her channel you get to know how to care for your curls or tips for natural skin care. She has 175k subs and that's pretty impressive!
Joannas also travel around different counties giving her audience vlogs (video blogs) on her experience, where she stayed and what she did while she was there.
3. Kera Ariyel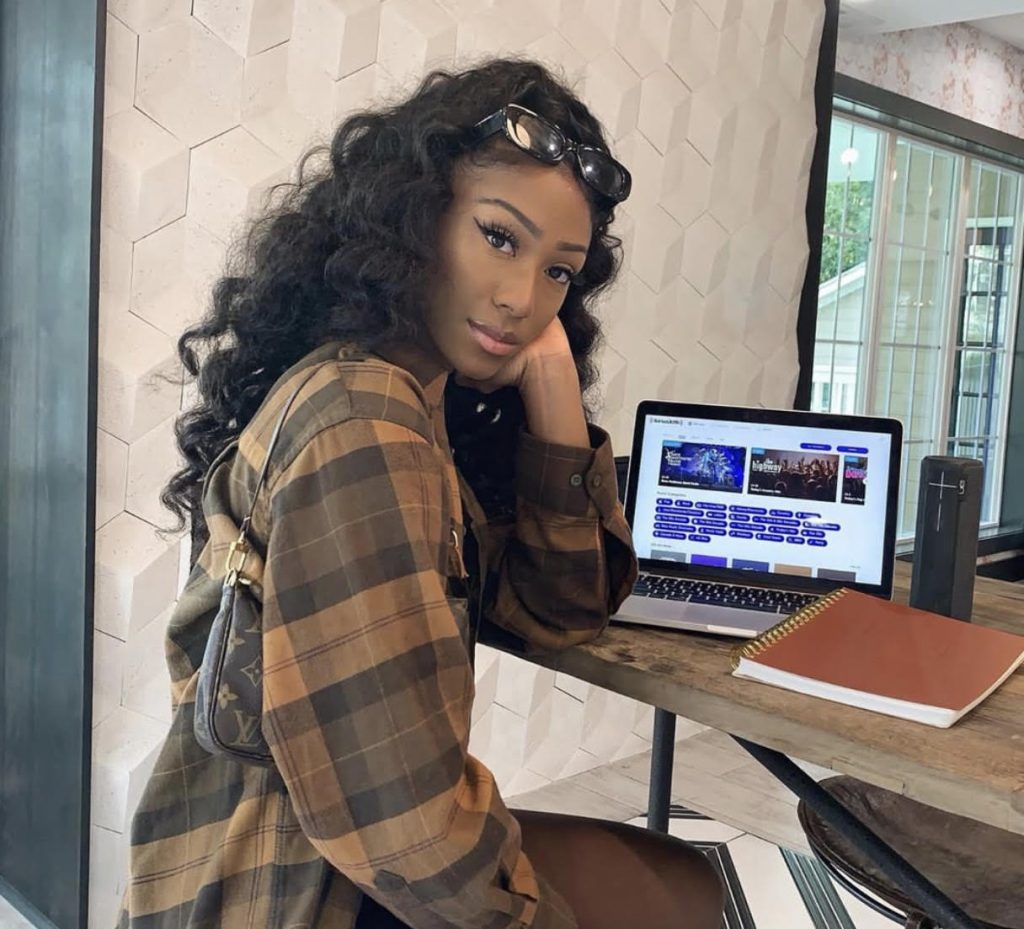 Afro German YouTuber Kera Ariyel is an American-born female YouTuber who moved to Germany after her parents got posted there for work. She concentrates on travel, fashion, beauty, challenges, daily fails etc that any person who's new to Germany might appreciate. She brings in the outsider experience! Kera she is also a college student.
4. Shala Ama
Afro German YouTuber Shala Ama is also an American from Memphis living in Berlin, Germany who documents her experiences in Germany. Her page covers a lot of content on lifestyle, fashion and general day to day life while being a foreigner.
5. Sherlina Nym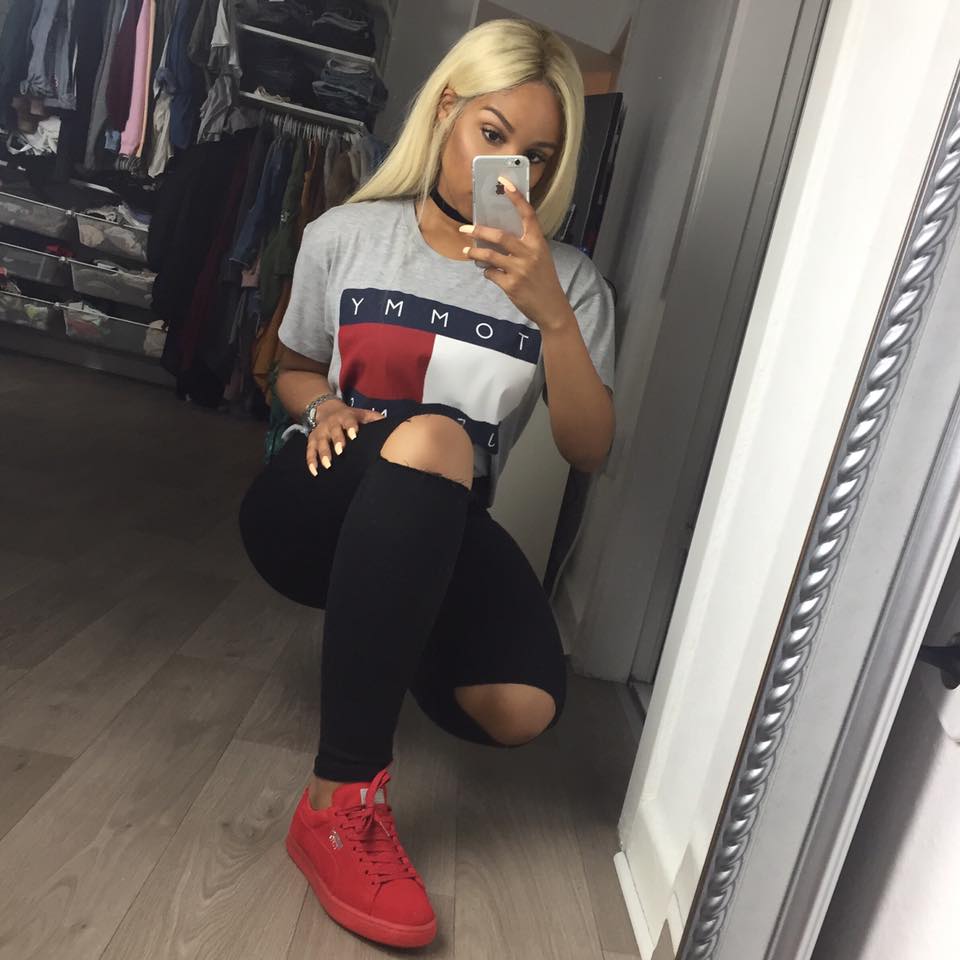 Sherlina is an Afro German female YouTuber who lives in the UK. Her content is mostly centered around fashion, nails and her shoes and travel. She goes around the world with her partner making vlogs about the travel and showing us how to dress and how and where to do our nails.
The above are the Afro German YouTubers you should follow closely their activities.