Senegalese sensation, Khaby Lame, has taken the Tiktok world by storm. Khaby is one of the viral rising stars on the platform where his fame has even skyrocketed to 22.5 million.
The star was born on March 9, 2000 making him 21 years old. Here's what we know about him:

Family
The star is from Senegal but it is said he is very reserved about his family history so nothing about his parents is known until now.
From childhood Khaby Lame was spent among family and he receved a lot of care and love from his parents who were continously meeeting everything he requres to pursee his dreams.
Education
There is no information about his education and qualifications until now. From how he conducts his life and employs reasoning to his videos it appears that Mr. Khaby is well educated.
Career
By hitting 25.2 million Instagram followers, the former factory worker beat Chiara Ferragni who has been the most famous latest fashion, lifestyle and beauty trends Instagrammer in the country. We wrote about it here.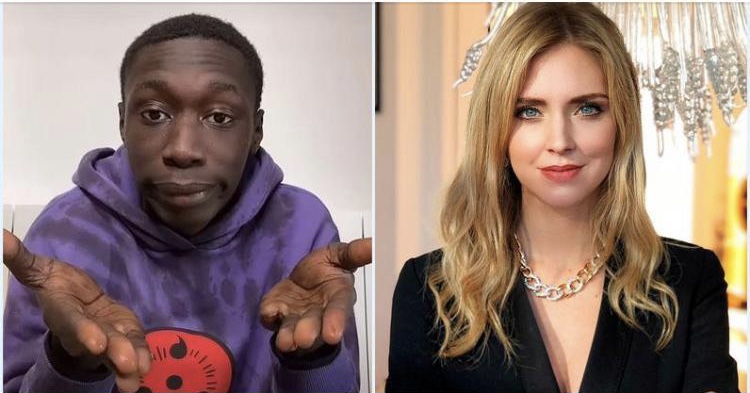 He began posting to TikTok in March 2020.
Khaby Lame's TikTok account is the third most-followed TikTok account in the world paving his way to becoming the most famous influencer.
His videos became known for being short comedy skits where he sarcastically points people who complicate simple tasks for no reason at all.
Without uttering a word, Lame manages to point out sarcastically at very simple ways of doing things which people apparently ignore, choosing to complicate life by going for the most complicated ways.
Mr Lame, who was a factory worker in the northern Italian industrial town of Chivasso lost his job in March 2020 during Covid-19 lockdown.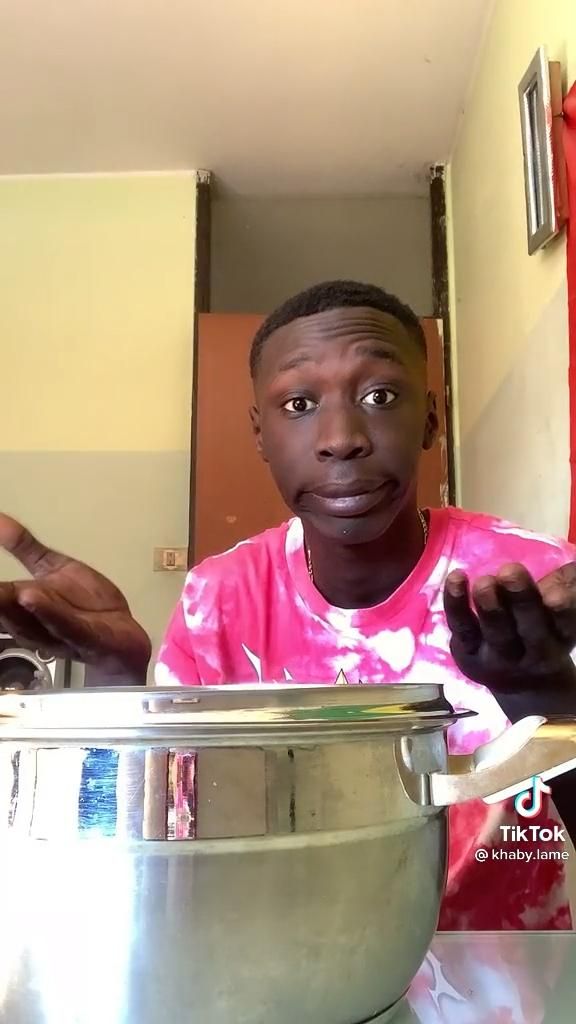 Relationship status
Khaby is dating woman named Zaira Nucci whom he has posted severally on his Instagram platform. There is however not much information that people know about the couple aside from the fact that they love to enjoy each other's company and they post each other often on their social media platforms.
It is not known the date the couple started dating but from looking at their pictures it can be assumed they have known each other for a a long time and enjoy each other's company.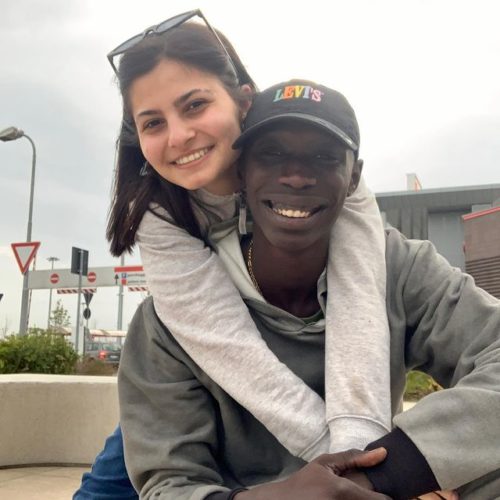 Net-worth
The Senegalese star makes a lot of money from TikTok sponsorship and advertisers can pay a certain amount for the posts made. Considering Khaby's latest posts the average engagement rate of followers on each of his posts is 0.01%. Thus, the average estimate of the money he earns from TikTok is between $13,380 – 22,300.
If you should evaluate all his incomes streams, explained above over the years and calculating it, Khaby Lame's net worth is estimated to be around $1 – 2M dollars.
Random Facts
Birth place – Italy
Zodiac – Pisces
Nationality – Italian
Height – 6 ft. 1 inch (1.85 m)
Eye colour – brown