Actress Rachel Zegler, 20, has been accused of not being white enough to carry on the role of Snow White in the Fairy Tale named the same. The classic tale has already been filmed a dozen times but now Disney wants to follow up with a real film adaptation.
Some racist comments about Disney's decision to cast a Latina actor in a role that was previously portrayed by a white cartoon.
In a recently deleted tweet Rachel Zegler said, "Yes, I am Snow White. No, I am not bleaching my skin for the role."
"Rachel's extraordinary vocal skills are just the beginning of her gifts. Your strength, intelligence and optimism will be an essential part of this classic Disney fairy tale, "said director Marc Webb in a statement to" Deadline ".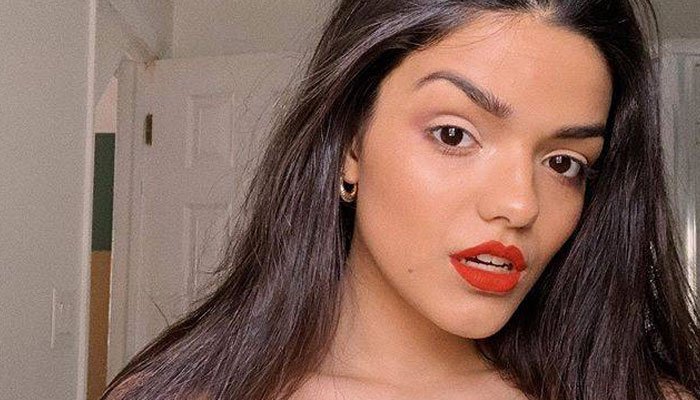 Rachel Zegler has been described as the perfect actress to the role given her long dark hair and big doe eyes that resemble the fairy tale character.
READ MORE: Ghanaian Afro- German Alphonso Davies, and his girlfriend Jordyn Huitema, face harsh racist comments on Instagram picture

PSG vs Istanbul Basaksehir: Players walk off as match official is accused of racist abuse in Champions League
Bild reported that for Rachel Zegler, it's only the second lead role ever. In Steven Spielberg's (74) remake of the classic "West Side Story" she slips into the role of Maria. The film is slated to hit US cinemas on December 10, 2021.
"Rachel's extraordinary vocal abilities are just the beginning of her gifts. Her strength, intelligence and optimism will become an integral part of rediscovering the joy in this classic Disney fairytale," director Marc Webb said in a statement.
Webb, whose other films include "(500) Days of Summer" and "The Amazing Spider-Man," has been signed on to direct the new take on Snow since May 2019.
Production is anticipated to begin in 2022.
Source: Bild