The coronavirus saw the Euro 2020 moved to 2021 but many still reference it to last years' title of 2020. The tournament will witness a record amount of player from various parts of the world representing Europeans nations.
Out of twenty-four teams, thirteen have player of African descent and here are the notable players of African descent that are participating in the Euro 2020.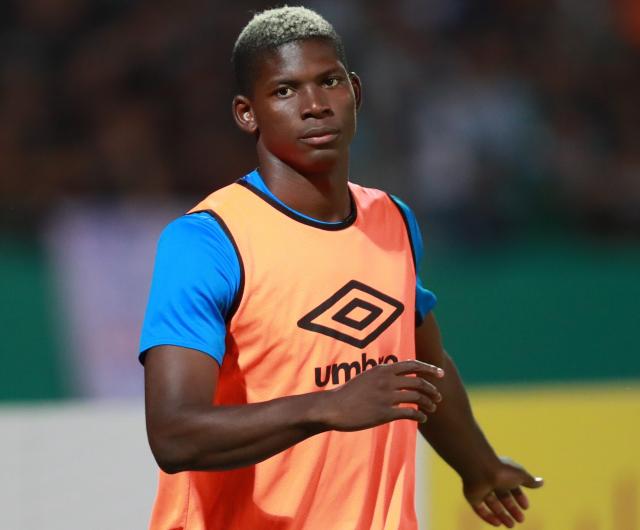 Breel Embolo
Breel Embolo is a Cameroonian and was born on the 14th of February n 1997 in the capital city of Yaounde and plays for Switzerland. Breel moved from Cameroon to France, then to Switzerland shortly after that.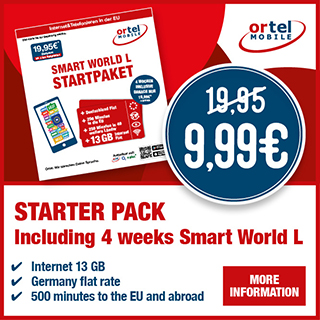 He is a Swiss resident and still makes trips to his hometown Cameroon to visit his family.
He plays as a forward for Bundesliga club Borussia Mönchengladbach and the Switzerland national team.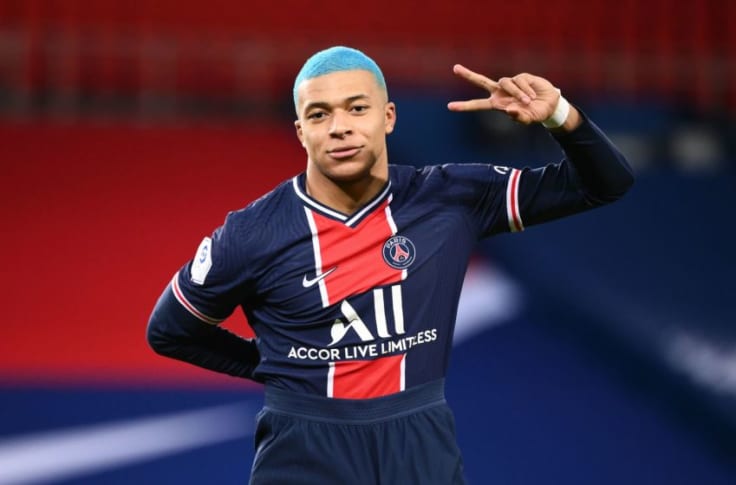 Kylian Mbappe
The young striker is of Cameroonian origin and is one of the most amazing talents in soccer to watch out for.
At the Russia 2018 World Cup, Mbappe became the second teenager to score in a World Cup final after Brazil's Pele.
Kylian Mbappe moved to France with his father who also was chasing a career in football and this could have influenced his decisions to join the world of football.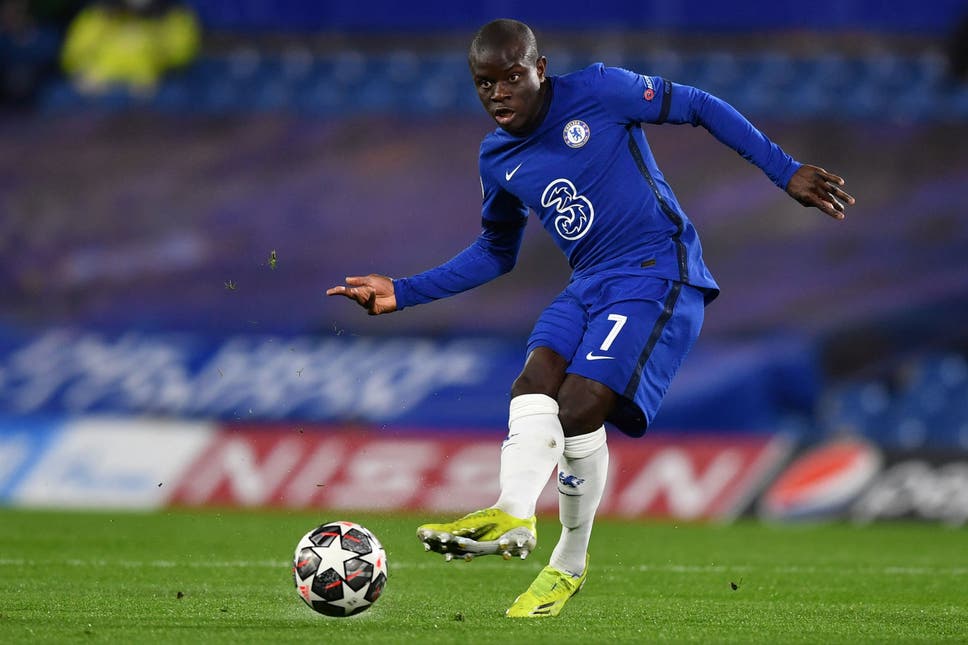 N'golo Kante
Ngolo Kante is rated one of the best footballers in history right now and still rising. The French footballer plays as a central midfielder for Premier League club Chelsea and the France national team.
Kante's parents are Malian emigrants but the star was born in France. He enjoys Malian dishes.
READ MORE: Gambian player Musa Barrow biography: family, football career, relationship, siblings, networth

Ghanaians in Germany, Football player Kamaldeen Sulemana rejects Bayer Leverksuen over Barcelona
Yussuf Poulsen
Poulen's father is Tanzania but he settled in Copenhagen in his later years. The talented striker is Danish and leads Denmark's attack on the field.
He plays for his national side at the age of nineteen and he has gained plenty of experience and will be one of the player to watch out for on the pitch.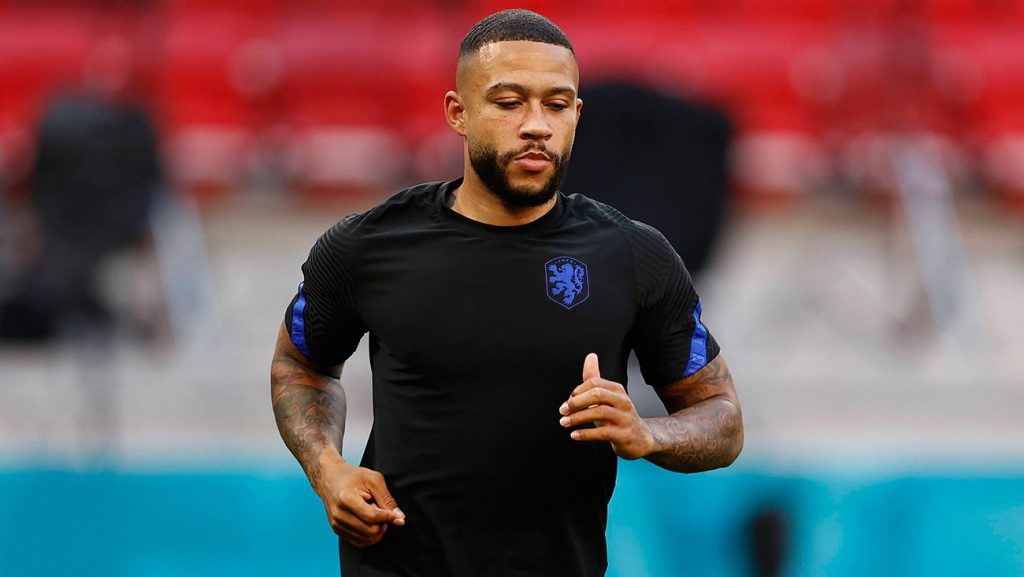 Memphis Depay
Memphis Depay originates from Ghana but he grew up in the Netherlands.
The Dutch forward has scrored 26 goals for his national side and will play a vital role in the Dutch attack.
We are made to believe that he might have a future in Barcelona after the Euro 2021.
READ MORE: 15 football players of Nigerian descent making waves in Europe's leagues, some are German – IMAGES

Gambian child refugee Ebrima Darboe biography: family, football career, name change and success story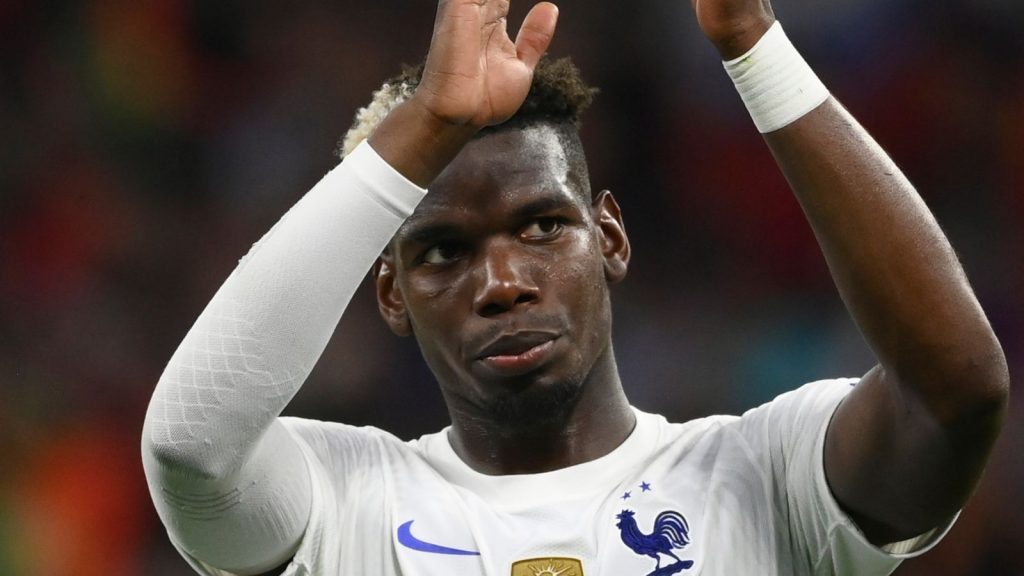 Paul Pogba
The famous French midfielder is one of the most highly sought after talents in football to date.
His parents are from Guinea but the star was born in France together with his older brother who plays for the Guinea national team at the international level.
He has won four consecutive Italian league campaigns and many expect Pogba to be the foundation for France's success at the Euro 2021.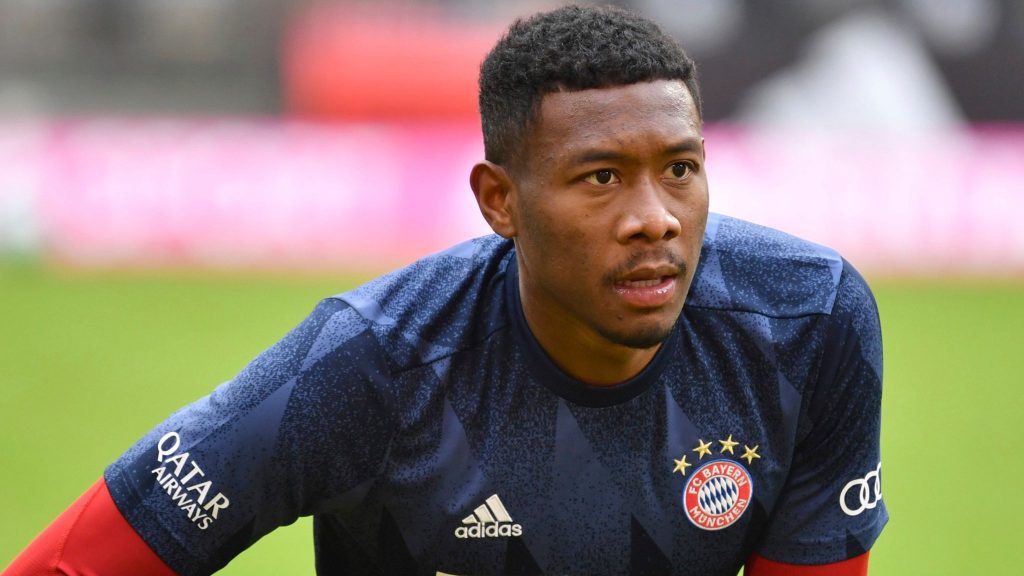 David Alaba
Alaba is rated one of the greatest left-backs of his generation and he also holds the record for the youngest player to represent Austria in the senior team.
He was born in Vienna but his father is from Nigerian, hence he earns a place on the list
The young giant just signed a 4 year contract with Real Madrid.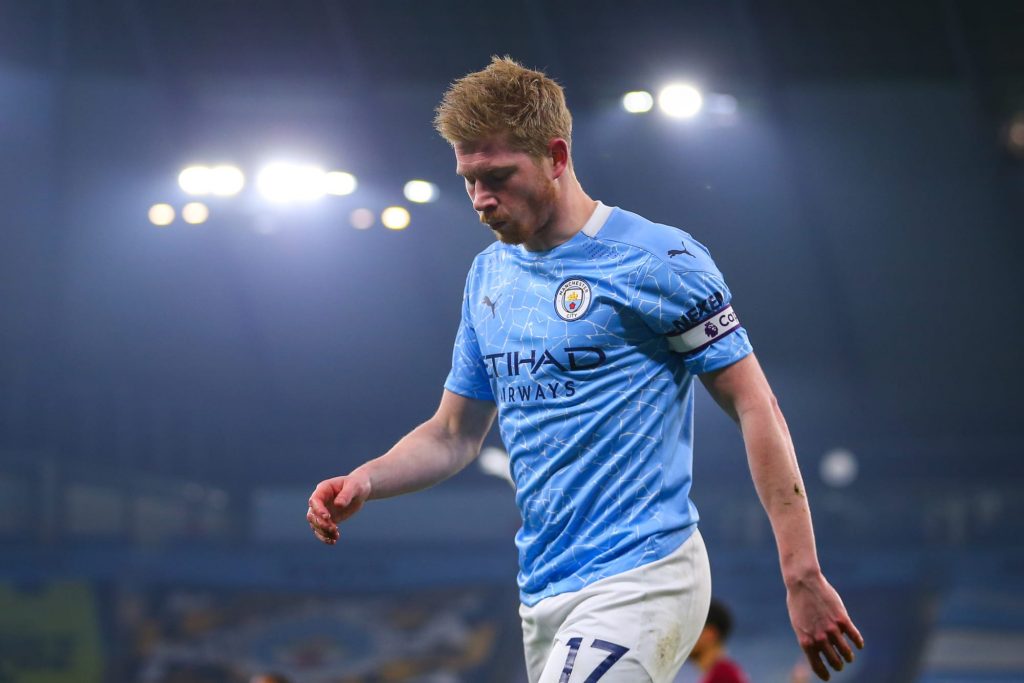 Kevin De Bruyne
The inclsuin of Kevin to teh lsit migjht shock many who are not aware that is mother is from Burundi in West Africa. This earsn his dual citizenship of Burundi and Belgium.
His mother moved from Burundi to Belgium where he was born.
He has, in the past, won numerous league titles for his clubs and his fans believe he can lead Belgium to glory.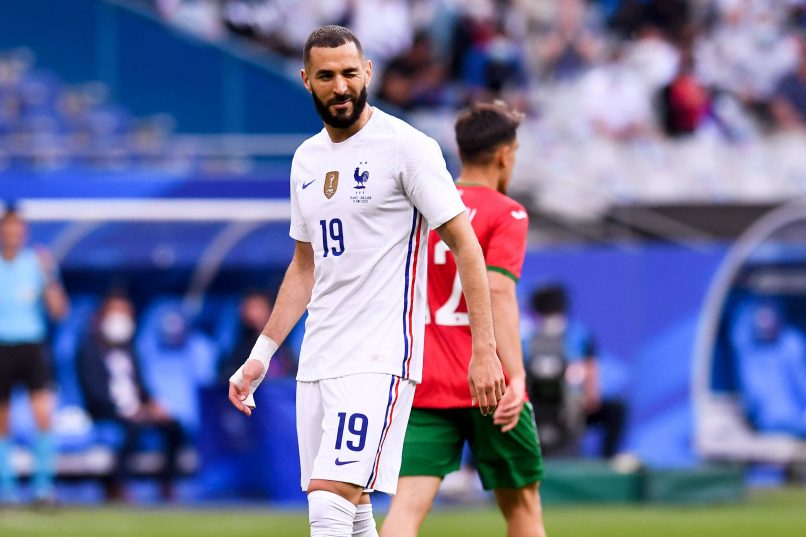 Karim Benzema
Benzema is of Algerian decsent as both his parents are from the northern African country.
The start player is famous for being one of the greatest finishers in the soccer world today. He has proven to be a vital player for every club he has played for.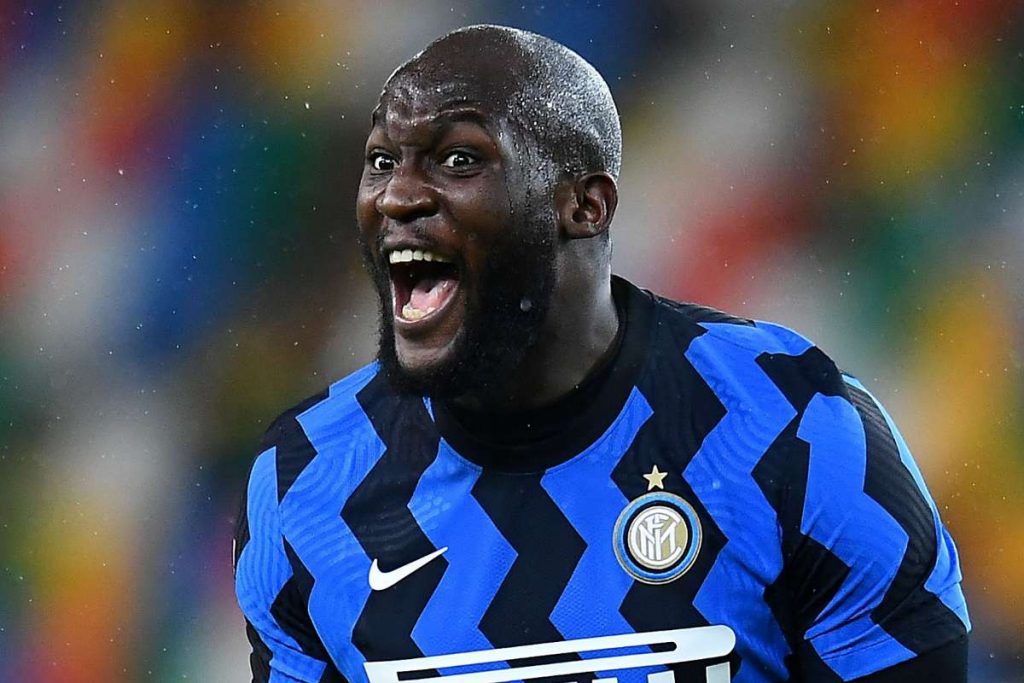 Romelu Lukaku
Romelu Menama Lukaku Bolingoli is a Belgian professional footballer who plays as a striker for Serie A club Inter Milan and the Belgium national team.
Born in Antwerp, Lukaku began his professional career at Belgian Pro League club Anderlecht in 2009, where he made his senior debut, at age 16. Great things are expected in the Euro 2020 of this star player.