Nollywood actress Kemi Afolabi shared during an interview that she only has five years left to live due to an incurable disease called Lupus.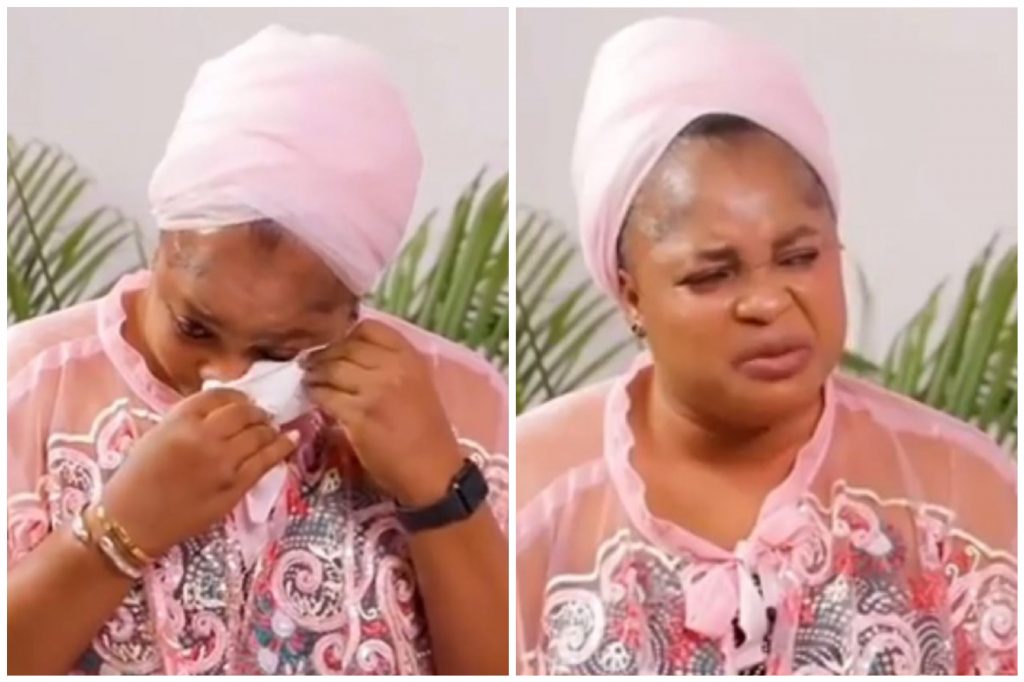 The Nigerian actress has been ailing from lupus and had already spent 1.2 M Naira (approximately 2,198 euros) on treatment but she has experienced no relief from it.
According to Ghanaweb the actress shared that she is always in constant pain.
Kemi Afolabi shared the devastating news while speaking to Nigerian journalist, Chude Jideonwo, where she said that a recent visit to her doctor had left her with the advice she 'prepares for the worst'.
'Make sure you are with your loved ones. At least, you still have up to five years,' she said quoting her doctor.
READ ALSO: Why Nollywood movies are being accused of inciting ritual killings in Nigeria
The Nollywood actress shed light on her ailment saying that lupus is an incurable disease and that she will have to take medicine for the rest of her life.
Lupus is an autoimmune disease that occurs when one's immune system attacks its own tissues and organs and it has no cure so far. It can only be managed by drugs.