Nollywood movies have been accused of instigating ritual killings for money recently, said Nigeria's Minster of Information and Culture, Lai Mohammed.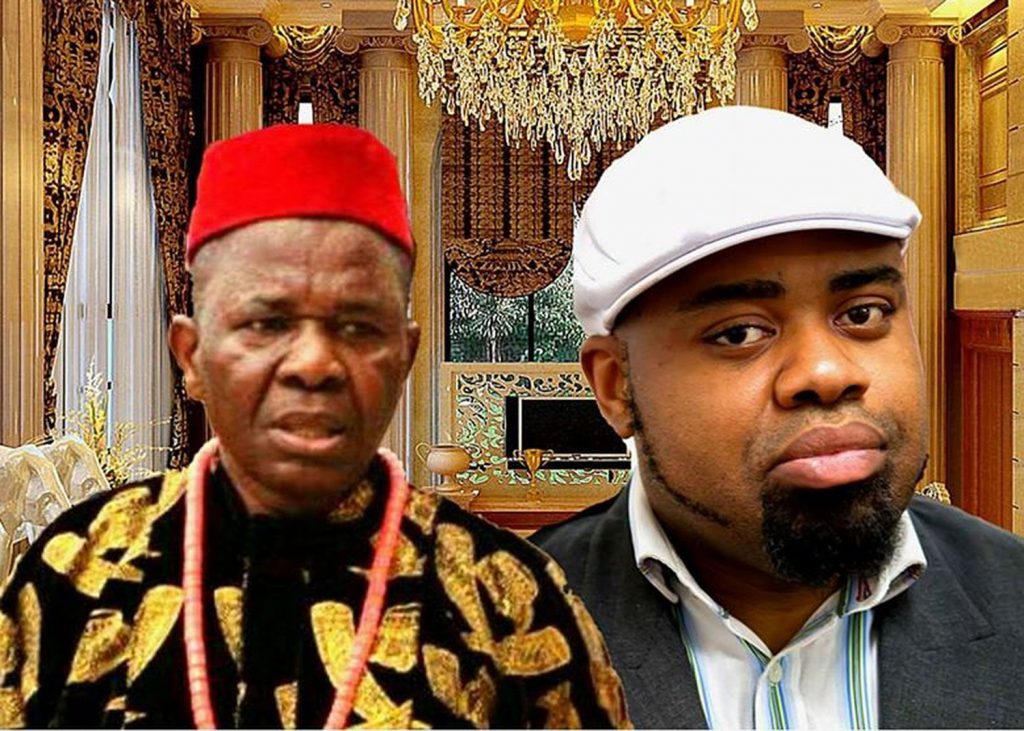 The minister made his sentiments known during a media visit to the Daily Trust office in Abuja, Nigeria.
Lai Mohammed made reference to some confessions by the ritual killers who attributed their actions to what they watched in Nollywood movies and also social media platforms and thus such platforms would need regulation.
"Many have also blamed Nollywood for featuring money rituals in some of its movies, saying this has negatively influenced the vulnerable youth. To mitigate this, I have directed the National Film and Video Censors Board, the body set up to regulate the film and video industry in Nigeria, to take this issue into consideration while performing its role of censoring and classifying films and videos.
He also added that he had directed NFVCB to engage with stakeholders in the film industry in order to express the concerns of the government and Nigerians on the need to eschew money ritual content in their movies.
With recent evidence, the Minister quoted a recent event that took place in Ogun state where four young men, one was an 18-year-old ,murdered their 20-year-old friend to perform money rituals.
READ MORE: 'I love my wife more than my mother' – Nollywood actor Kolawale Ajeyemi confesses about wife Toyin Abraham
Lai Mohammed said that some of the people performing the rituals said they had learnt how to do so off of social media and from watching Nollywood movies hence making the campaign fires burn brighter to rid social media of unwholesome content.
"The fact that some of these ritualists said they learnt the money-making tricks from social media has given a further fillip to our campaign to rid social media of unwholesome content" – Diamond celebrities.
He concluded with the a plea to Nollywood movie directors to regulate the type of films they produce because some are accessible to the impressionable youth.