Nigerian Nollywood actor and You-tuber, Akah Nnani, is very excited about being a father for the first time as he took to social media to reveal that he and his wife, Clair, are expecting a baby.
Taking to his Instagram page, the Nollywood movie star shared a Christmas themed video of himself with his wife as they unboxed a present.
The content of the box was a photo of their ultrasound showing their unborn baby and it was tagged 'Baby Nnani'.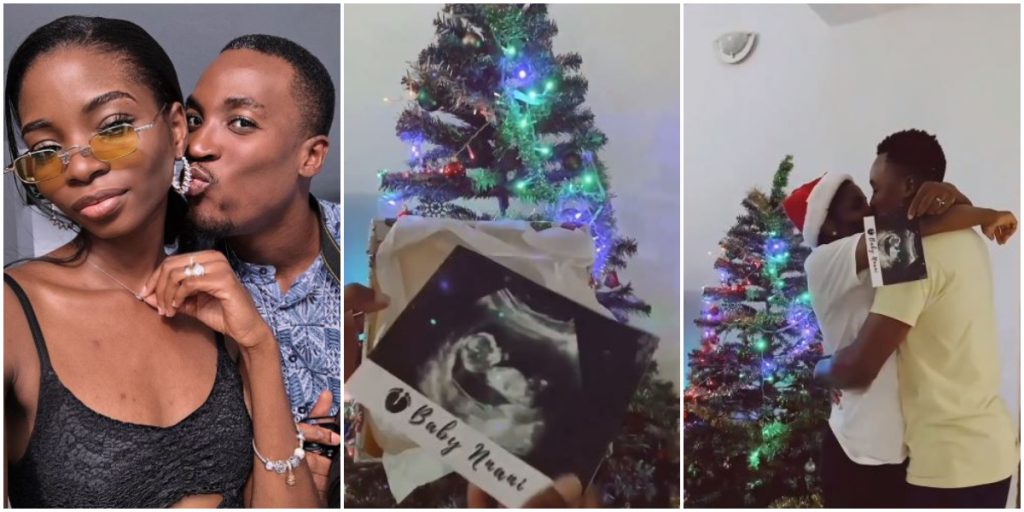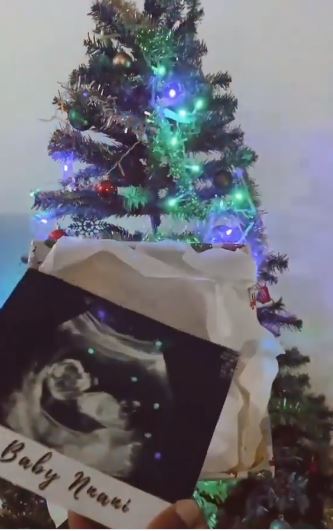 READ MORE ABOUT THE NOLLYWOOD HERE:
In the caption of the cute video the Nollywood actor Akah Nnani explained that it was the best Christmas gift ever expecting a baby. He also explained that they wanted to share the tiny goodness that God blessed them with. In his words: "BEST GIFT EVER!! (unboxing).
READ ALSO: Nigerian Nollywood Actress Yetunde Barnabas gets engaged to footballer boyfriend Olayinka Peter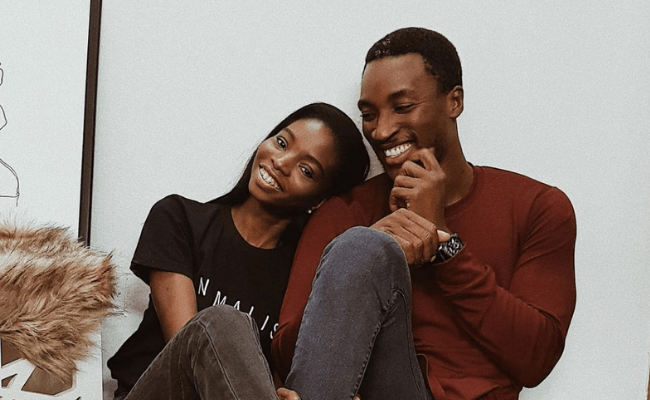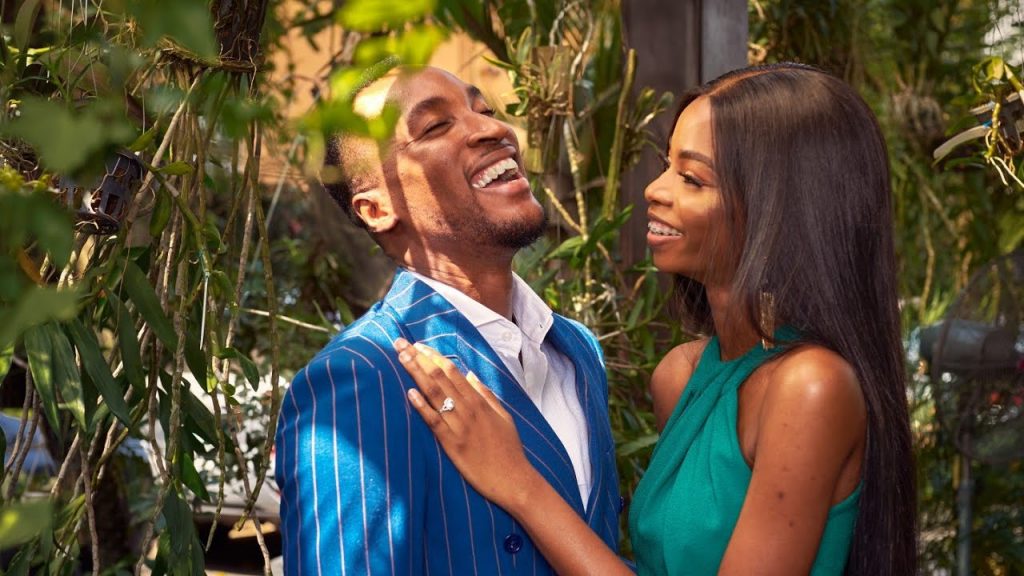 This has been the bestest Christmas of my entire life!!!! Myself and my wife wanna share with you, a tinsy winsy bit of the goodness that God blessed us with. "Happy holidays from us three."
Source: Legit.ng