Michelle Obama, the former First Lady of the US is amongst the people who have been taking part in the quarantine parties hosted online by American hip hop DJ Derrick Jokes, AKA D-Nice.
The other celebrities who have participated include Oprah Winfrey, Lopez, P. Diddy, Quincy Jones, Facebook/Instagram owner himself, Mark Zuckerberg among others.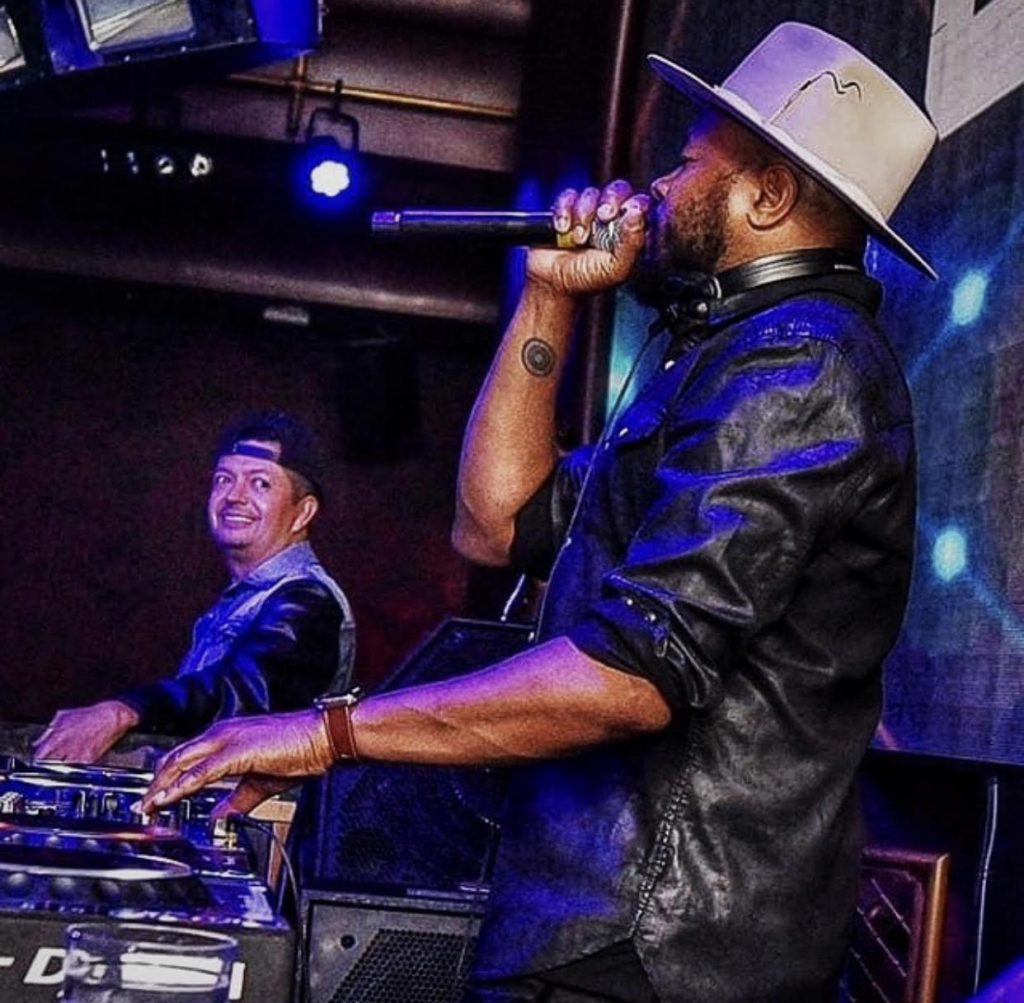 Self-quarantine has people getting bored with all the stay at home time and the artist needed an outlet for their creative work.
Over the last few days DJs and musicians have been serenading and playing music for people in their homes via social media and between the #TogetherAtHome initiative by WHO and Global Citizen.
This model that people are calling, "Club Quarantine" seems to be picking up.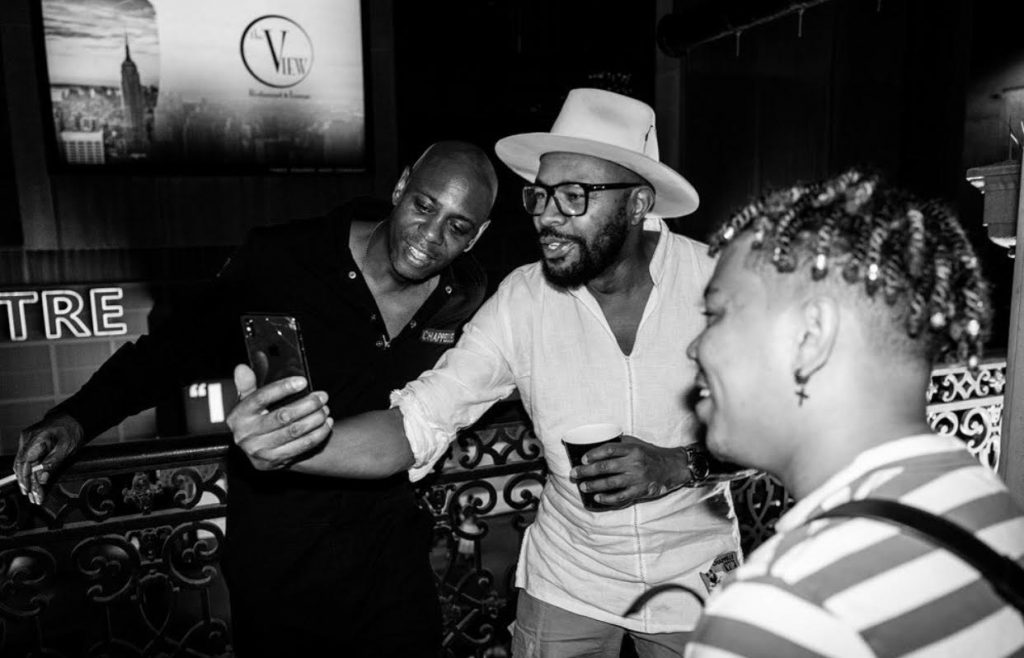 Since March 18 DJ D –Nice has been hosting Club Quarantine, aka 'the biggest party in the world' virtually and via Instagram live.
He plays his set calling it 'Home school'.
His idea has generated a large number of people and even draws in political affiliate like Joe Biden, Kamala Harris and Senator Bernie Sanders.
As D-Nice spun tracks by artists including Rihanna and Janet Jackson, he shouted out his special guests—even joking that perhaps guest Mark Zuckerberg, founder of Facebook, might "buy out the bar" for all of the guests.
Followers commented on what a nice break the jam session was as everyone is exercising social distancing. Many also remarked on the power that music and dance has to change the world.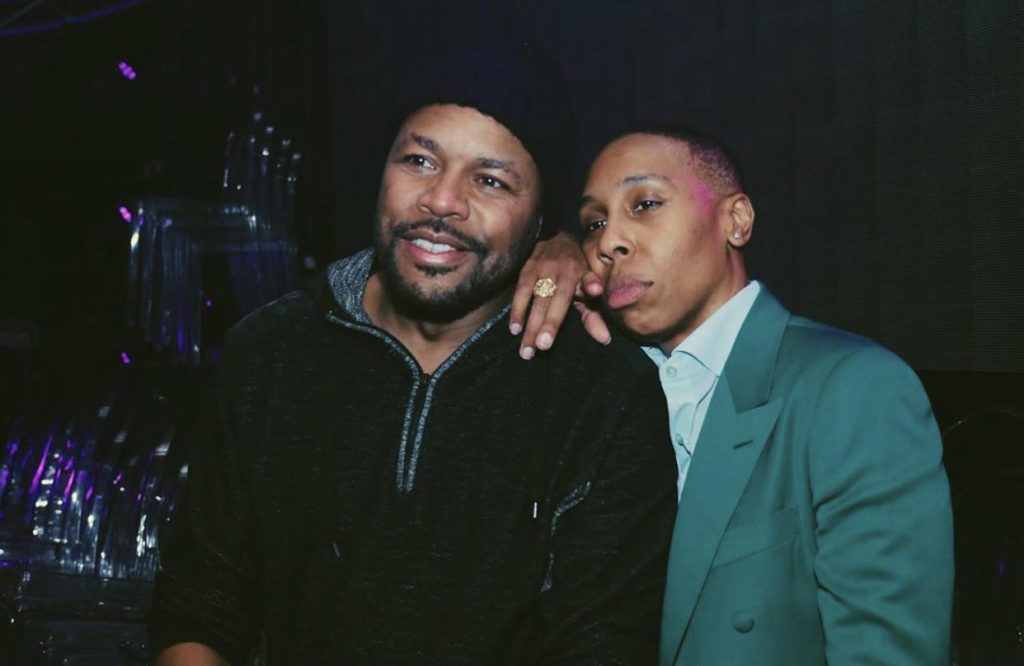 In an interview with CBS the DJ said he came up with the idea after being home self-isolating and realized that outside of missing his family, he also missed the opportunity to DJ for people.
So he threw a party.
"It was supposed to just be for my friends on Instagram, and the next day, I looked up from the turntables and noticed that the crowd had started to grow,"
Oprah Winfrey even tweeted, 'it was the best party of 1 and 100k I have ever been to.'
Club Quarantine has been a daily experience, with Jones clocking in around 5 p.m. every day to spin his bevy of tracks. Now at over a million followers on Instagram, the DJ is promising to keep the party going for as long as he can to make the world happy while promoting social distance to keep people safe.
You can be a part of "the biggest party in the world" by following D-Nice on Instagram at @dnice and tuning in to his "Lives."