Gambian Footballer Bakary Jatta who lives in Hamburg has been charged with illegal identity swapping. The Gambian footballer was born in 1998 but there have been a few discrepancies in his age since.
Read new updates on Bakary Jatta's status in Germany – 08 December 2021
The University of Friborg carried out an investigation on a mandate from the Hamburg stat criminal Police Office who discovered his real name is Bakary Daffeh and his date of birth is November 6, 1995.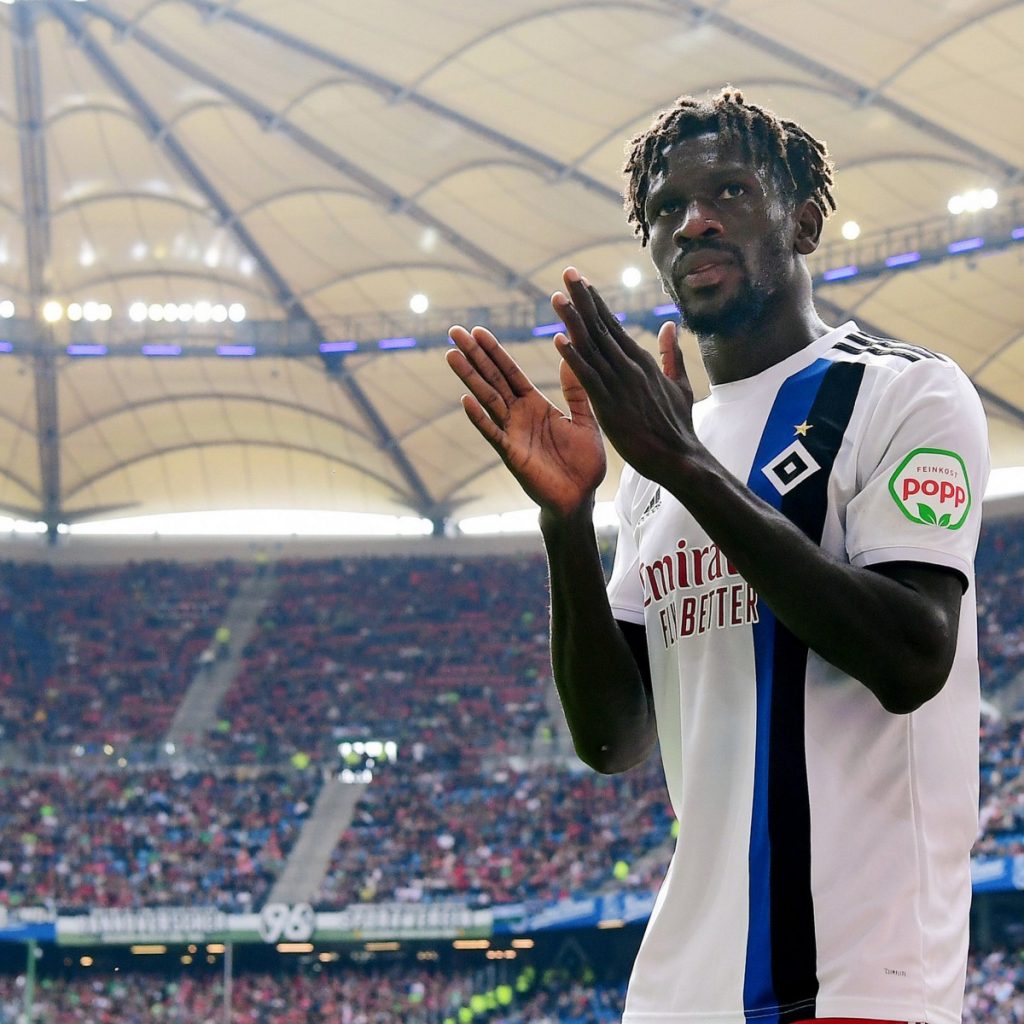 The community of interested citizens initiated the investigation following a letter sent to the public prosecutor in which Hamburg's former coach Dieter Hecking and the German Football Association (DFB) were also prosecuted for alleged coverage of the offence.
Consequently, the prosecutors confirmed the request based on a photographic comparison which showed a 98% match. There was also evidence of some videos posted on Youtube that sited some similarities between Daffeh's moves in 2012 and Jatta's current styles and moves.
MORE ON THIS TOPIC

Bologna's Musa Juwara, a former rubber-boat migrant refugee from Gambia making waves in Italy's football scene

Top 5 greatest African Players at Arsenal and Liverpool

German rescue ship prevented from leaving Italy's harbor due to 'irregularities'
What raised further doubts was the sudden death of Bakary Daffeh in 2015 and then after, nothing is known abut him.
Bakary Jatta claims he escaped from The Gambia aboard a boat and landed in Italy six years ago. He also told the story of how he did not have the chance to hone his technical skills in football school but had to learn in the streets barefoot.
Both Werder Bremen and Hamburg allowed him to make his Bundesliga debut at age 18 trusting his age without having the full information.
Source: Calcioinpillole