After entering Nigeria in March, Interwetten hired Yakubu Ayegbeni as its ambassador to the local market.
The former footballer scored 95 Premier League goals and played 57 games for the Nigeria national team.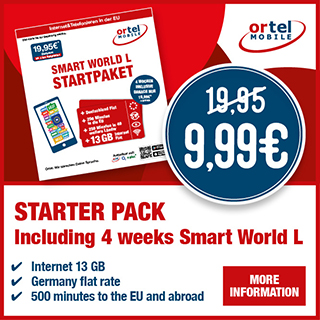 Interwetten is a company that operates in the field of online entertainment, offering its customers sports betting, live betting, casino and live casino games.
the company can be seen as one of the pioneers in the field of online entertainment. Today, the company is headquartered in Malta.
Thus, Yakubu becomes a strategic contract for the operator, which claims to demonstrate "Interwetten's intention to be in Nigeria for a long period".
Yakubu commented: "When choosing my partners, it is really important for me that the dynamic is right and this happened immediately after the first conversations. 
Interwetten has been a reliable and serious partner in the sport for decades, in countries across Europe. It will be a very exciting partnership and a return for me too".
The chairman of Interwetten, Dominik Beier, also commented on the choice of the new representative. 
"We are very happy to be able to achieve great things with Yakubu. The passion for football is enormous in Nigeria; thus, the players are idols ".
Beier added: "So it became clear to us that, for the first time in the company's history, we would be looking for a partnership with a former Nigerian football player as our official ambassador."
Source: Interwetten