Auma Obama, who is mostly known as US ex president Barack Obama's half-sister, studied in Germany and now lives in Kenya again. She will be taking part in the 14th 'Let's Dance' season as a candidate.
RTL recently announced that Auma will soon be seen as a candidate in the popular dance show "Let's Dance" 2021. According to the broadcaster, the passionate dancer admitted that she was expecting "lots of fun" from this new power project.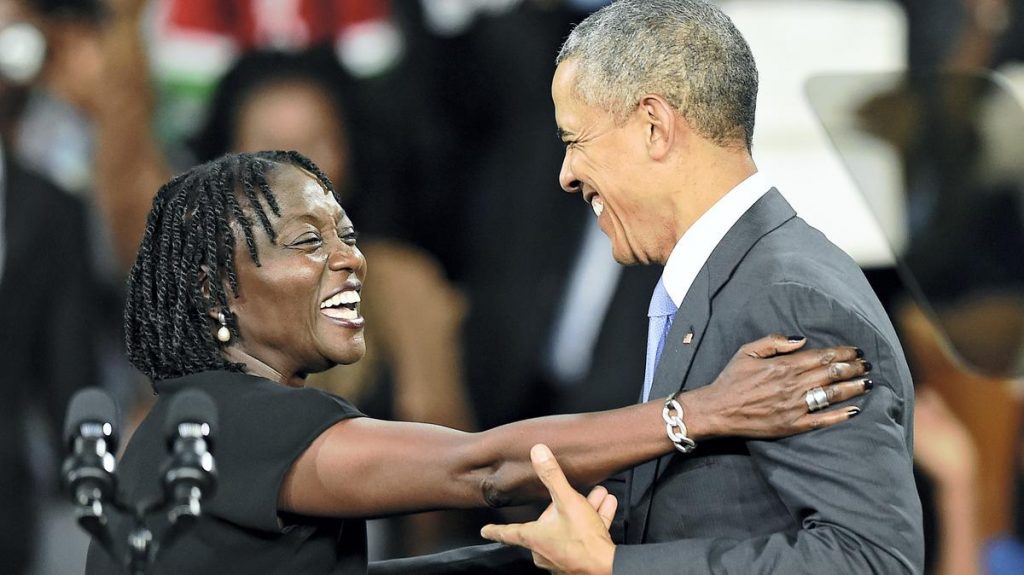 Let's Dance is a popular dance show that has been broadcast regularly on RTL since 2006. Several prominent candidates compete in the live broadcasts together with a professional dancer and dance for the title of "Dancing Star". 
The dances are assessed by a three-person jury, which awards a maximum of ten points each. In addition, the TV viewers vote on who moves into the next round of Let's Dance and who has to leave the show.
Auma moved abroad to study: her fascination for German literature helped her to receive a scholarship from the German Academic Exchange Service, which enabled her to study German and sociology in Saarbrücken and Heidelberg from 1980.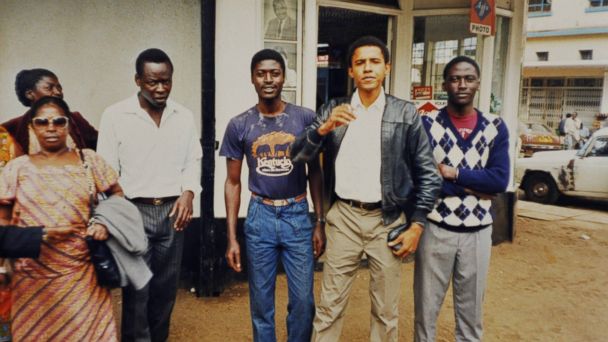 READ ALSO: Obama: Why we must do more to support refugees
In 1996 she did her doctorate in Bayreuth. At the same time she graduated from the German Film and Television Academy in Berlin. During her studies, she worked as a consultant for the Friedrich Ebert Foundation and the Carl Duisberg Society in adult education.
As a freelance journalist, she mainly dealt with Africa and the Germans' image of Africa. In 1986 she moved to the UK, got married and had a daughter. She now lives in Nairobi again.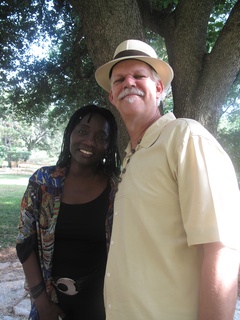 Auma told Prism.de , "I normally wouldn't have the courage to take part in a competition like this," says the 60-year-old frankly. "I am a passionate dancer, but I prefer to dance in competition with the children from my 'Sauti Kuu' foundation in Alego / Kenya. It is about celebrating the best dancer and although I have no chance against the children, I dance I like to take part. It's just great fun to be there and that's how I want to do it with 'Let's Dance' – the main thing is fun. "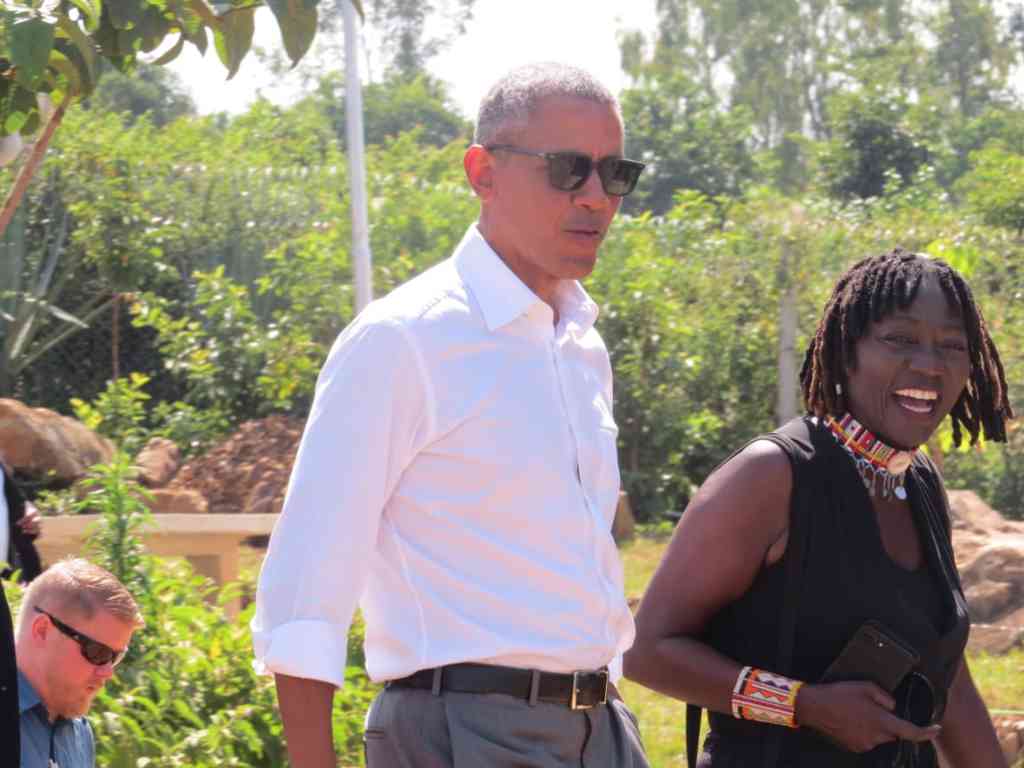 READ ALSO: VIDEO: Watch Michelle Obama dance to Beyonce's hit 'Single Ladies'
That's a good motto, because the audience should also focus on having fun at the entertainment show. One or the other strict word from Joachim Llambi has to be endured.
Auma Obama is one of 14 'Let's Dance candidates for the 14th season of the show which will air on RTL on February 26th.
Further information, broadcast dates and news about "Let's Dance" can be found here
Source: areh, Prism.de, Afronews.de,