Premier League giants have recently expressed an interest in Afro German soccer player Pharrell Nnamdi Collins who is of Nigerian descent. The Afro German soccer player who is starring in the youth ranks at the Westfalenstadion has snubbed the chance to move to Stamford Bridge, instead wishing to continue his development in Germany.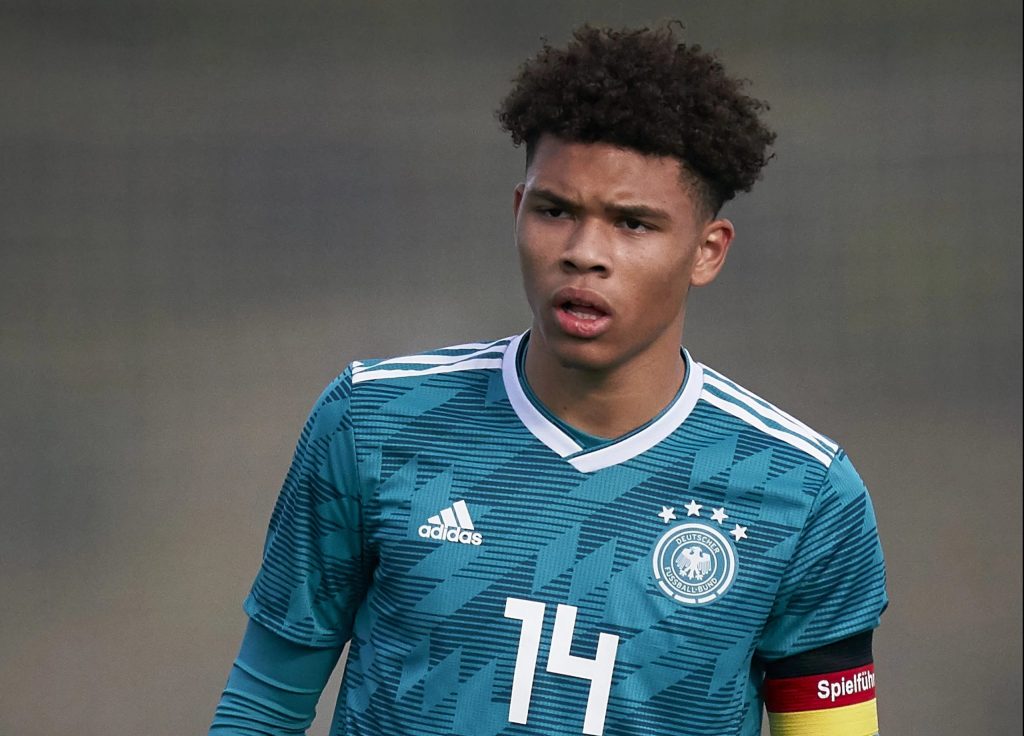 Chelsea had allegedly been willing to pay at least €1m for Collins. Collins, however, decided to stay in Germany after Dortmund offered him a clear perspective. The center back, who has a similar top speed to former Dortmund star Pierre-Emerick Aubameyang, was shown a clear path to the first team by the Black and Yellows.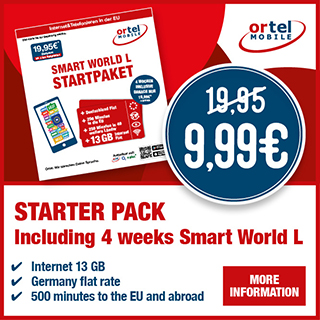 The report suggests that Dortmund have assured that teenager that he will be provided with game time in the senior team at a later date.
Read also: Ex-Nigerian striker Obasi accused of World Cup bribe in 2014
Read also:Coronavirus and sports: Bundesliga team Dynamo Dresden confirm two positive cases