Ghanaian- German artist Wendy Shay has revealed that she arrived in Ghana from Germany with only 50 EUROS in her pocket to jump start her music career, she revealed all this while announcing her new album.
The musician states that she quit her nursing career in Germany and came to Ghana to pursue her dream of making music. Her God father had already linked her to Rufftown Records and so she needed to come to Ghana to work with Bullet.
"With the blessings from my mum, I packed and moved to Ghana from Germany…I met Bullet, signed a contract and started recording songs. I was introduced to Ghanaians at VGMA 2018," she said.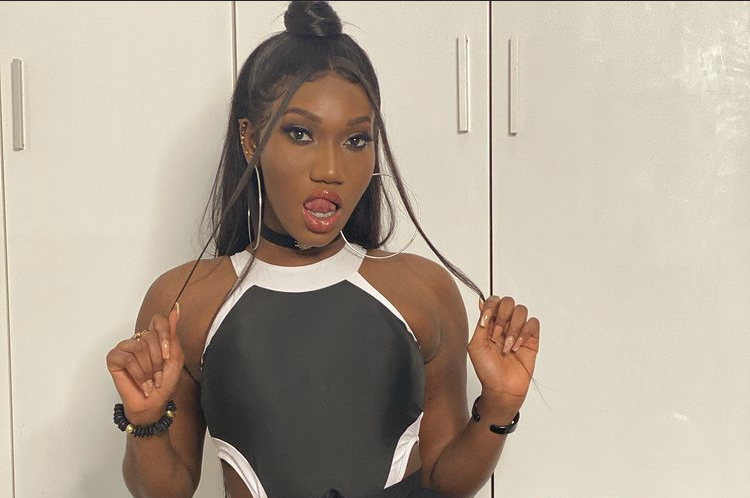 The singer opened up about crass comments she received online from people trying to shame her and cyber-bully her. She got comments saying, 'Wendy Shay will die either through fatal accident of by gunshot', 'Wendy Shay will be kidnapped and killed for rituals' while others rushed to comment she was replacing the late Ebony.
The artist has earlier confessed she faced a lot of racism in Germany and had hoped that starting over in Ghana would be the best thing for her as she would be accepted by her people.
READ MORE: 'I faced a lot of racism in Germany but I thought I'd finally be accepted in Ghana' -Ghanaian Afro German singer Wendy Shay
The Ghanaian-German artist says she dropped 'Uber Driver' and it paved way for her celerity status and brought on her success winning 13 awards after it.
Wendy Shay alludes to her second album Shayning Star that is set to drop on the 16th Of April 2021.
'And now I present my second album, Shayning star. I see myself as rose that grew from the concrete. The cornerstone that the builders rejected….'
At the moment, the German-Ghanaian artist has resulted back to her nursing in order to help her country.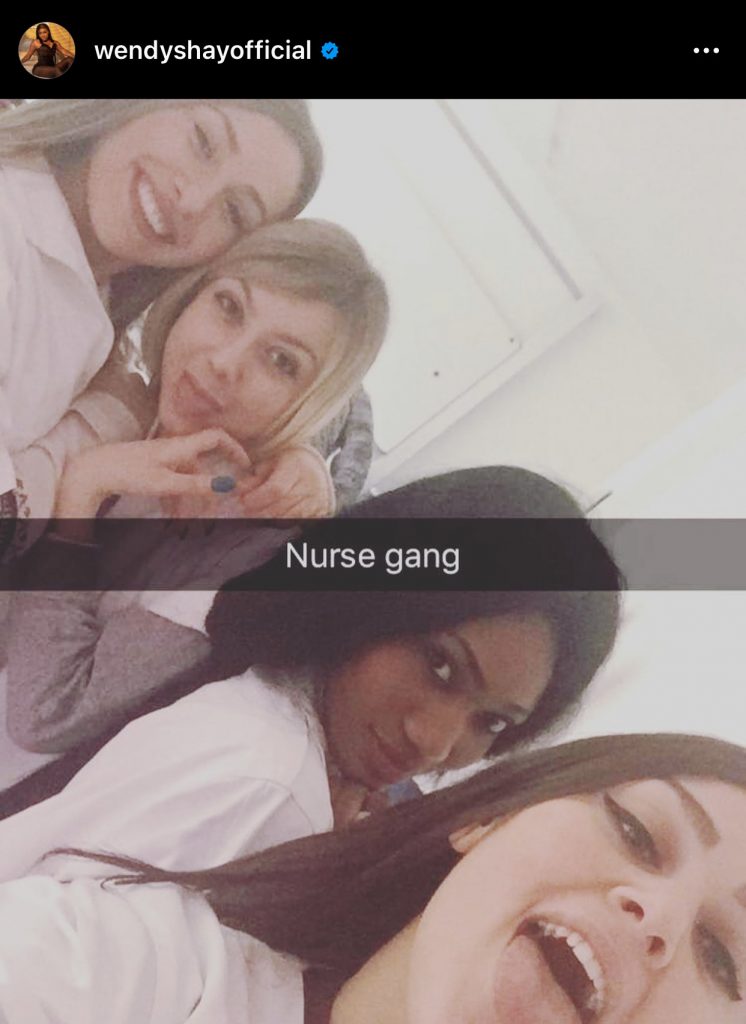 She posted a picture on Instagram with the caption: 'Ghana stand up, musicians are not playing shows, during this corona so guess what? I'm switching to mu nursing. So from today to 14th, call me Maame Nurse Shay'
Source: Wendy Shay