Kenyan favourite Lupita Nyong'o takes to her social media platforms to call out the American justice system that have long failed to cater to the black community in light of George Floyd's ruling.
The famous actor has been on the fore front on the fight for justice for the black community.
George Floyd was killed by police in incident captured on videos, where an officer knelt on his neck for a solid nine minutes as he lay on the ground after being pinned down by a white officer in a case that appears to be an act of racism. He died on Monday and the FBI and other authorities in Minnesota have launched investigations into his death. His sister, Bridget Floyd, said that the family were not taking well to the news and that it was indeed heartbreaking and very disturbing.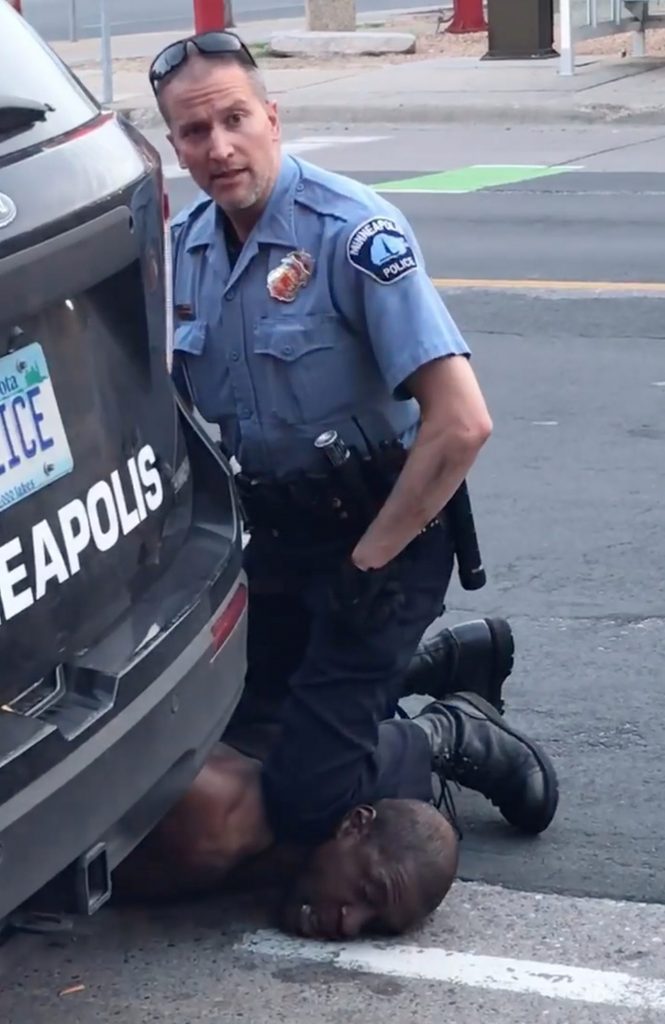 Huge protests took place in Minneapolis. Police in riot gear fired teargas and rubber bullets into the crowd. In the footage that emerged of Floyd's violent detention, he can be heard to shout "I cannot breathe" and "Don't kill me!" He then becomes motionless, eyes closed, face-first on the road.
We cannot ease up on our calls for change to the policing and justice systems that have too often and too long failed our Black communities and stolen Black lives. Sending love with deep respect to #GeorgeFloyd's family today. #BlackLivesMatter
READ MORE: Lupita Nyong'o mocks Kenya's tourism minister Najib Balala for claiming she was "inaccessible" for five years
Source: Lupita Nyongo