The Afro-German actor Boris Kodjoe, 47, was born in Vienna, Austria, and grew up in Germany. He is the son of Eric Kodjoe, a Ghanaian doctor, and Úrsula, a German psychologist. He moved to the United States at age 19 when he won a tennis scholarship.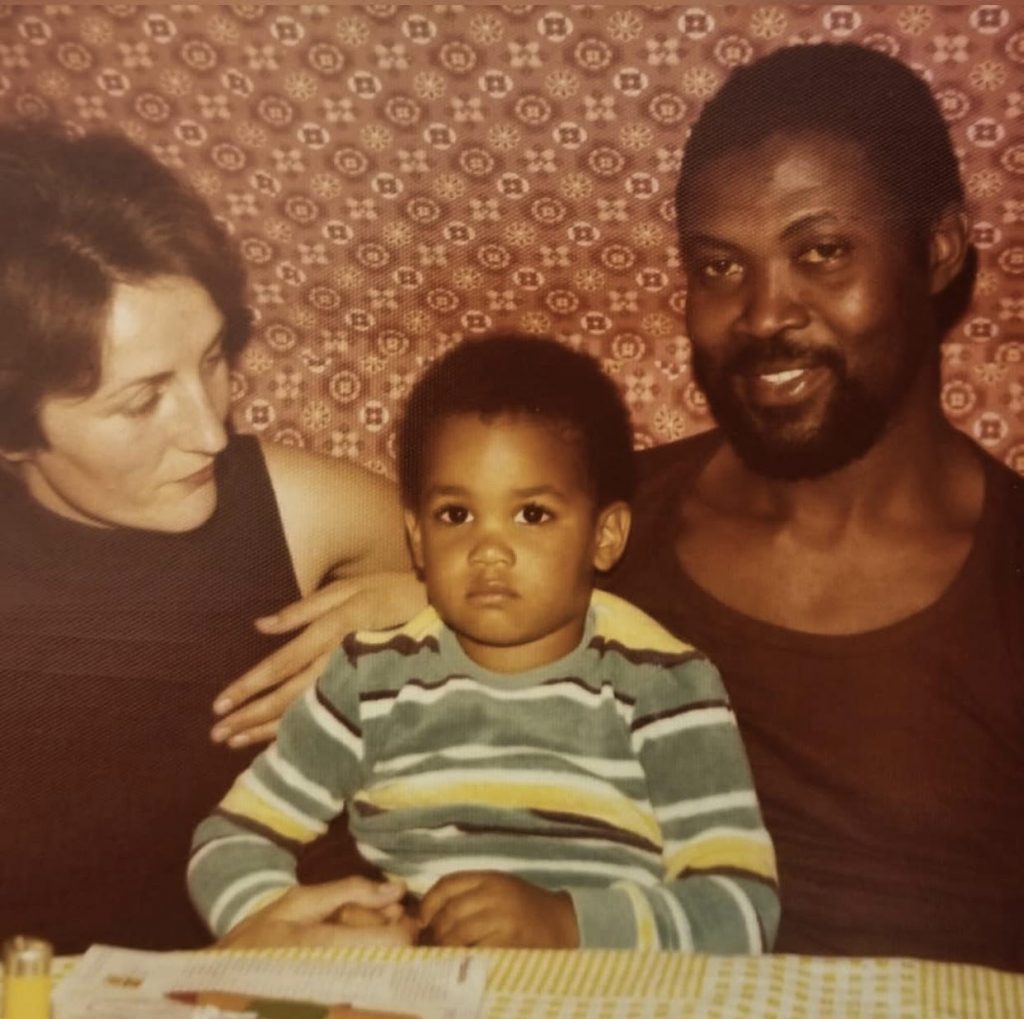 Boris told Amo Mama that in the US he feels more free and this is because in the US Afro-descendants have the luxury of belonging to a subculture represented by millions of people and it is difficult for them to fee alone.
But this does not go without saying that their is the presence of systemic racism that constantly pops up.
What experience did he have growing up?
Kodjoe says that growing up he had quite a different educational experience in terms of racism, so he has a unique perspective on it. That is why he thinks this is a very different time than any other.
From his experience, he said:"I was part of a true minority… I'm on the soccer field and I'm being attacked and bullied. It was part of my life every single day. Words about my hair and skin. I felt very alone, I felt very isolated. So you start building these walls around you."
The Afro-German actor Boris Kodjoe grew up in a small town in southern Germany and therefore spoke English with a heavy German accent upon arrival in the United States. In order to realise his dream of acting, he had to work very hard.
"I was part of a true minority," he explained to Page six news. "It was me and my brother basically. So it takes on a different dynamic when it's just me walking to school and being bullied and called names. I'm on the soccer field and I'm being attacked and bullied. It was part of my life every single day. Words about my hair and skin. I felt very alone, I felt very isolated. So you start building these walls around you."
Source: Amo Mama