Slave labour in Italy: A terrible case of exploitation of migrant workers in Italy has emerged in an agricultural farm in Amantea, in the Cosentino (South Italy).
Workers from Bangladesh were subjected to shifts of up to 26 hours with a pay of 1.50 euros per hour to what appears to be slave labour in Italy in this day and age.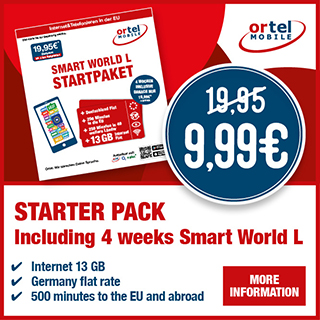 They were forced to eat on the ground, unlike their Italian counterparts who were allowed to use a table. The migrant workers were also subjected to inhuman conditions as well as threats and insults.
REFUGEES IN ITALY: 11,000 HAVE CLAIMED ASYLUM IN ITALY THIS YEAR
Police launched investigations after receiving a report from one of the workers who was fed up of being exploited and working under inhuman conditions. When they visited the scene, police officers found out that migrant workers were living in overcrowded rooms. For instance, ten people were accommodated in a 70 square metre apartment.
Five Italian entrepreneurs and two foreigners who were working as intermediators were arrested.
REFUGEES IN ITALY: 11,000 HAVE CLAIMED ASYLUM IN ITALY THIS YEAR
One is left wondering why the recently approved amnesty for irregular migrant workers hasn't solved the problem of exploitation of these workers. What the government had considered a measure to fight exploitation of irregular migrant workers is far from achieving that objective. Many, including associations supporting migrants have been critical of the measure considering the tough conditions imposed on those who would like to apply to be regularised.
DO YOU HAVE QUESTIONS ON HOW TO APPLY FOR REGULARISATION OF YOUR STATUS IN ITALY? DOWNLOAD MIGREAT APP AND FIND ALL THE ANSWERS IN THE LEGAL FORUM: https://play.google.com/store/apps/details?id=com.mi.great