In this period many irregular migrant workers in Italy are applying to be regularised. Many are wondering whether they have to pay a lumpsum amount of 500 euros to submit their applications.
This amount should only be paid by an employer who is applying to regularise their irregular worker who has been doing undeclared work.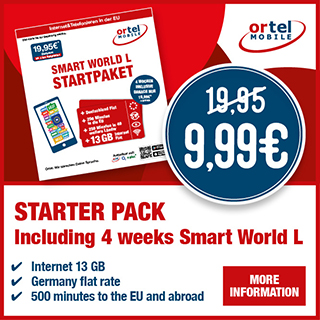 In addition to this amount, the employer must add the amounts owed to the worker in terms of social security contributions and taxes. The full amount will be established by a decree of the Ministry of Labor and social policies, not yet adopted.
Such payment can be done after submitting the application, but certainly before being summoned to report to the Sportello unico per l'immigrazione (Immigrations Office) to undersign the residence contract (contratto di soggiorno).
When summoned to the Sportello unico per l'immigrazione, the employer will be required to provide proof of all the payments.
DO YOU HAVE QUESTIONS ON HOW TO APPLY FOR REGULARISATION OF YOUR STATUS IN ITALY? DOWNLOAD MIGREAT APP AND FIND ALL THE ANSWERS IN THE LEGAL FORUM: https://play.google.com/store/apps/details?id=com.mi.great