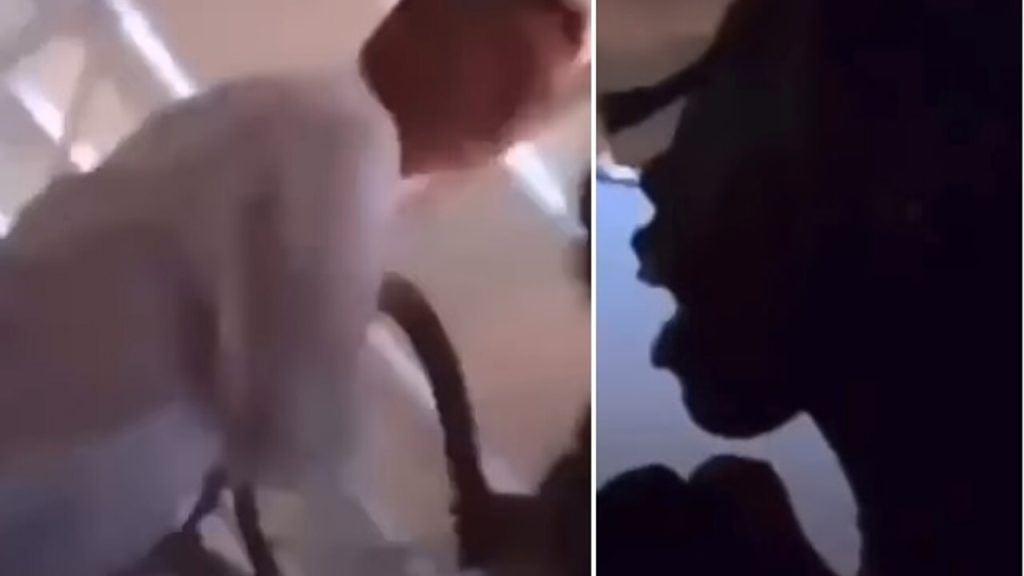 Africans in Italy. A 25-year-old Nigerian woman was violently assaulted after she asked to be paid for her work. She managed to captured the whole incident live on her mobile phone.
All this took place in a bathhouse in Soverato, Italy, a known tourist resort in the province of Catanzaro where the lady was kicked and punched.
In the video, the young woman is heard asking "where is my money?" and she is answered, "Don't worry, there are lawyers and now the Carabinieri are coming, this is my home", followed by the Nigerian woman getting hit and pushed.
According to Today, The carabinieri of the Compagnia di Soverato started investigations after the young woman went to the barracks and reported that she was physically assaulted by the manager after asking to be paid for the hours she worked as a dishwasher. The manager also went to the carabinieri to provide his version of the story.
READ ALSO: Africans in Italy: Nigerian man violently attacked and murdered in racist hate crime in Civitanova
The regional secretariat of Filcams, CGIL Calabria, has condemned the incident stating that its indecent to live in a country where those who work still undergo certain treatments. He added that tourism in Calabria will never take off if its economy continues to be built on illegal work, and entrepreneurs who do not respect employment contracts.
Filcams CGIL Calabria is trying to contact the Nigerian worker to ask her for the mandate to represent her, and assist her in all locations to get what she she deserves.