The Italian ambassador to the Democratic Republic of Congo, Luca Attanasio, and a military policeman travelling with him have been killed in an attack on a United Nations convoy in eastern DRC, the Italian foreign ministry said in a statement on Monday.
The Italian ambassador died together with a soldier from the Carabinieri on Monday, around 9 am Italian time, in the town of Kanyamahoro. The Farnesina confirms this with "deep sorrow".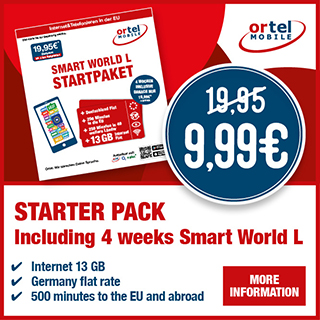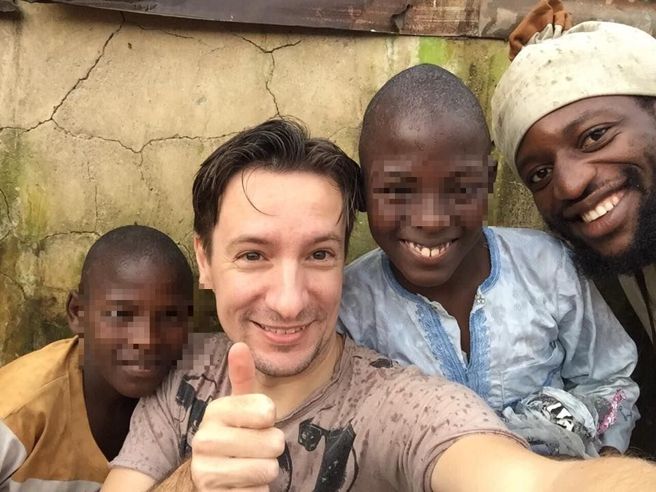 A spokesman for the Virunga national park told Italian media that Luca Attanasio died while travelling in a Monusco convoy and that the attack was part of an attempt to kidnap UN personnel. Monusco is the UN's peacekeeping force in DRC.
The 44-year-old ambassador and the 30-year-old carabiniere were travelling aboard a car in a convoy of Monusco, the United Nations stabilisation organisation mission in the Democratic Republic of Congo. There is also a third victim. Attanasio was shot. The attack, carried out with small arms, was an attempted kidnapping.
Foreign Minister Luigi Di Maio, who returned early from Brussels after learning what had happened, expressed "immense pain for what had happened. The circumstances of this brutal attack are not yet known and no effort will be spared to shed light on what happened.
Read more information on Italian Laws and legislation here: NEWS AND LEGAL GUIDES ITALY.
Today the State mourns the loss of two of its exemplary children and gathers around families, their friends and colleagues at the Farnesina and in the Carabinieri.
Luca Attanasio who was killed was 44 and married, had been based in DR Congo for more than 3 years. The carabiniere travelling with him was 30 years old, based there since September. Reports suggest there was a 3rd victim, possibly their driver.
Dozens of armed groups operate in eastern DRC, many remnants of militias that fought in civil wars around the turn of the century that resulted in millions of deaths from conflict, hunger and disease.
Article being updated…