Italy, Regularization 2020: here are the answers to the questions you might be asking yourselves in regards to the new measure approved by the Italian government which will allow Italians and migrants in Italy working illegally to be regularised. 
Who can apply for regularization in Italy 2020?
Italy Regularization 2020 decree concerns only certain specific categories of people, who work or intend to work in the most problematic sectors: agriculture and breeding, assistance to the elderly and home care.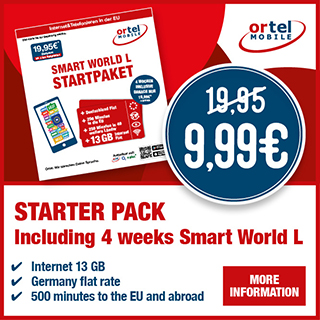 What channels does the decree provide for regularization?
The channels envisaged by the decree are two.
The first foresees that employers can regularize workers currently in the black market. If they are irregular migrants, they will automatically receive a residence permit.
The second channel provides for irregular migrants who had already worked in the sectors concerned but have lost their jobs a six-month temporary permit to seek new employment in the agreed sectors.
Has the final text already been published?
The final text of the "relaunch decree", which contains the regularization rules, has not yet been published in the Gazzetta Ufficiale, but the government has presented the main measures in an extensive press release.
Could the draft change?
Sources close to the government do not expect substantial changes to the draft published by most newspapers.
What will the next steps be?
It will be the Ministry, with a provision that will be issued within 10 days from the entry into force of the decree, to specify how to submit the application, the employer's income limits and the documentation to be produced when applying.
Stay tuned on AfroNews to get all the follow ups!
Read more information on Italian Laws and legislation here: Legal News and Guides – Italy