Africans in Italy: Gambian refugee Paboy Bojang (29) is the founder, craftsman and designer of In Casa by Paboy, a small home-ware social enterprise based in Naples, Italy.
His is an interesting story of how he went from being a refugee to a fully fledged designer during the Pandemic lockdown in Spring 2020.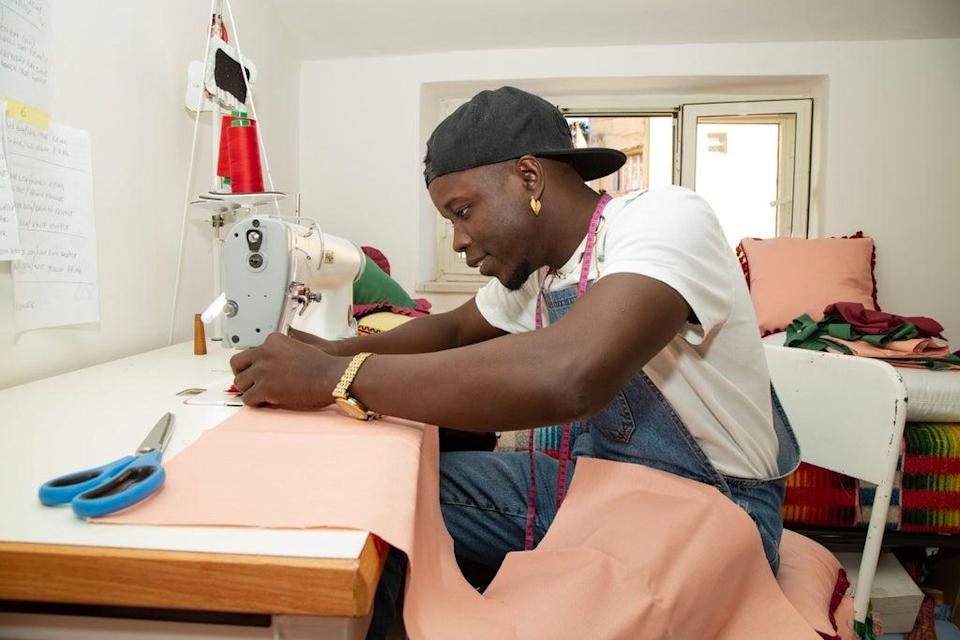 Paboy Bojang is originally from the Gambia seeking asylum in Italy. He wants a better future for himself and his fellow migrants who struggle in foreign countries with menial jobs and wages.
He hand-sews bright sweet wrapper coloured cushion covers by hand from 100% cotton, which he sources from local suppliers in his neighbourhood in the historic centre of Naples.
When did his love for sewing begin?
Paboy Bojang, at the age of 13, was sent to work in his uncle's tailor shop where he learned how to sew in his home town of Serrekunda. He was supposed to be his family's breadwinner and so he did not get the opportunity to finish his education.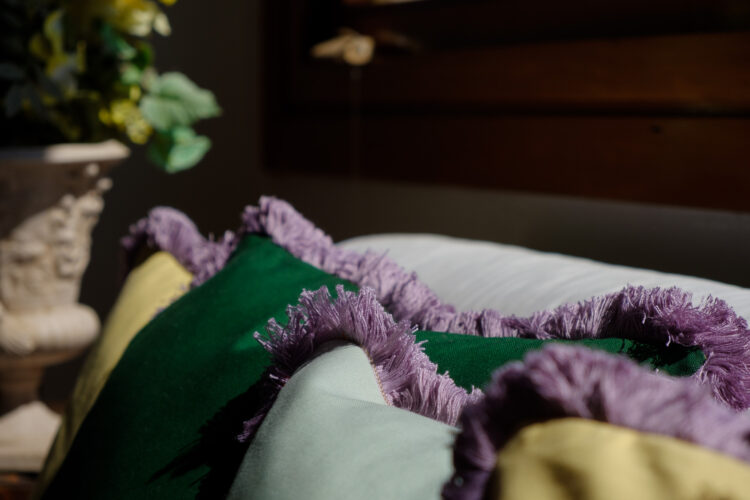 Luck smiled on him and during his time working under his uncle, he developed a keen eye for choosing fabrics and colour combination – a talent he didn't not know would help him in the future.
Bojang's story is amazing in that he lived under a 22 year dictatorship and is among the thousands of people to have landed on Italy's shores during the last decade, alive. He witnessed horrors in Libya, which still sound like a film to him, and survived a brutal two-year journey across the Mediterranean sea.
Much like his peers, he chose to leave his country in search of fortune.
How was Paboy Bojang's life after making his way into Italy?
Bojang was on a overcrowded, unsafe boat for almost two days before arriving on the Sicilian island of Lampedusa in 2015. From there he made his way to Naples, where for the first year he stayed in a squalid, overcrowded refugee centre on the outskirts of the city.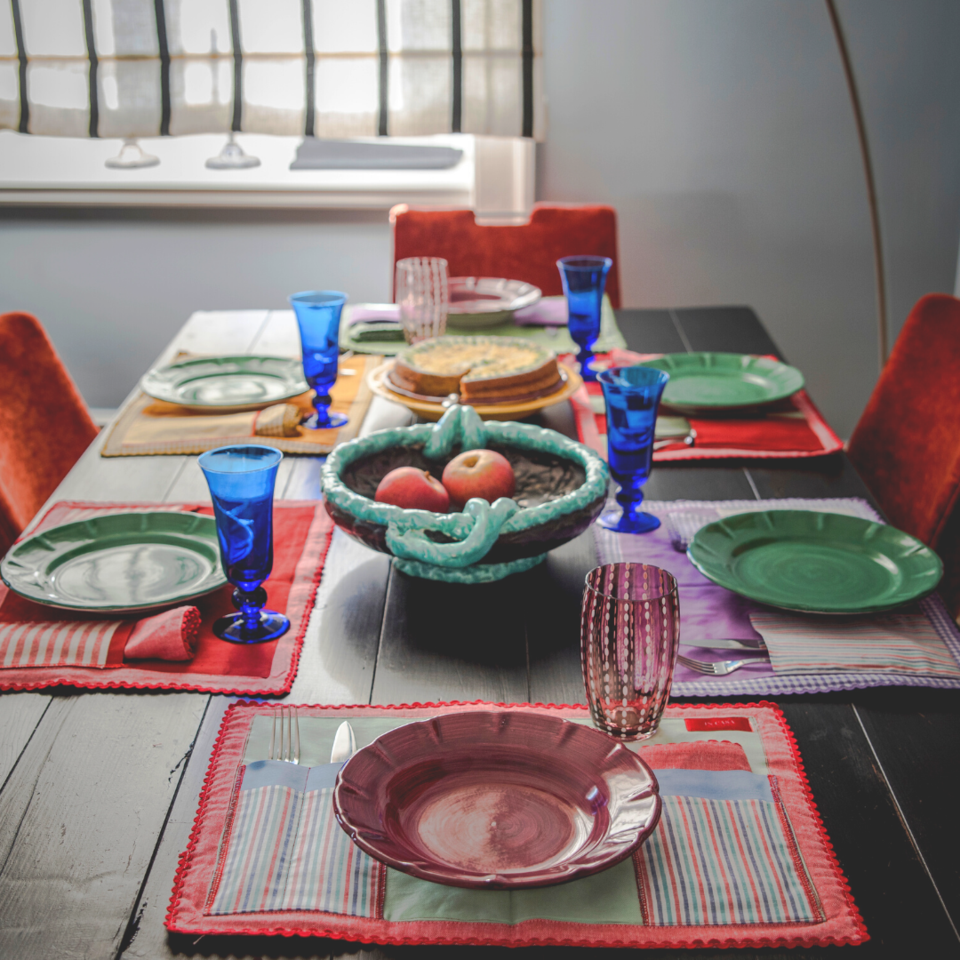 After two years of living in a refugee camp, he found himself in the prestigious majolica workshop Antica Manifattura di Stingo (their tiles and vases decorate The Four Seasons Hotel in Miami and in The Sirenuse in Positano). But unfortunately, due to the coronavirus slowing down the Italian immigration system, he struggled to renew his papers and lost his job.
He told The guardian, "The first year was hard, and in the second year when I got to know more people and made friends who cared for me, I started to fall in love with Naples,". "I feel inspired here."
Come Spring 2020 and Bojang grew frustrated with being under lockdown so he began making cushions covers using fabrics he found and an old sewing machine he was lent. He put his creations on Instagram and his bold signature style quickly garnered a popular international following.
READ ALSO: Florence Oriwo, a Kenyan Designer conquering Germany with African inspired Fashion Designs

Ghanaian-American designer Virgil Abloh dies, aged 41

Gambian designer Baba Jagne tailors Cardi B's BET 2021 awards outfit
What was his goal for his business?
His business began to grown and Paboy Bojang knew just who he needed to grow his team employing his fellow migrants and providing the opportunities that he felt were so lacking.
He said that his success was unexpected and that his dream was to grow the company and employ more people with a migrant background. He wants to show people that migrants also have talent and knowledge and that they can make beautiful things.
Bojang's goal is to eradicate the idea behind migrants only being farm-hands and receiving menial wages.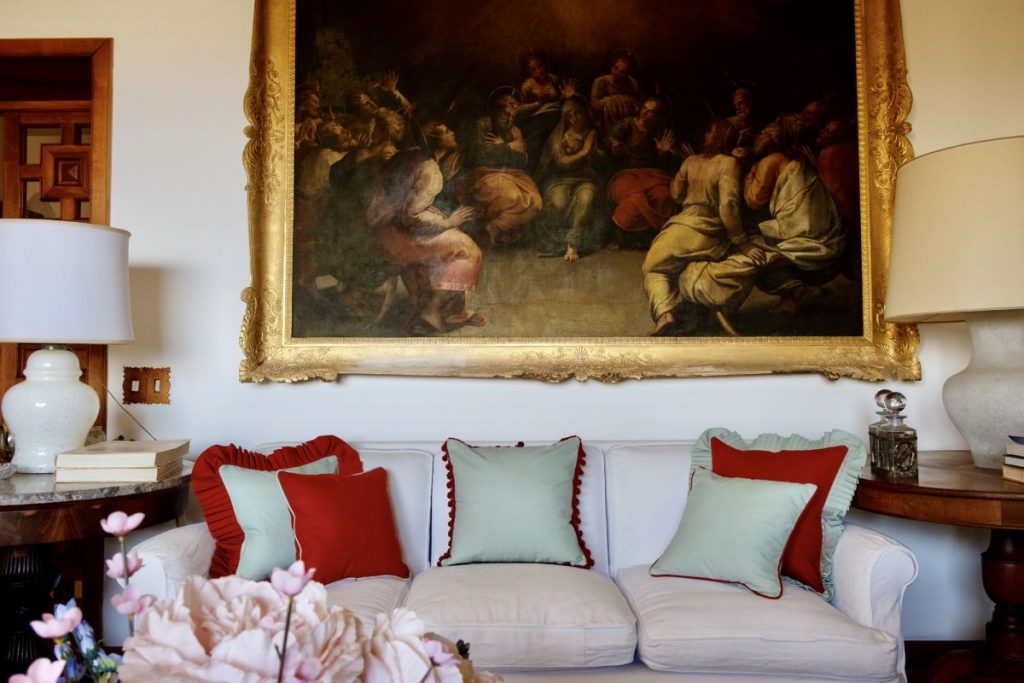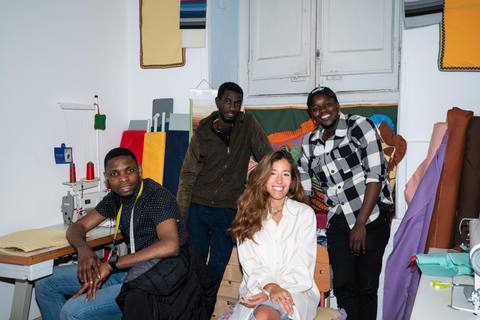 READ ALSO: Wages in Germany: How much does a doctor, hairdresser, cashier earn? Wage rankings 2021
He still hand sews each individual cushion raising the flag for ethically sourced materials and labour for his business.
He hopes one day to be a torchbearer for migrants in Naples who no longer need to rely on on exploitative employers but can build independent and bright futures using their own skills and the fruits of global technology just at the end of their fingertips – Incasbypaboy.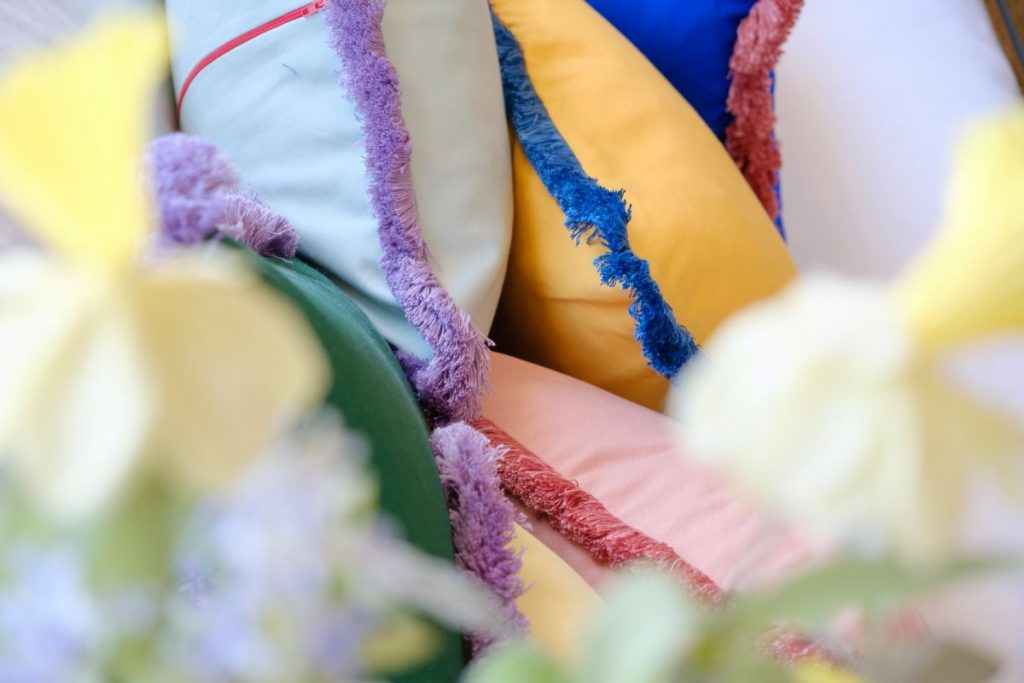 Source: Incasabypaboy website, theguardian