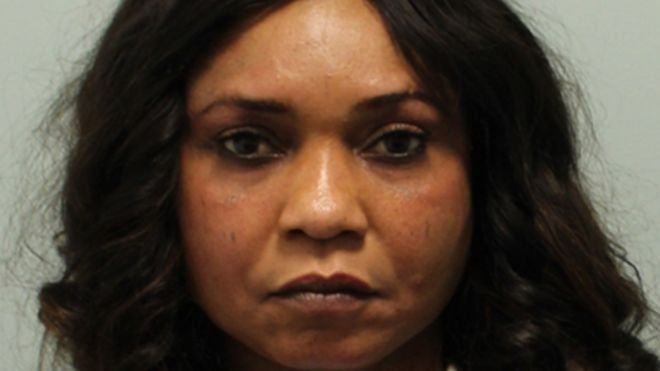 A UK-based Nigerian nurse has been sentenced to 18 years in prison by a Birmingham Crown Court after she was found guilty of trafficking women and teenage girls from Nigeria to the UK and Germany.
Josephine Iyamu (54) was found guilty of forcing the women to become sex slaves for her own person gain.
The London nurse had earlier been found guilty in March and was sentenced on Tuesday after the court heard of her trafficking the vulnerable women and forcing them to swear to a 'form of voodoo'. She was also asked to repay the sum of £184,000 as restitution.
READ MORE: Nigerian-German sentenced to 3 years for drug trafficking and money laundering
"The confiscation amount took into account her available assets, which include a large house in Benin City, Nigeria, where she employed household staff.
"If she fails to pay the sum within three months, she will serve an additional two years in prison and still be liable for the money," a court statement said.
The court also got to hear of other heinous acts Iyamu made her victims underwent like eating chicken hearts and drinking worm-infested blood.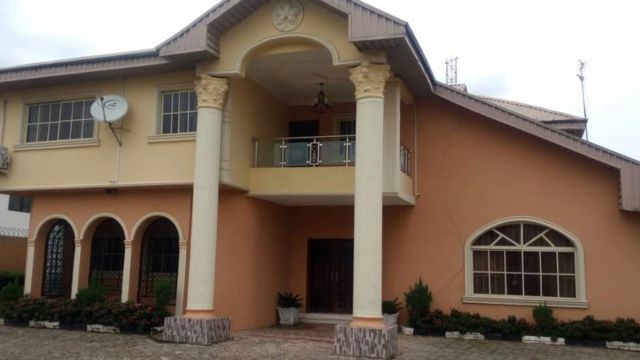 Josephine Iyamu becomes to British National to be convicted under the Modern Slavery Act for offences committed overseas in 2018.
According to chronicle.ng, Iyamu, "had her victims make oaths to pay over money during juju rites in which they were told to eat chicken hearts and drink blood containing worms," the court heard during her trial.
READ MORE: Rwanda reluctant to receive UK asylum seekers from neighbouring countries
German authorities uncovered Josephine's activities July 2017 after one of her victims was found working in a brothel in Trier and hence she was tracked done by the British National Crime Agency under her alias Madame Sandra.
To cover up her tracks, she had pretended to start a political campaign claiming that she want to empower women and families and she would enlist vulnerable women from remote areas promising them a better life in Europe.
During a 5-year investigation, Kay Mellor of the National Crime Agency said, "She charged them up to 38,000 Euro for enabling their travel and compelled them to work as prostitutes in Germany to pay off their debts."
READ MORE: Rwanda reluctant to receive UK asylum seekers from neighbouring countries
The Nigerian British-based nurse's expenses for travel and properties much surpassed her lawful earnings as a nurse and an examination into her finances revealed she profited heavily to the counts of hundred of thousands of pounds from her criminal acts.
Th prosecutor assured the nefarious nurse will not be living a luxurious lifestyle when she finished her jail time.