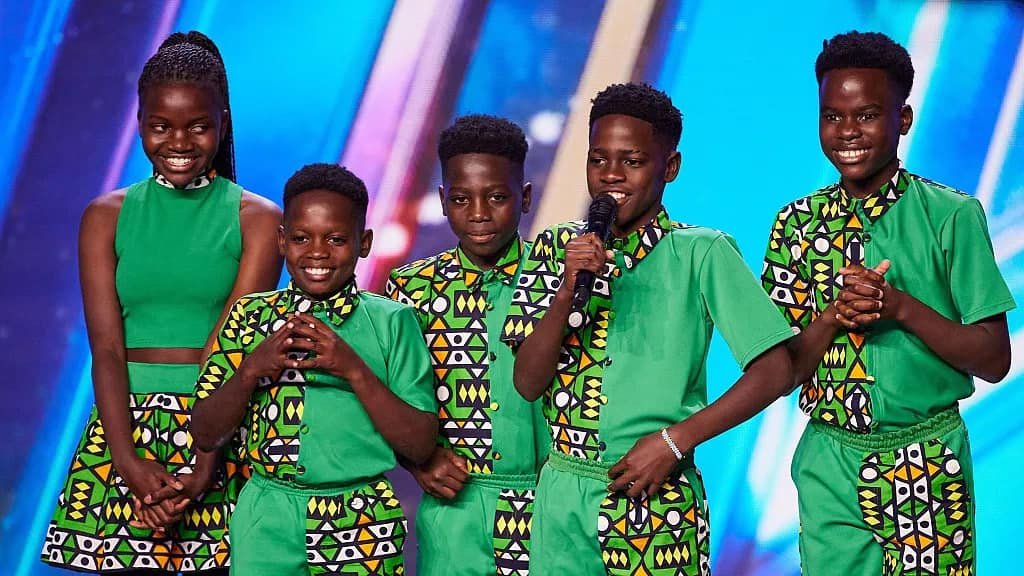 African news. Ugandan dance group "Ghetto Kids" bagged themselves "The Golden Buzzer" at Britain's got talent 2023 putting Africa, and especially Uganda, on the map.
The talented young dancers put up a spirited performance which left all the judges in total admiration.
During their stage performance, Italian choreographer Bruno Tonioli couldn't hold his excitement and decided to push the golden buzzer while The Ghetto Kids were making their presentation.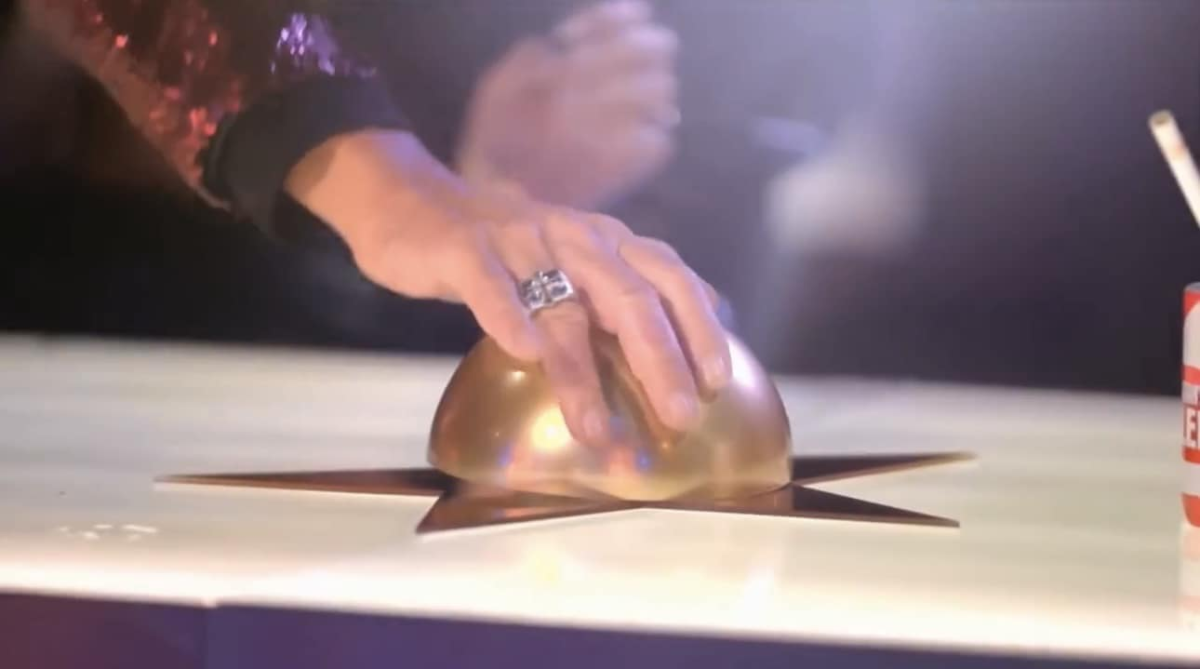 Their dance performance was so electrifying that they made history. The golden buzzer, which is to be pressed after the end of the show, was pressed in the middle of the performance by Bruno Tonioli who couldn't control his joy watching the kids dance, wrote africanews.
Headed by Daouda Kavuma, the orphanage provides shelter to 30 homeless children, some orphans. The kids, as described by heir founder, are on a mission to uplift children in all facets of their existence, leveraging the power of music and drama to create a brighter future.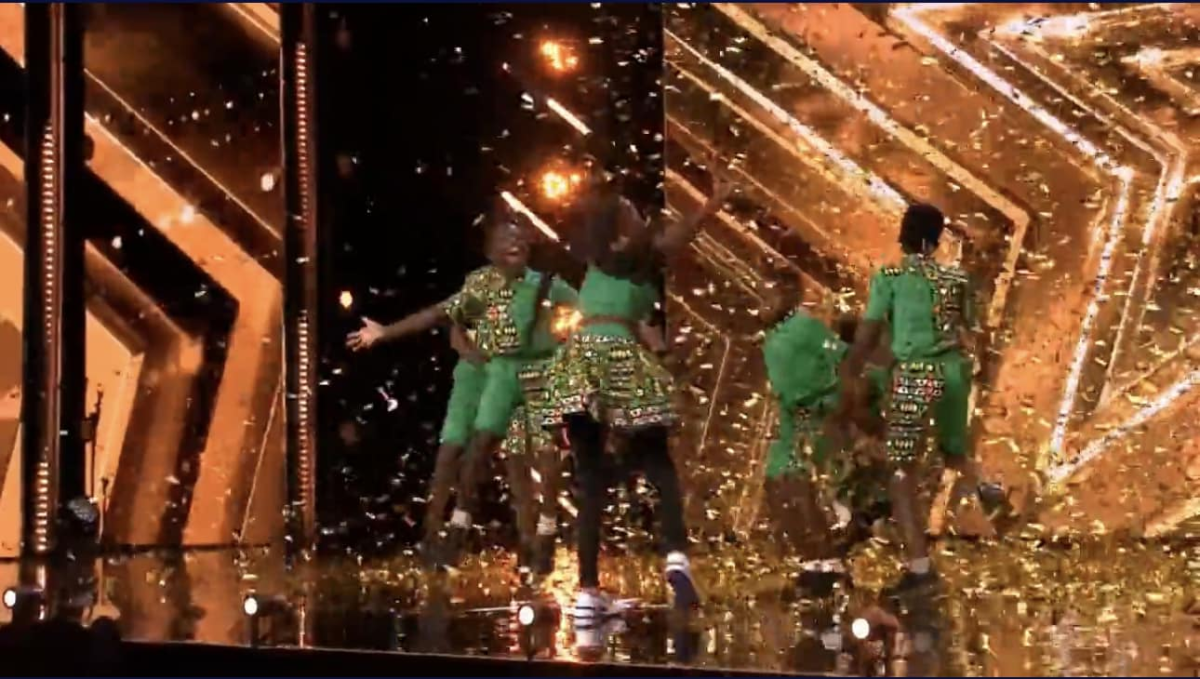 The Uganda Ghetto kids have attracted the attention of the world with their exhilarating performances and the hard work they invest in their moves continues to grow their popularity greatly and them getting the Golden Buzzer is just part of their journey to greatness.
Eager to gain wider recognition for their talents, these individuals decided to take their shot on the hit British television reality show, Britain's Got Talent.
The Uganda Ghetto Kids were able to land a spot in the competition show, and their performance was one to write home about.