African Movie Channel has become the first Nollywood channel to be distributed in the UK, making it available in more than 13 million households via Channelbox on Freeview Channel 271.
The channel provides the viewers with 24hrs nonstop entertainment with award-winning Nollywood movies and new block buster releases like Omo Ghetto: The Saga and Day of Destiny. It also features all the best movies and content from the rest of Africa for the family to enjoy.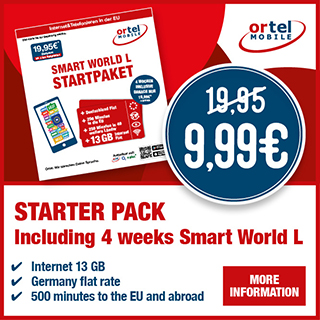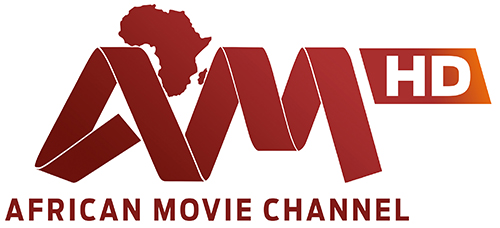 The movies include AMC's own original and exclusive movies directly from its very own production division, AMCOP – AMC Original Productions.
Yinka Mayungbo, AMC's Founding Director, said: "We launched the first ever Nollywood channel in Europe in 2006. 14 years later, we are back, in time for Lockdown 3. Here's wishing our audience in blighty good cheer, and a brilliant time watching their favourite Nollywood stars on AMC."
Read more information on Nollywood news here: Nollywood News
Channelbox Business Development Director, Tanya Kronfli, said: "Channelbox has established itself as a unique and innovative OTT platform delivering TV channels from all over the world to UK TV screens using OTT technology. We are beyond excited to be the first TV platform in the UK to host African Movie Channel and deliver premium Nollywood content to UK audiences."
Read all news about Afro Celebrities here: