At the young age of 59, Zindzi Mandela, the youngest daughter of south African anti-apartheid leaders Nelson and Winnie Mandela's daughter has died.
She died in a hospital in Johannesburg early on the 13 of July 2020. Her cause of death remains unknown for many as it has not yet been made clear to the public.
The Mandela Legacy Foundation, speaking on behalf of the family, said memorial and funeral arrangements for Zindzi would be announced in the course of the week.
Zindi was working for her country South Africa as the ambassador to Denmark before she died.
She first came to international prominence in 1985, when the white minority government offered to release her father from prison if he denounced violence perpetrated by the Africa National Congress against the apartheid in South Africa.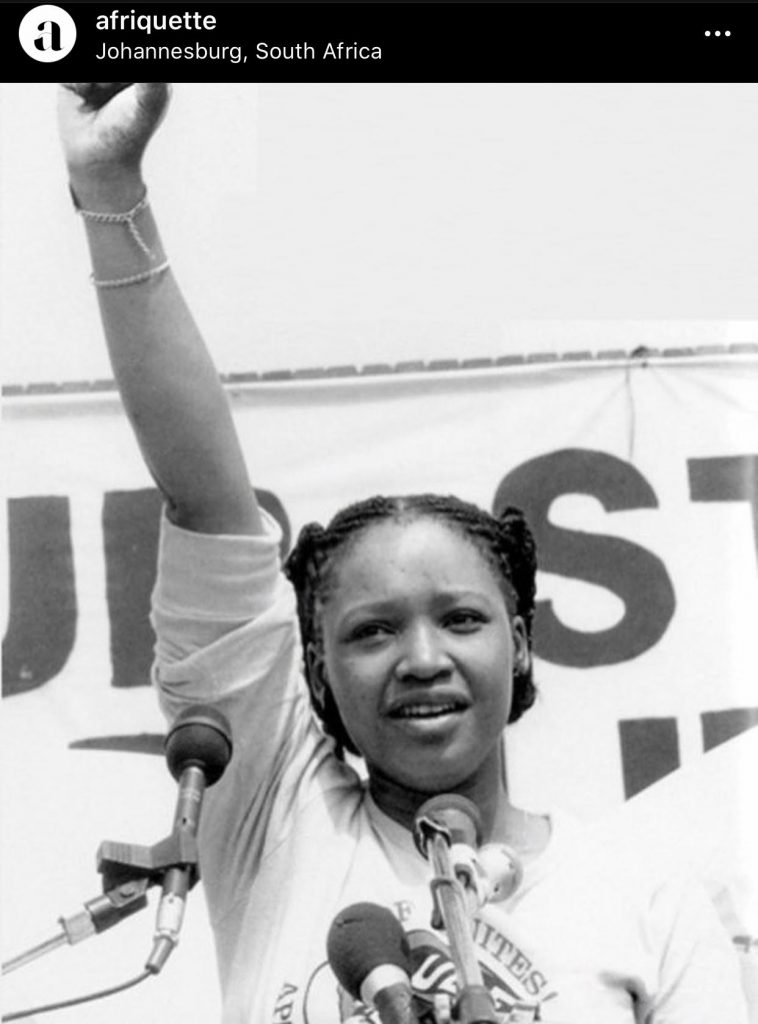 She read his letter rejecting the offer at a packed public meeting which was broadcast around the world.
She became a well-known leader in the fight against apartheid in South Africa and temporarily served as the nation's first lady following her father's election and her parent's divorce until 1998.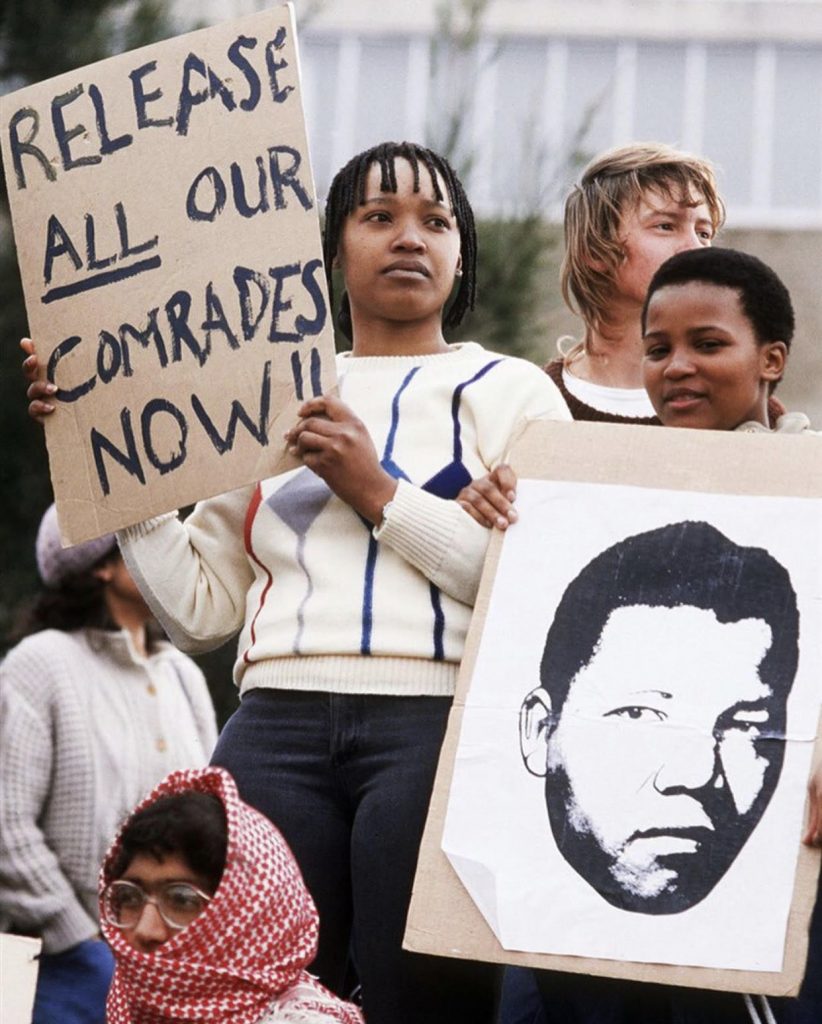 She studied law at the University of Cape Town and published a book of poetry entitled Black as I am in 1978. As a child, she spent a lot of time being raised by her sister Zenani, as both her parents spent time in prison.
Her father went to prison when she was just 18 months old and remained there until 1990.
The former President of South Africa died in 2013, while her mother Winnie passed away in April 2018.
Zindzi is survived by her four children Zoleka, Zondwa, Bambatha and Zwelabo, her husband Molapo and grandchildren.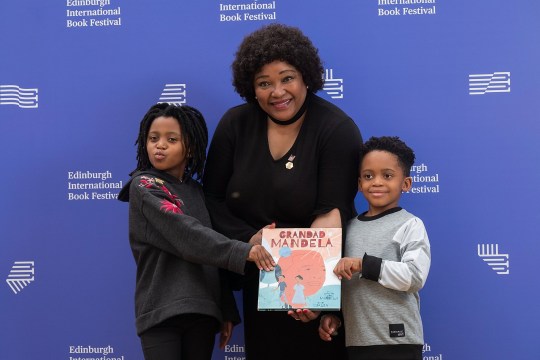 SUDAN BANS FEMALE GENITAL MUTILATION AND ALLOWS ALCOHOL FOR NON-MUSLIMS