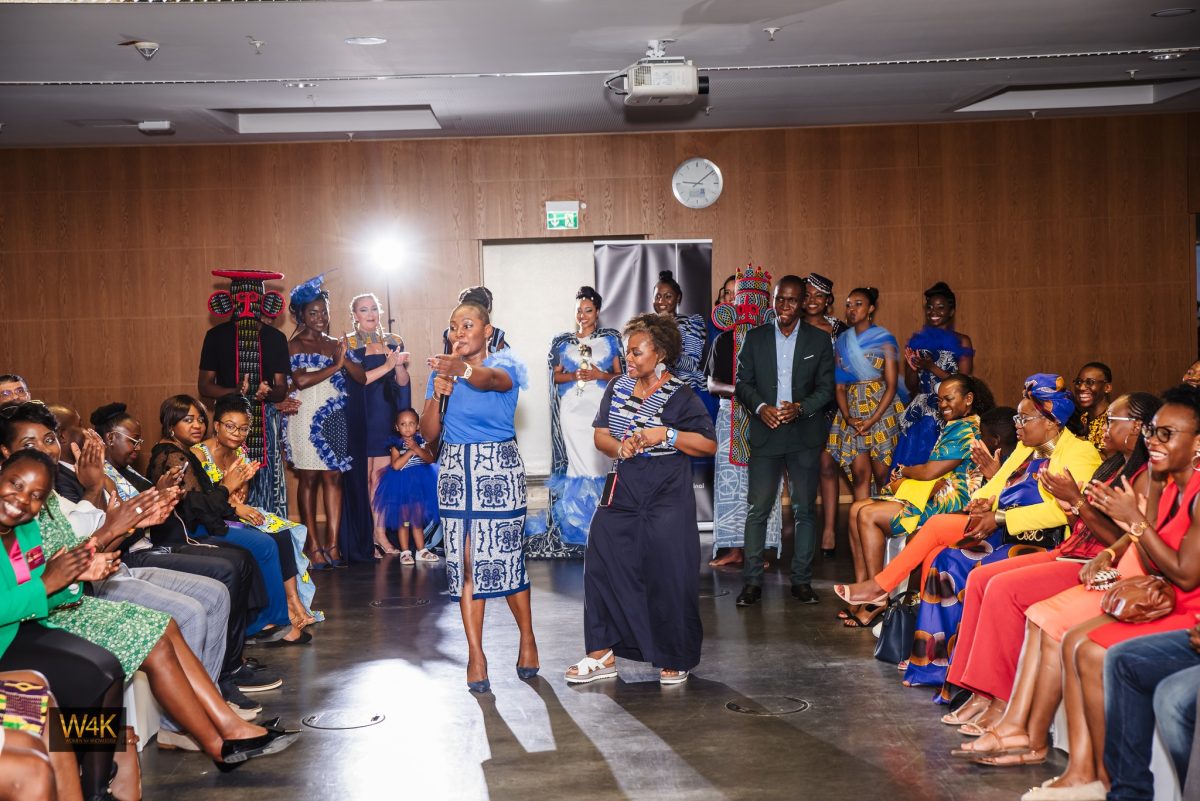 African Festivals in Germany. Women4Knowledge e.V. to host 'Phenomenal Women: Empowerment Event' on September 16th at Goethe University Frankfurt am Main, August 24, 2023.
Women4Knowledge e.V. cordially invites you to this year's "Phenomenal Women Empowerment Stage,". The theme for the event is "The Art of Propelling,".
This exceptional event promises to bring together women of African descent to intertwine inspiration, education, and networking. This has been an annual tradition since 2017, with the support of ZIAF – Center for Interdisciplinary African Studies, led by Dr. Stefan Schmid.
The event is proudly sponsored by prominent companies: Immo-FinanzWelt, an expert in real estate and financial consulting, as well as the African restaurant La Villageoise (who have also been nominated for the AFRONEWS Awards), respectively represented by Alain Junior Tagne/Liliane Tchassi, and Elodie Tegaboue.
Immo-FinanzWelt will present an engaging workshop in French, focusing on building assets and real estate starting from a regular income.
A highlight of this year's event is an art exhibition featuring the award-winning painter Shiri Achu. The event encompasses workshops, speeches, success stories, discussion forums, networking, and an entertaining evening.
Here's the event's programme:
Date and Venue:
16th of September
Workshops (10:00 AM – 12:00 PM)
Goethe University – Seminarhaus
Max Horkheimer Strasse,
60323 Frankfurt am Main
Empowerment Event (1:00 PM – 10:00 PM)
Goethe University – Festsaal im Casino Anbau – Theodor W Adorno Platz 2
60323 Frankfurt am Main
This inspiring event will provide women with the opportunity to enhance their leadership skills, forge valuable connections, and realise their dreams.
How to attend:
Those interested are encouraged to purchase their tickets HERE.
For further information about the event and accreditation, please contact:
Facebook page: Women4Knowledge e.V.
Event page: Women4Knowledge e.V.
Email: info@women4knowledge.com