Three top African chefs in Germany have teamed up to host a special African dinner in Osnabrück on 20th November 2021.
The event titled "Afro Kienyeji Kochevent" will be held at Bröckerweg 55, 49082 Osnabrück, from 17:00 to 23:30.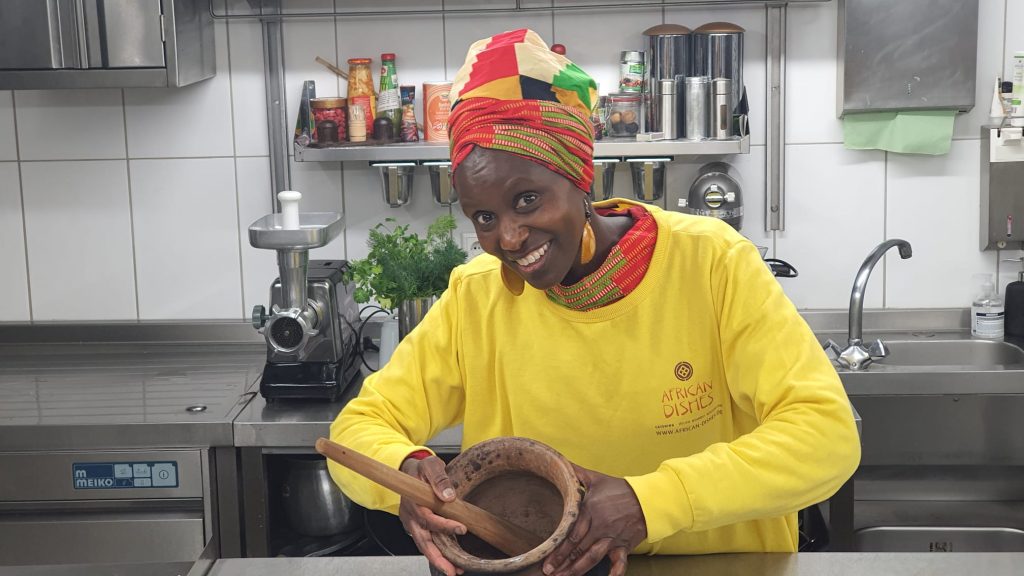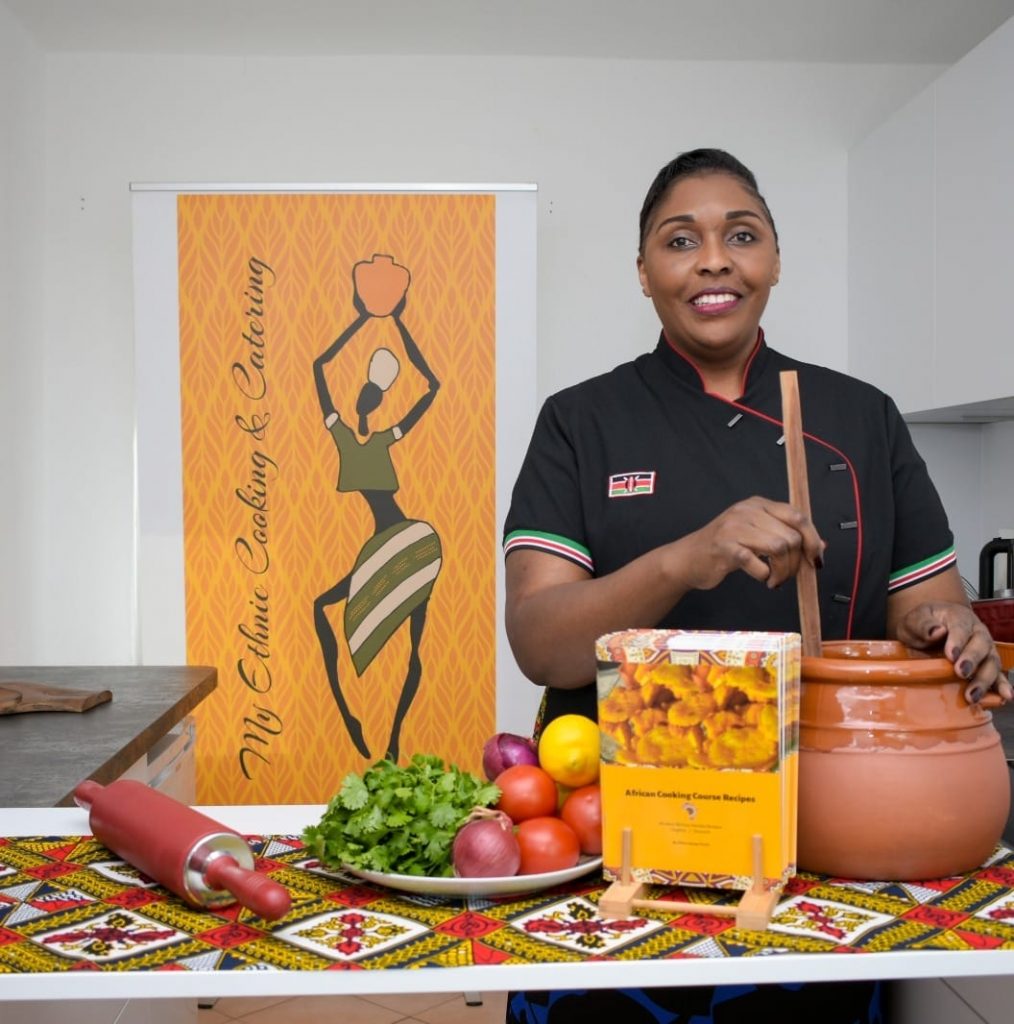 The three chefs who will ensure the guests enjoy mouth-watering African dishes are Helen Wambui Nintemann, owner of the new African Dishes Osnabrück Restaurant, Gillian Lwangu Piroth, Founder and CEO of My Ethic Cooking & Catering (MEC) in Eschborn – Frankfurt and Phoebe Seiter, the Founder of Malaika Soul Food catering services in Köln.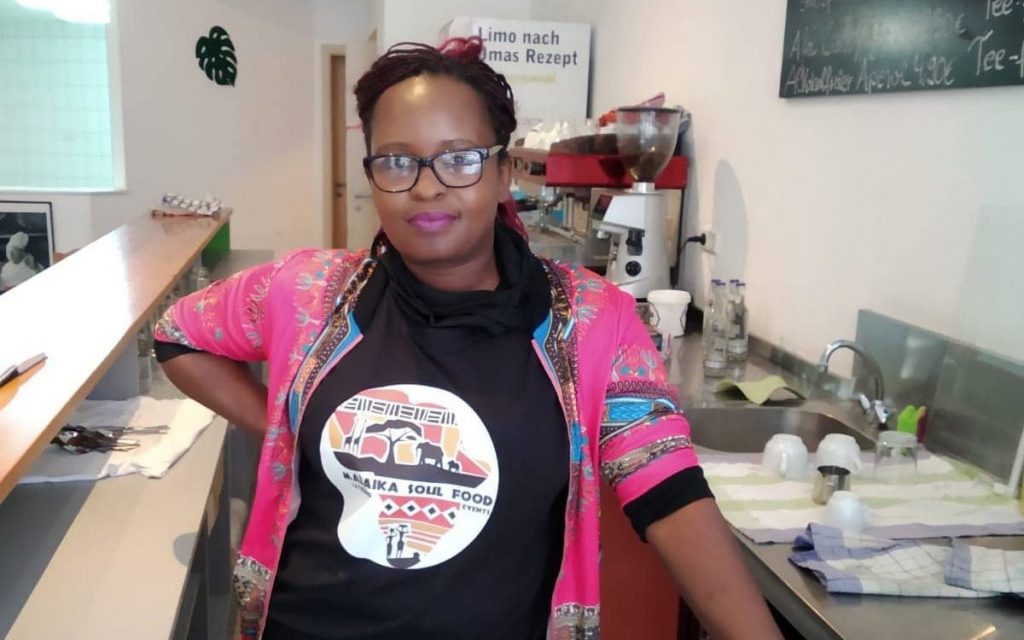 The Award-winning Berlin-based Deejay Aisher will entertain the guests with hot African music. Deejay Aisher has just won the Best African DJ in Germany 2021 Award at the AFRONEWS – Ortel African Community in Germany Awards in Frankfurt.
RELATED ARTICLE: Meet Phoebe Terri-Seiter, the Kenyan founder of Malaika Soul Food catering services in Germany
The MC will be Philly Yambo Makora, a talented Corporate Communication Expert living in Frankfurt.
Tickets can be purchased on Eventbrite. Each ticket goes for €65 and includes a welcome drink, canapés, starter, main course and dessert.
Guests are strongly encouraged to purchase their tickets in advance.
RELATED ARTICLE: Meet Gillian Lwangu Piroth, the Kenyan lady who founded the first African cookery school in Germany