Theodor Wonja Michael died in Cologne on Saturday 19 October 2019, aged 94. He was the oldest living German of African descent
Michael, who was born on 15 January 1925 as the youngest of four children to a Cameroonian father and a German mother, was one of the few remaining Black Germans who lived through the horrors of the Nazi era to tell the story.
Theodor Wonja Micheal survived through the terrors of Hitler's regime and the Second World War and narrated his experience in his autobiography Deutsch Sein und Schwarz Dazu ("To Be German and Black").
As a child in early Germany Theodor was forced to participate at Völkerschauen (ethnographic exhibitions), where human beings were made to display a "typical African lifestyle" to the public in situations akin to a human zoo. He also worked as a hotel porter and performed minor, demeaning roles in Nazi propaganda films during the war to make ends meet. He loved acting and later pursued it in the future again.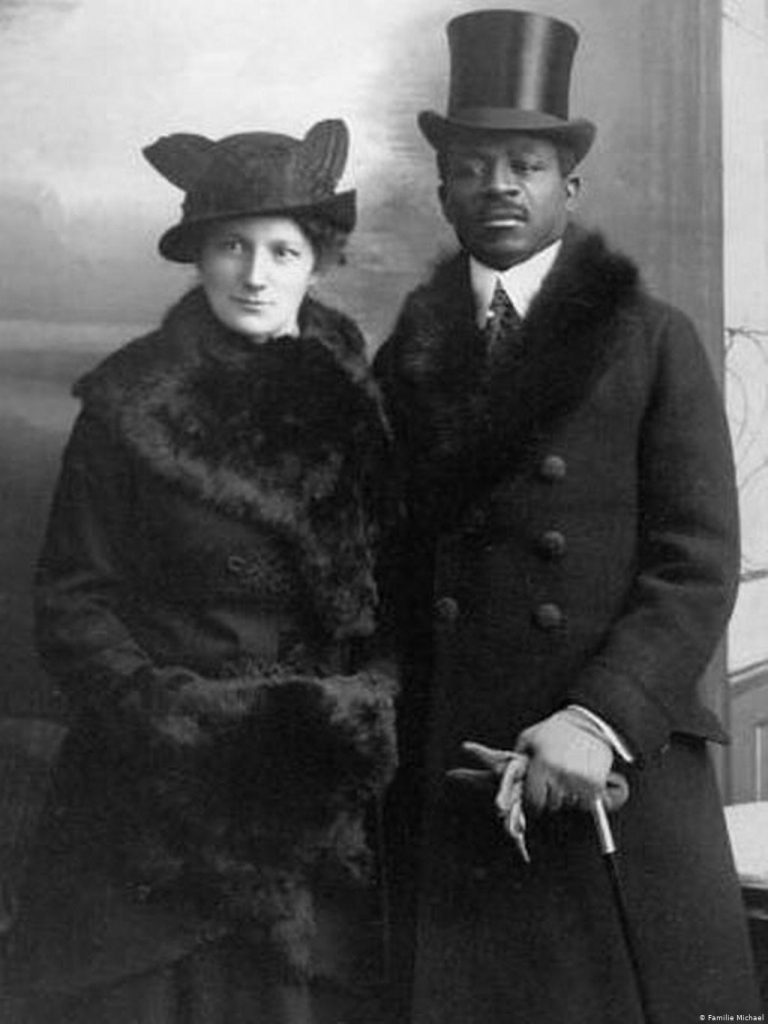 He also explains the strange fascination people had with his hair in this autobiography and mentions strangers running their fingers through his hair and even smelling him. He suffered such indignities during the times of war that haunted him as it were a bitter painful chapter of his life.
After the war, he pulled himself together, overcame his emotional injuries, studied politics in Hamburg and Paris and worked as a journalist, eventually establishing the journal Afrika-Bulletin and became a renowned expert on Africa.
He was the first federal government official of African descent in the higher service in Germany. Another mark in history achieved as Michael rose through the ranks in the federal civil service, retiring as a director in 1987. Sometime after he retired from the German intelligence service and picked up his acting career again and also participated actively in Germany's Black community, attending events, speaking on his life and reading from his book.
Theodor became a living embodiment of Black German history. A legend in his own way. He often talked publicly about racism, reminding society that though the laws of the past no longer existed the attitudes of many had not changed. He was passionate to his cause of challenging German society to look back at its past to avoid repeating its mistakes. He was also living evidence of the long roots of people of African origin in the country.
With the passing of Theodor Wonja Michael, a chapter in the history of Black people Germany could be said to have come to an end. Michael, who is survived by several children and grandchildren, was buried on Monday, 28 October in Cologne.
An online condolence book was opened at: https://www.gedenkseiten.de/theodor-wonja-michael/