Nollywood filmmaker Newton Barabara has partnered with UNICEF and the national Orientation Agency (NOA) to create a coronavirus video campaign.
The video is estimated to be about two minutes long with Newton Barabara starring as Gaga and Gregory Idiakosa as Ekene while engaging a conversation about the novel coronavirus.
The two stars debate the situation with the quarantine as one wonders why the other is choosing to stay in the house as if you cannot get tired of the house.
This raises the conversation do people understand the significance of staying indoors or they take it as some kind of punishment. A lot of people have been recorded to be violating restrictions set in different countries with some cases in Cameroon recording that people are 'sneaking' into their spouse's rooms while under quarantine to have conjugal visits.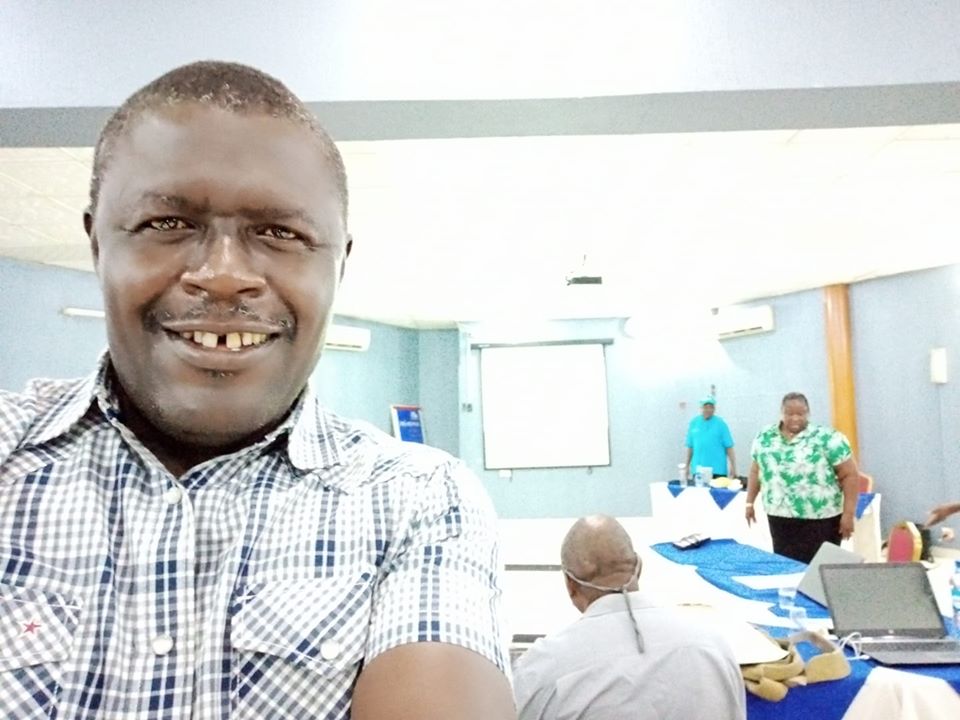 Netwon, as Gaga, explains to his counterpart that the virus only spread when you choose to not isolate, that you cannot contract the virus if your stay in the house. Nor can you spread it if you are infected already.
"When someone is alive, they enjoy life."
READ ALSO:CORONAVIRUS: GERMANY NOT READY FOR EASING RESTRICTIONS
Gaga explains that that is why the government has set the parameters for social distancing, the washing of hands, self-isolation and quarantine for all citizens.
The video has also been produced an edited by Newton who is the CEO of Newton Barabara Studios, that does a lot of Nollywood productions, but it has been made in Pidgin English.
Two more episodes of the COVID-19 campaign will be out soon according to Barabara. Also, all three will have Igbo versions and we will share as we receive them.
Nigeria is one of the countries that has also chosen to enforce a lock down to make sure that its citizens stay safe. The closing of Nigerian main states was called in to effect recently by the president to prevent the spread of COVID-19
Nigeria stands at 627 cases. 21 deaths so far, 170 recoveries and among these, 436 have recovered.
READ ALSO: CORONAVIRUS: ETO'O TO SUPPORT CAMEROONIANS IN FIGHT AGAINST VIRUS