Nigerians in Germany: A 43 year old Nigerian man has been caught smuggling two other Nigerian nationals across the German-Austria border in his car by federal police officers. The man was brought into custody of the police after he was stopped at border controls near Mittenwald.
He presented his Nigerian passport and an expired Italian residence permit while the other two passengers (who were also from Nigeria) had no valid papers with them for entry and the intended stay in the Federal Republic.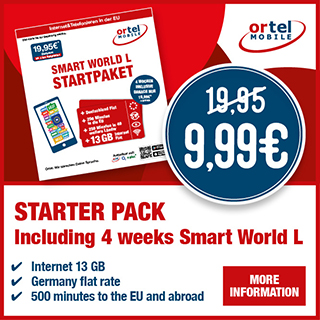 One of the passengers, 25 year-old, said that he had been charged 500 euros from Italy to Munich.
Because of the suspicion of smuggling in or attempted unauthorised entry, all persons were brought to the competent federal police station in Rosenheim. 
There it turned out that the 46-year-old driver had already appeared in the past, among other things, for human trafficking for the purpose of sexual exploitation.
READ MORE: Nigerians in Germany: Couple storms into youth welfare office and spills gasoline because their children were taken away
'The Nigerian Diaspora Leadership Award should be withdrawn from Bauchi Governor' – Kenneth Gbandi, Ex chairman of Nigerians in Diaspora Organisation Europe
The Nigerian man had to go into custody by order of the judge and he was taken to a Munich prison where he will soon have to answer for smuggling foreigners into Germany.
The federal police refused entry to the allegedly smuggled people. After the police measures were over, they were handed over to the Austrian authorities.
Source; Kreisbote.de