Dee Yoga, a Nigerian musician based in Germany has released a song praising the qualities of African ladies.
In the track titled "Africa Ladies", Dee Yoga says that "African ladies are beautiful like the rainbow in the sky."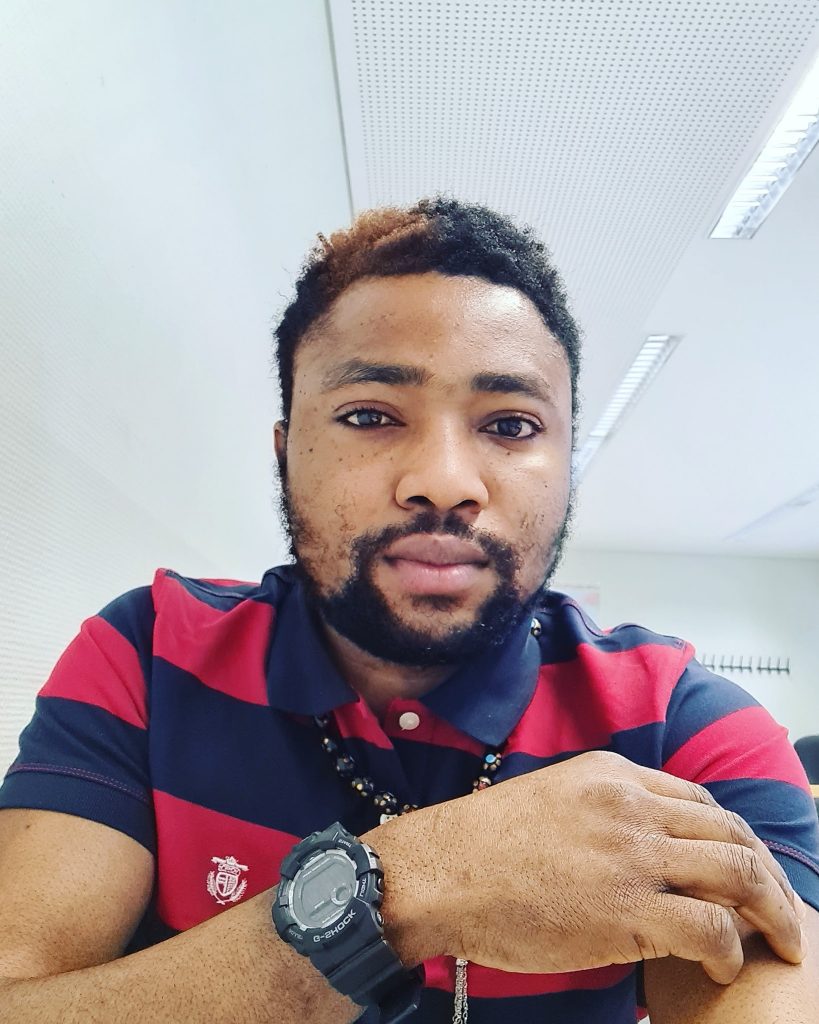 Dee Yoga, whose real name is Osifo Osawaye, claims that African ladies have beautiful hearts, are respectful, patient and their beauty can be noticed even by a blind person.
As an upcoming African musician in Germany, the main challenges Dee Yoga faces are lack of support, promotion and encouragement. "It's not easy for a beginner here in Germany or Europe," he says.
Osifo Osawaye came to Germany in April 2015 and loves staying in the country because things are done in an efficient manner.
Listen to "Africa Ladies" by Dee Yoga E ft. Ratty Bone
He encourages all Africans in Germany to observe the rules and regulations in order to avoid getting into trouble with the authorities.
He also urges them to do any honest work in order to support themselves and their families, and to avoid any actions that may damage the image of Africans in Germany.
By Stephen Ogongo
WOULD YOU LIKE TO BE FEATURED HERE?

Are you an African living in Germany? If you are doing something interesting and would like to be featured on Afronews.de please send an email to: editor@afronews.de