The Nigerians in Diaspora Organisation (NIDO) Germany e.V will be launching its first conference dubbed 'Development Round table' online on the 4th of December.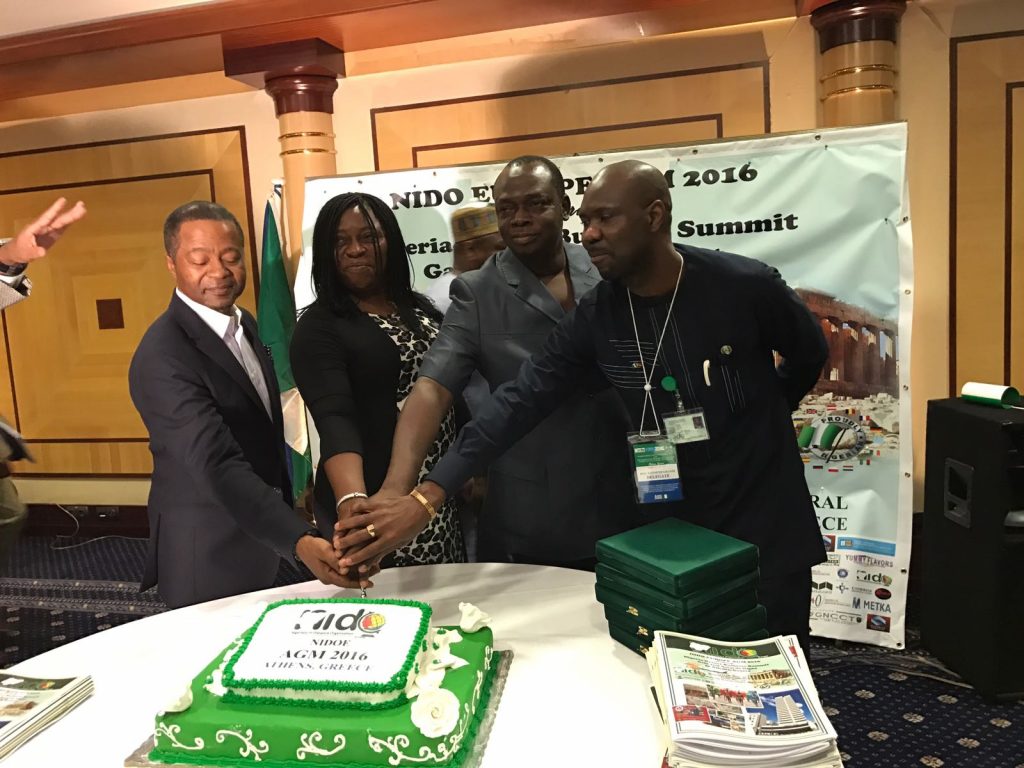 The virtual event will be themed 'Driving Engagement Towards the Realisation of SDG's In Nigeria' and it will bring together experts who will talk about streamlining diaspora engagement on the sustainable eradication of poverty and the improvement of the living conditions of the people hence fulfilling sustainable development goals (SDG's) in Nigeria.
The African courier wrote that,' NIDO Germany said in a press statement that they are of the conviction hat everyone is need to attain the ambitious SGDS and that creativity, know-how, contacts and financial resources of the diaspora are necessary to achieve the SDGs in every concept.'
Speakers to the event:
Dr Austin Ezejiofor (Programme Coordinator for Programme Migration and Diaspora (PMD) at the Deutsche Gesellschaft für Internationale Zusammenarbeit)
Abosede Mary Otukpe (founder and CEO of Denny Social Welfare Hub)
Mary-Martin Falana (CEO of Kids and Teens Resource Centre, Akure) and
Caius Eze (founder and director of the Munich-based Elite Leadership Foundation)
READ ALSO: Femi Awoniyi elected President of the Nigerian Diaspora in Germany
The president of NIDO Germany and publisher of the African courier, Femi Awoniyi wrote that he will be delivering the keynote and will highlight the organisation's new thinking on how to best create a more impactful diaspora engagement scheme on homeland development.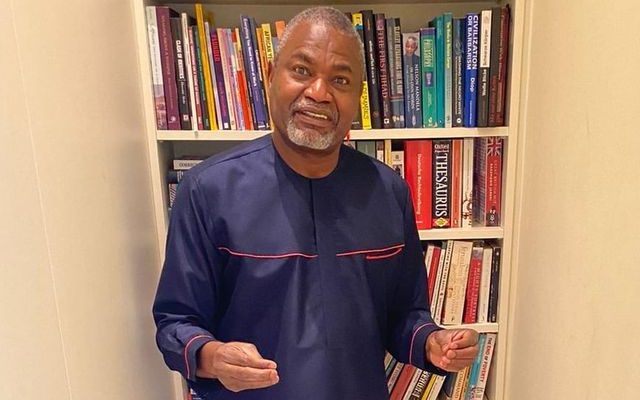 Nigeria's Ambassador to Germany, Yusuf Tuggar will be the Special Guest Speaker.
The virtual event will be moderated by Michelle Olufeso and will take off at 11AM and end by 1PM informed thewillnigeria.
Event: 'Development Roundtable'
Theme: "Driving diaspora engagement towards the realisation of the SDGs in Nigeria"
Date: Saturday, 4 December 2021; 11am-1pm
Venue: Virtual (Zoom)
To register for the event, please click https://bit.ly/NIDOG2021
Contact to NIDO Germany: info@nido-germany.de