Nigerians in Germany: Mr Femi Awoniyi was elected President of the Nigerians in Diaspora Organisation (NIDO) Germany on the 26th of June at an annual general meeting.
Mr. Femi will lead as President for a 2-year term period.
The new head of the organisation took to Facebook to announce his new position of leadership and announced that he had accepted the new role with gratitude and humility.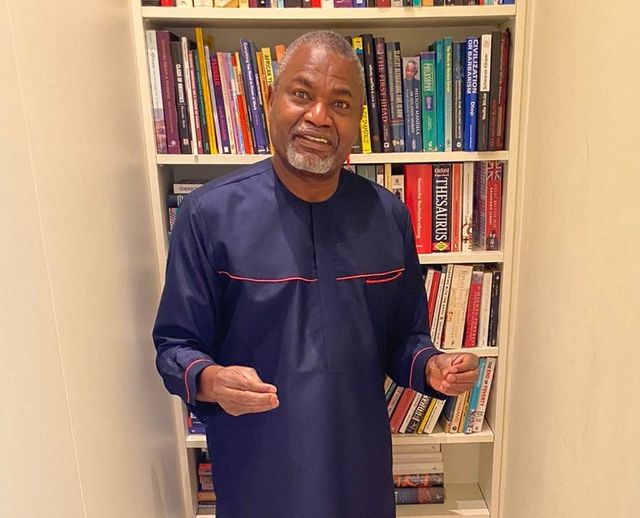 "It's with utmost sense of responsibility that I assume the representation of a 72,000-strong community in the global Nigerian Diaspora," he said.
READ MORE: Thomas Amolo, Kenya's new Ambassador to Germany vows to reach out to all Kenyans in Germany
Mr Awoniyi commented that he appreciated the community of Nigerians in Germany who commit time, talent and financial resources to the pursuit of a vibrant organised Nigerian Diaspora in Germany and Globally.
'I believe in the great potential of the organisation and dedicate myself to playing an active role towards making it fulfil the potential.'
Source: Femi Awoniyi,