The Nigerian Embassy in Berlin announced that it would be holding a passport intervention exercise on the 16th February 2022 in Cologne from 9AM – 5PM. The post added that the venue would be Alte Feuer Wache, Melchiorstrasee 3D-50670 Koln.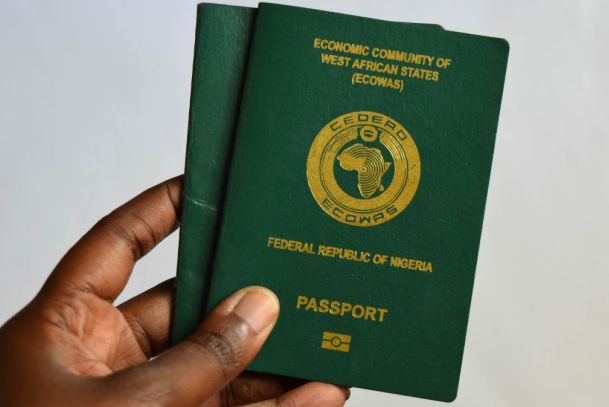 Nigerian Embassy intervention exercise Cologne:
This comes after the Embassy announced that there would be a new way of setting up structures that would allow for a new way to set up passport application appointments due to a technical difficulty that saw it have some downtime.
READ MORE: Nigerian Embassy in Berlin: New instructions on how to set up passport application appointments
The Nigerian embassy tweeted instructions that read:
'THE EMBASSY OF NIGERIA BERLIN IS PLEASED TO INFORM NIGERIANS LIVING IN THE VICINITY OF COLOGNE THAT THERE WILL BE A PASSPORT INTERVENTION EXERCISE IN THE CITY OF COLOGNE ON 16 FEBRUARY 2022. THE VENUE IS ALTE FEUER WACHE, MELCHIORSTRASSE 3 D-50670 KOLN AND TIME IS 9AM-5PM.'
Source: Nigerian Embassy Berlin Germany.