Ghanaian-German creative Emmanuel Whajah, 27, is a creative director, videographer, photographer, visionary and an artist with his roots deeply founded in Ghana who is taking over Germany's Creative Industry.
His work includes tours, videos, magazine covers, and photo shoots but Whajah is best known for his works in photography in which he takes pictures that capture the true self or a very expressive form of the muse.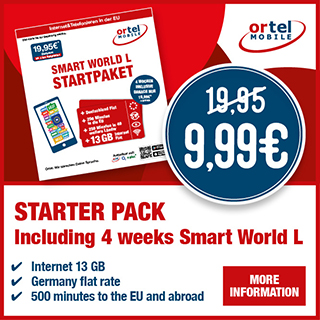 The photographer has worked with a great number of A-list international clients in the entertainment industry like; Tyga, Beyonce, Migos, Keke Palmer, Ella Mai, Eric Bellinger and the Les Twins among others.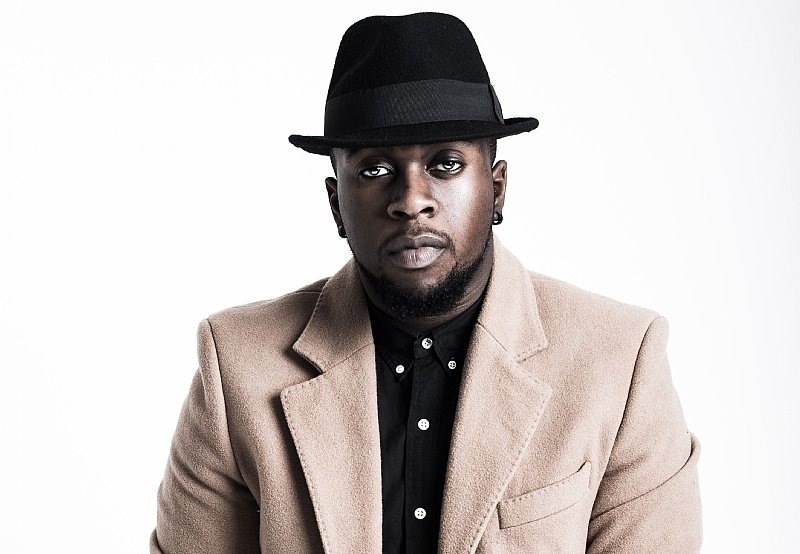 Growing up, his biggest inspiration was Micheal Jackson. It was Micheal's dedication to his creative craft and his ecstatic performances with the unimaginable exhilarating visuals that made him a great influence to the culture, and him.
In emulating Jackson, at the young age of 5, Emmanuel started dancing but at the back of his mind he had the thought that , "How can I tell a story and touch people emotionally?"
Whajah would dance to Micheal Jackson alongside shooting and editing his own dance videos for Youtube. From this, he fell in love with videography and photography.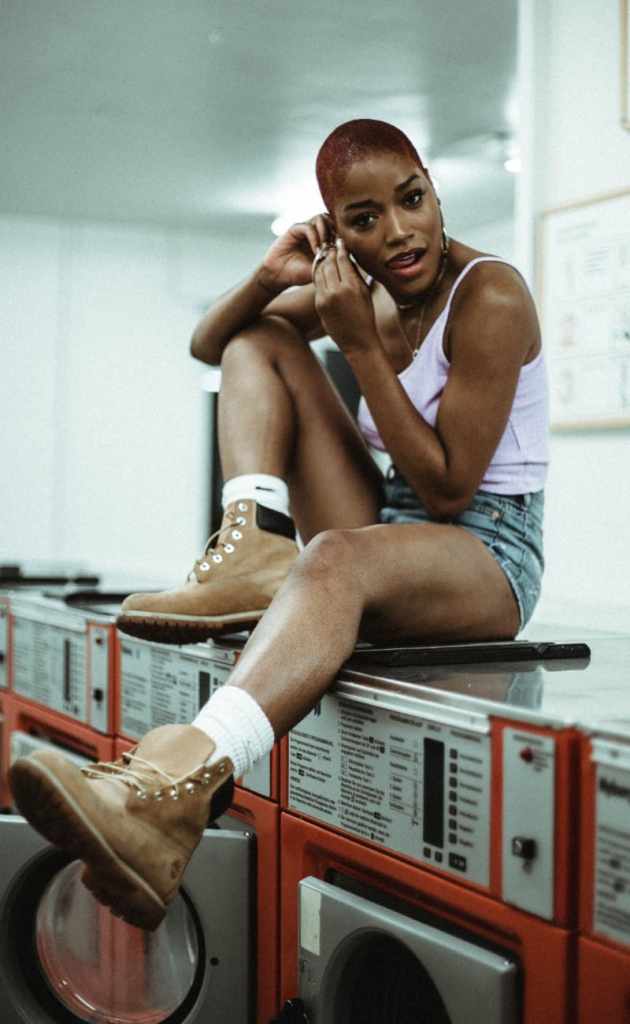 READ MORE: Gambian Germany-based artist Jarck-Boy's video 'Give Thanks' hits digital platforms

Reggae-Dancehall artist Shatta Wale named biggest Ghanaian artist in Germany

Jahringo, Berlin-based Gambian artiste releases new video 'The Roots'
In picking up a camera, Emmanuel Whajah was able to use the instrument of creativity to not only tell his story but tell the stories of other gifted individuals who deserved documentation.
The Ghanaian-German has worked with global companies such as Puma, Live Nation and Universal Music Group.
His unique eye makes him one definitely to attract a myriad of collaborators in the industry. He as been approached by independent artists, actors, musicians, models, social media personalities and more.
Emmanuel Whajah has been taking over the creative German industry. In 2019, Emmanuel Whajah shot Burna Boy's The African Giant Returns tour featuring Jorja Smith, Lauryn Hill's The Miseducation of Ms. Lauryn Hill Tour, Thilo Kehrer – PSG photo/Video Shoot and Les Twins' Europe Tour.
Currently branded as EMZYPRODUCTIONFILMS, Whajah acts as the official content manager for Keke Palmer.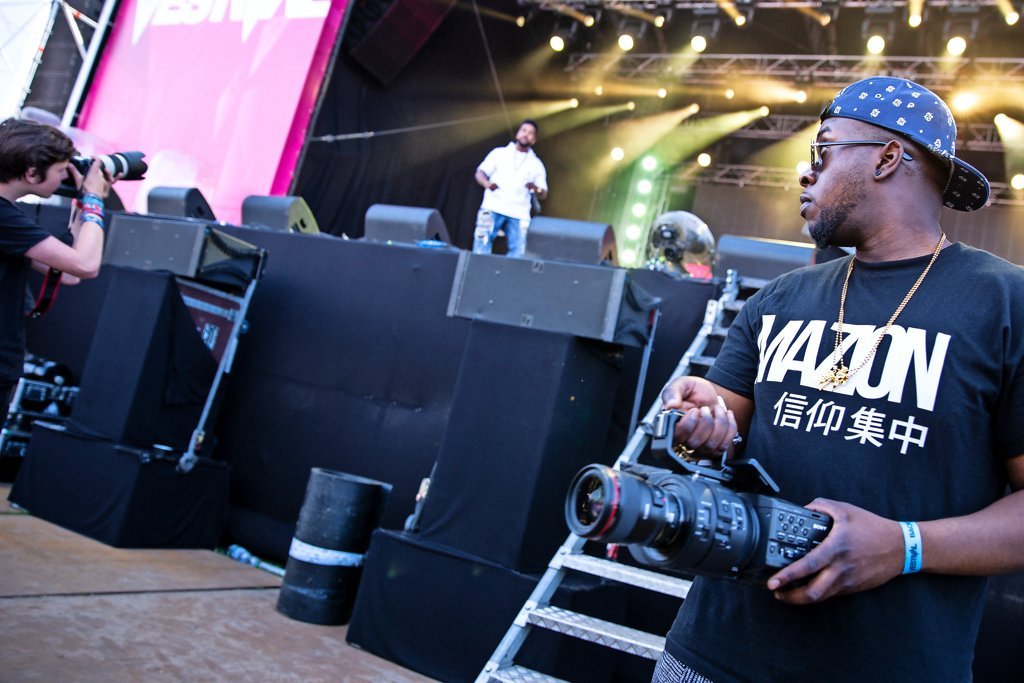 Recently awarded a high performance award in the service industry in Germany, the young creative has bigger plans for his motherland, Africa. In his view, young creatives in Africa, especially Ghana, are doing their best and churning out amazing content, a hook that is luring him to come home and do collaborations as well as start new projects.
"Because I come from a music industry, I see a lof of people in the West trying to imitate the style of African music videos, " Whajah said in an interview.
He has attested severally that Africans can step up more and own their creative ability, tell their on own stories to change the narrative around African to greater influence the real positive views of the continent.
He has commented that he does face racism in Germany time and again that leads him to always want to prove himself and he also says it requires harder work to be recognised because of the colour of his skin.
Emmanuel Whajah Fast Facts
•Loves the timelessness of black & white photos
•Born in Hanover, Germany
•Ghanaian Heritage
•His first passion was dancing
·His childhood idol was Michael Jackson
•Enjoys touring with artists
Source: Emmanuel Whajah website, emzyproductionfilms, Vanguard, ModernGhana